Bad times for AutoVAZ, the company known internationally as Lada. Everything seems to indicate that Renault wants to sell its stake in this company after Russia's invasion of Ukraine, eliminating all existing ties between the brand and this country as soon as possible.
Currently the Renault-Nissan alliance owns 67.6% of AutoVAZ and the idea is to try to sell it as soon as possible to a local company that can take care of the 45,000 employees that currently work for the firm in Russia. It should not be forgotten that if the sale were achieved, Renault and Nissan would also leave the market, closing dealerships and workshops.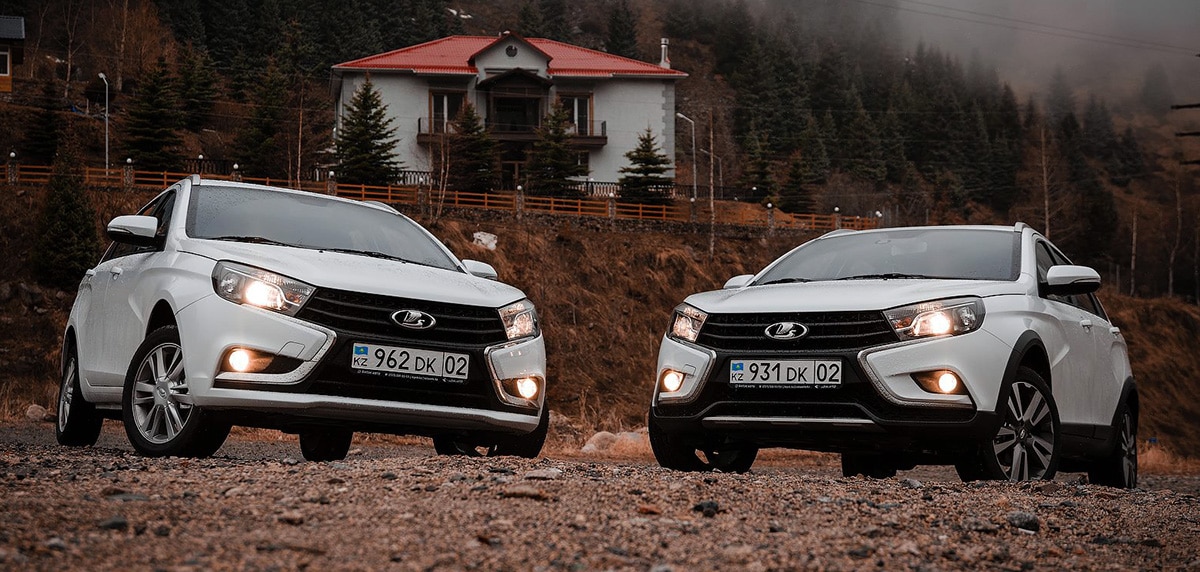 This movement may cause significant disruption to local companies linked to the French manufacturer and Lada, generating millionaire losses and a large number of people could lose their jobs. Russia was until last year the second most important world market for the alliance.
The problem will also have AutoVAZ in case of a quick sale. Short term they could only produce the Lada Niva Legend and Travel as long as they manage to find the parts that normally came from the West… and they would have to develop new vehicles to replace the current Largus, Granta, Vesta and XRay.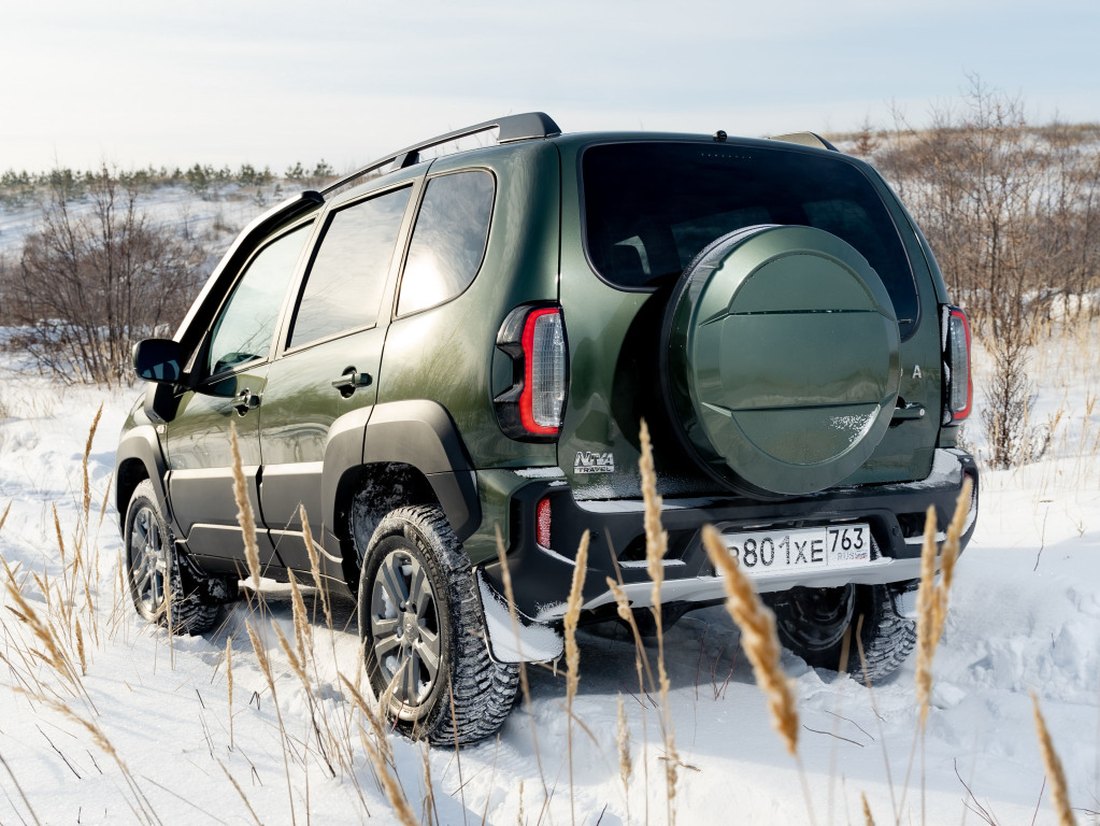 The four vehicles mentioned share so many components with Dacia/Renault/Nissan cars that even commissioning the production of pieces to local firms is very complicated to continue with their commercialization. Until 2021, Lada had managed to place the Granta and Vesta at the top of the sales rankings.
Indirectly not having products of Renault origin will also have a negative impact on AutoVAZ's activity in third countries such as Egypt, Bolivia, Azerbaijan, Belarus, Tunisia, Turkmenistan, Mongolia, Uzbekistan, Lebanon, Kazakhstan, Jordan, and Kyrgyzstan. Curiously, Ukraine was the third most important market for the firm behind Russia and Kazakhstan.