Good news for fans of the electric vehicle and very good news for all those who believe that the future will not be 100% electric, but "multi-technological" as you have just shown us. Renault.
A few minutes ago, the French brand Renault revealed to us the first image of an enigmatic conceptual model that, according to the manufacturer itself, embodies its strategy of sustainable development, environment and safety.
This conceptual model, of which little has been revealed, will be powered by a hydrogen engine, which shows that the brand is not only working on electrification, but also has more aces up its sleeve to make the future much more varied than it seems. At first we thought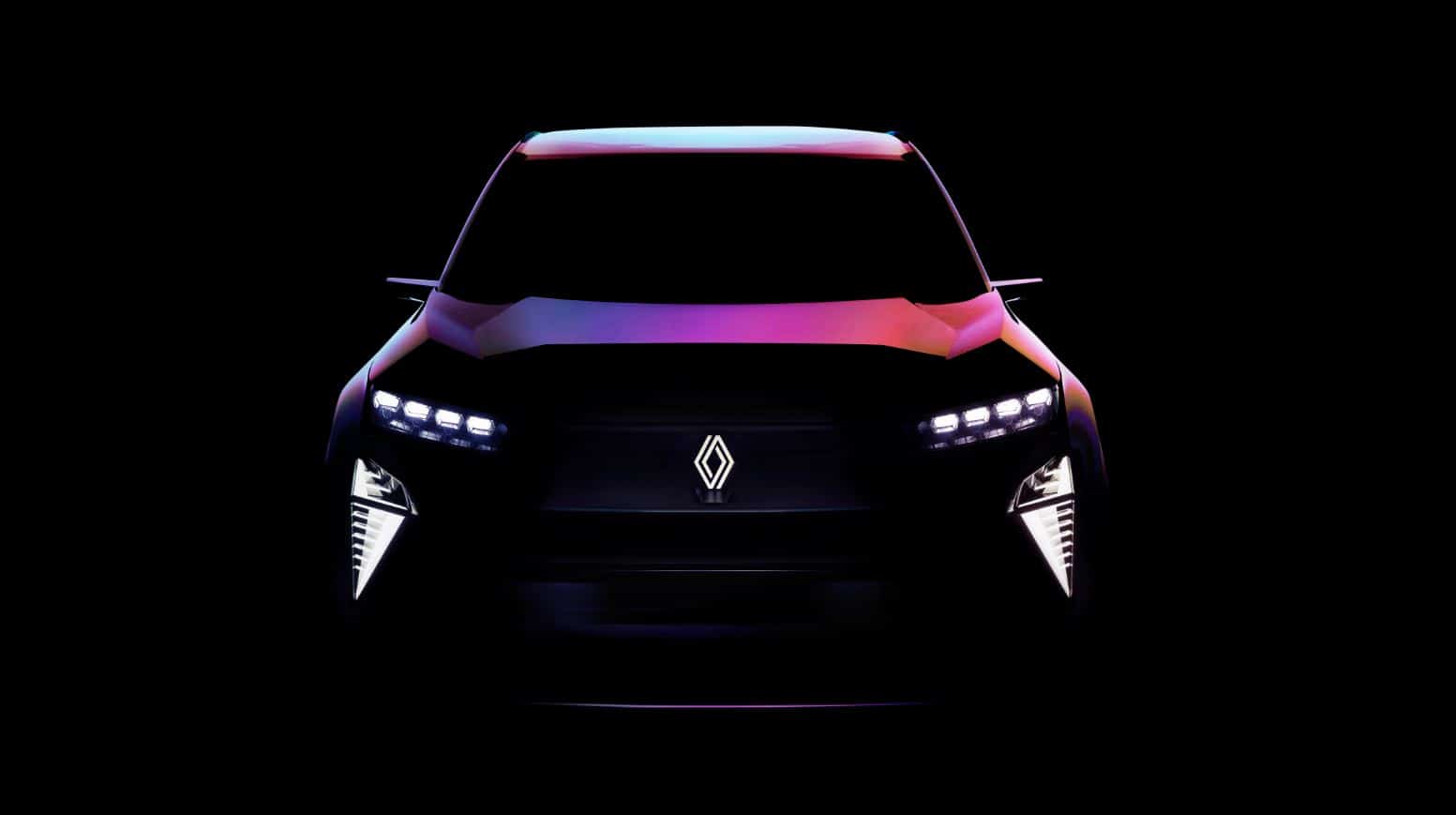 Designed under the direction of Gilles VidalRenault Design Director, the concept car is part of the company's recently announced goal of achieving a 100% electric energy mix by 2030.
The new concept car will be presented in May 2022 and at the moment we do not know any additional specifications or details about its size, autonomy and other key points.
Source | Renault