Should you buy the Peugeot 2008 or subscribe to a rental formula? As things stand, the vehicle renting It is a service that is becoming very popular with individuals. The reason is none other than the great variety of advantages that the possibility of "renting" a car brings over buying a new one.
Although the option of acquiring a car in property is still the most common among the majority of Spaniards, the truth is that renting presents clear advantages compared to buying a car. It implies being able to dispose of the car immediately and having all expenses included in a fee (taxes, insurance, reviews, roadside assistance …).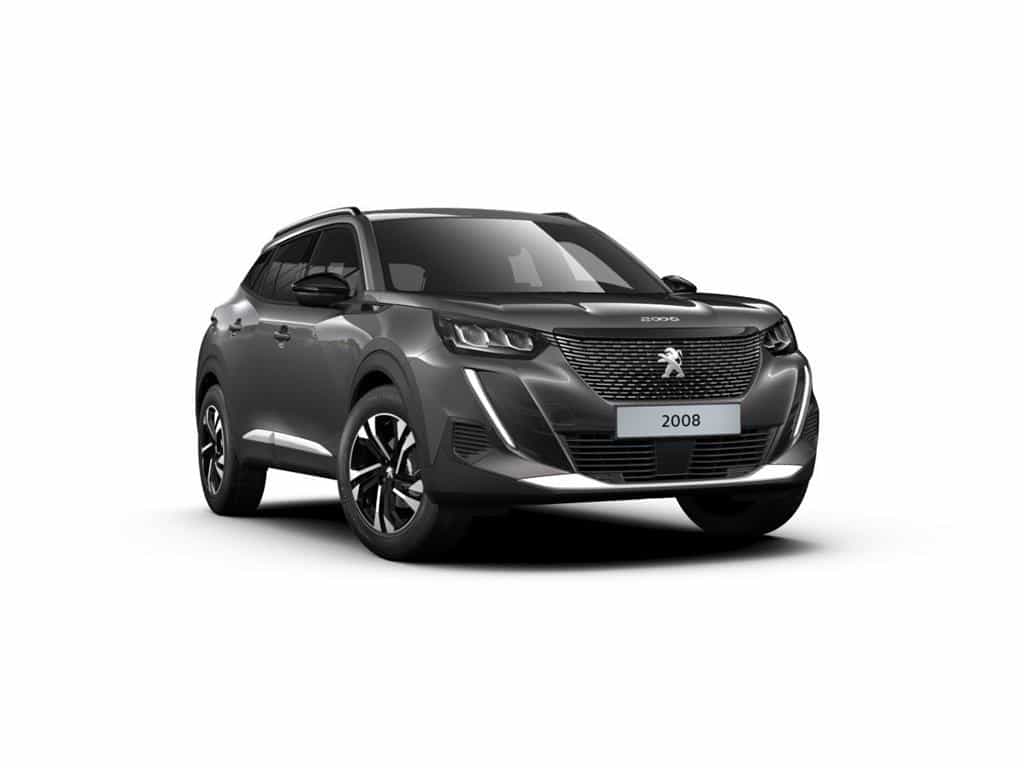 Peugeot 2008: advantages of renting over buying
We talk about renting like a lease. A contract by which one of the parties, called the lessor, undertakes to temporarily transfer the use and enjoyment of a movable or immovable property to another party called the lessee. This in turn is obliged to pay for that use or enjoy a certain and determined price.
On the contrary, if you buy a Peugeot 2008, you acquire the vehicle, you have absolute ownership of the car (either immediately if you pay in cash or when you finish paying it if it is financed). As you know, you have two purchase options: paying cash, in which case the price is lower, but you have to have the money; Y financing.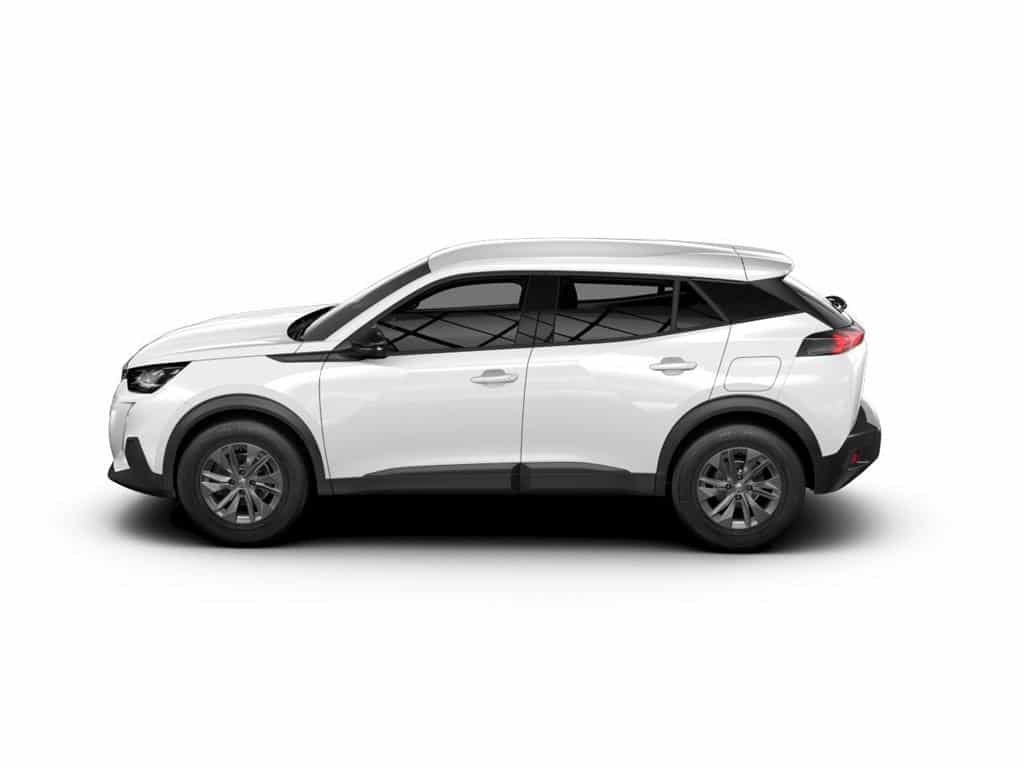 The problem with financing the car, which is the most common, is that after paying an entry, a series of monthly payments and a final installment are established. In many cases, the option is given not to make this last payment and return the car, or exchange it for a new one. With everything and that, the price is still higher than in the case of renting.
Let's see a simple example
We are going to take one of the best-selling models on the market to make a simple comparison. It is the Peugeot 2008 with Active Pack finish. The purchase price is that indicated in the brand configurator. To calculate the renting we have turned to Total Renting, one of the benchmark companies in vehicle rental in Spain.
Peugeot 2008 Pure Tech petrol 100 CV 6MT
Peugeot 2008 BlueHDi diesel 110 CV 6MT
PURCHASE within 48 months
Cash
22,400 euros
24,400 euros
Entrance fee
4,480 euros
4,880 euros
Opening commission
707.84 euros
771.04 euros
Monthly fee
243.05 euros
267.02 euros
Final fee
11,808.32 euros
12,738.17 euros
Cost with interest
27,711.67 euros
30,168.11 euros
Maximum mileage
40,000 kilometers
40,000 kilometers
RENTING with Total Renting
All-inclusive monthly fee 48 months
10,000 km € 342 / month + VAT
15,000 km € 362 / month + VAT
20,000 km € 374 / month + VAT
25,000 km € 399 / month + VAT
30,000 km € 410 / month + VAT
10,000 km € 375 / month + VAT
15,000 km € 396 / month + VAT
20,000 km € 409 / month + VAT
25,000 km € 434 / month + VAT
30,000 km € 447 / month + VAT
All inclusive
Comprehensive insurance, home delivery, maintenance, repair, deductible taxes, no entry, tire change …
As you can see, the renting in this case has interesting advantages:
The monthly payments seem higher a priori, but all services are included and there is no entry fee or final payment. If we do a little calculation and see the total costs, the renting comes out winning at the end of the contract.
The short-term contract makes it easier to exchange for a new Peugeot 2008 more frequently.
The Peugeot financial agreement does not offer the same flexibility as the Total Renting, available for 36, 48 or 60 months.
You do not have to assume the cost of the depreciation of the Peugeot 2008, nor the costs of maintenance, repair, insurance …
The Peugeot 2008 in detail
The new Peugeot 2008 new platform, aesthetics, interior and a lot of technology. In addition, the model is 100% Spanish and is exported all over the world, including its 100% electric variant. Also available in diesel and gasoline versions, it is noticeably larger inside and out, boasting generous equipment and a mid-range price tag.
Longer, wider and lower than the previous Peugeot 2008, this new generation has a distinctive silhouette that evokes sportiness, with taut and pure lines. Reach the 4.30 meters long, 1.77 meters wide and 1.53 meters high, with a wheelbase of 2,605 mm.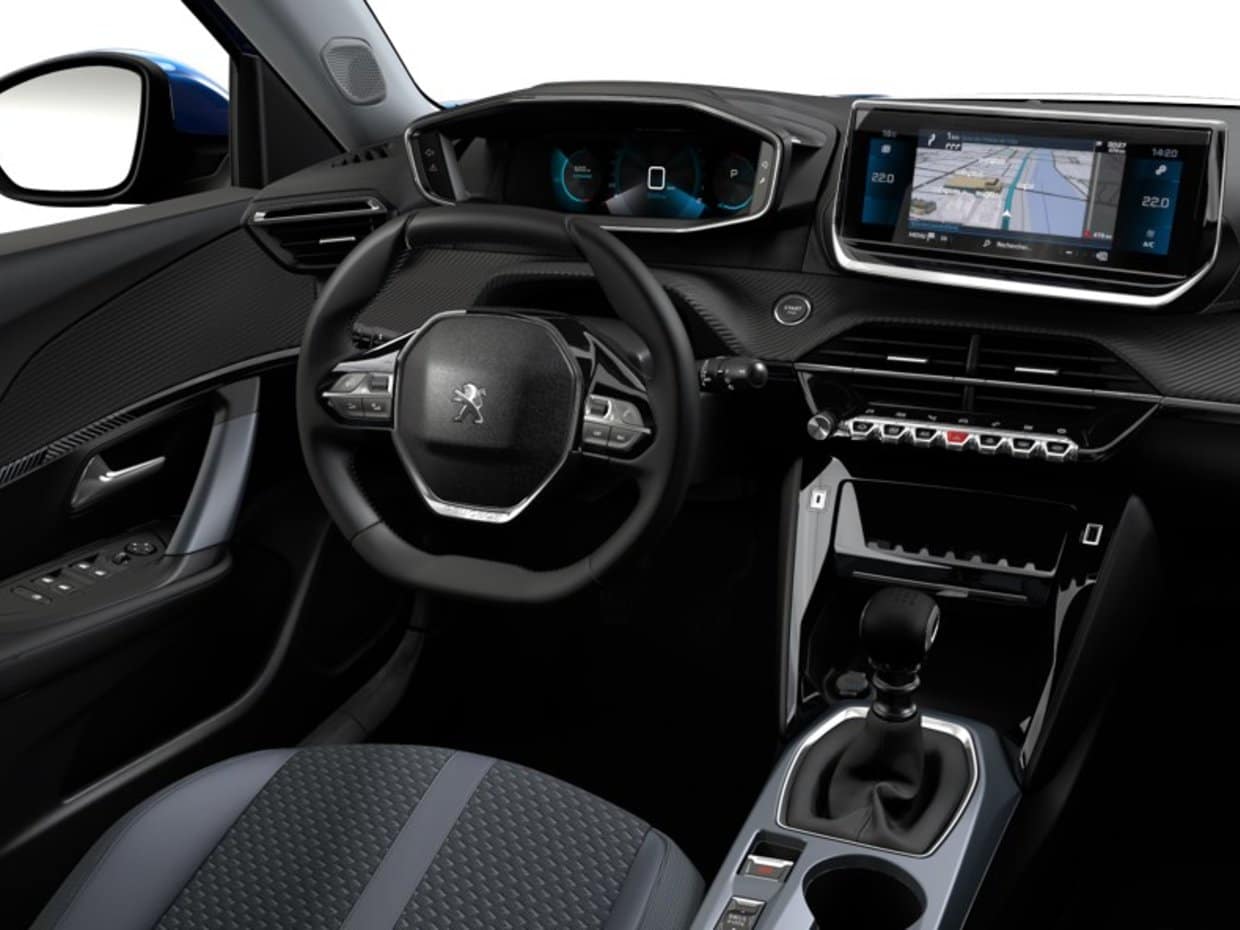 It is available with gasoline engines Y diesel. In gasoline the three-cylinder block 1.2 e-THP Pure Tech with 100 hp and manual change of six ratios is the simplest. It offers adequate features for a rational and multipurpose use of the model. In addition, it ensures that consumption does not skyrocket, with a combined WLTP approved of 5.4 l / 100 km.
Those who do many kilometers at the end of the year also have it on diesel. In this case we are talking about the four-cylinder engine and 1.5 liters of displacement BlueHDi with 100 hp associated with the six-speed manual gearbox. It is very economical (4.4 l / 100 km WLTP), with more than adequate performance to move in and out of the city.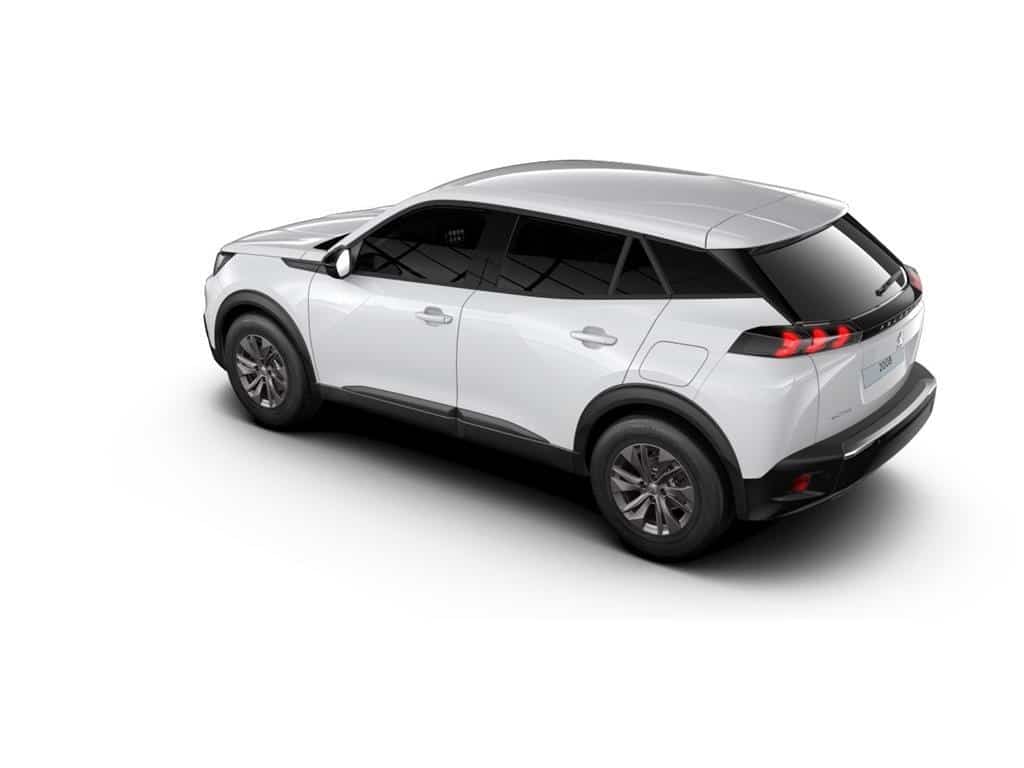 The renting offer includes the Active Pack finish, which has a lot of standard equipment. Lane departure warning, air conditioning, multiple airbags, trip computer, pre-collision warning, automatic lighting, multimedia system with 7-inch screen, bluetooth, USB port …
We also have other very interesting elements as standard What Apple CarPlay, Android Car, speed limiter and control, traffic sign reader, electric handbrake, automatic city braking, 16-inch wheels, multifunction leather steering wheel, central locking, traction control, fog lights and folding rear seat.