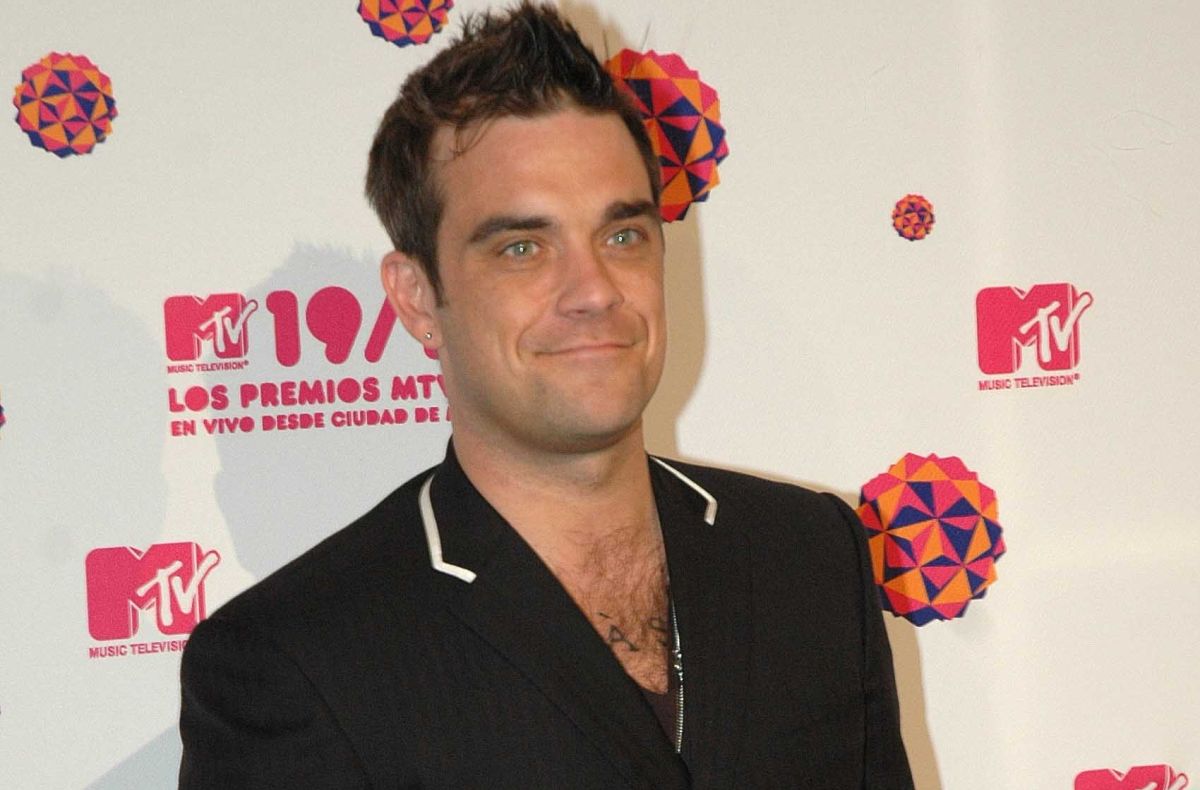 british singer Robert Williams48, decided to turn his life around and return to the UK, which led him to announce the sale of the country mansion he owns in Geneva, Switzerland.
The property, in which he took refuge during the most critical stage of the pandemic, was acquired by the husband of Ayda Fieldsat the beginning of 2021, after disbursing $33,000,000 dollars.
Today the house, located on the banks of the Lake Genevais back on the market and does exactly the same price as a year ago, as reported by The Sun newspaper.
Although no further details about the residence are known, what is known is that the couple adapted one of the neighboring buildings to the main house and transformed it into a home for Ayda's mother and her husband.
Originally the lot had an extension of 3.16 acres, but Nicolas Brunschwig, its former owner, divided it in two. He kept 1.06 acres, while the remaining 2.10 acres were sold to the former Take That member.
The parcel that the father of Teddy, Charlton, Coco and Beau It has a beautiful 3,832-square-foot house, immense green areas and a swimming pool with its respective spa area.
Although Robbie Williams and Ayda Fields have not yet spoken openly about the next step they will take in their lives, everything seems to indicate that they will settle in their house in London, whose value is close to $22,000,000 dollars.
The sale of the house in Switzerland is not the only thing the musician has done in recent months. last january he sold off his seven-bedroom mansion in Wiltshirewhile two months later he got rid of his Beverly Hills home.
Keep reading:
Madonna seeks to do the business of her life with the mansion she bought from The Weeknd a year ago
Meet the penthouses where Johnny Depp and Amber Heard lived their stormy relationship
'Gossip no Like' discovers the luxurious mansion of Eduardo Verástegui's family in Pasadena
This is the inside of Juan Gabriel's house in Sonora that they sell with everything and their furniture