The singer is aware that his idyllic family life is largely due to the actress because at the time he made her see that he was still in love with his current wife after one of their breakups.
Despite the fact that they are currently happily married and have four children in common, the beginning of the love story of Robbie Williams and Ayda field It was not exactly a bed of roses. Their first date, for example, was a complete disaster, largely because the singer had just bought drugs from his regular supplier, with whom he happened to be sleeping as well, but, furthermore, the two of them were unable to find an interest. in common to maintain a fairly fluid conversation.
Their courtship had to overcome three breakups before they finally went down the aisle in 2010 and Robbie She is very aware that that day could never have come if it had not been for her friend Cameron Diaz.
Robbie Williams will be forever in debt to Cameron Diaz
"I remember I was at the Chateau Marmont in Los Angeles and we had just broken up"revealed the music star on his podcast '(Staying) At Home With The Williamses'. "I was talking to everyone a bit, and suddenly I started chatting with Cameron Diaz and drew Barrymore, and to beat them up by telling them that he had met a wonderful person and that we had left him. Cameron He looked at me and said: 'It seems to me that yours is not over.' And at that moment, the universe or something, I don't know what, he said to me: 'Go find Ayda. You have to be with her. Marry her '».
The truth is that his wife also had a similar hunch when she decided to give up a very important role in a sitcom American – it has always been rumored that he was offered the character of Penny in The Big Bang Theory- to move to the UK with Robbie.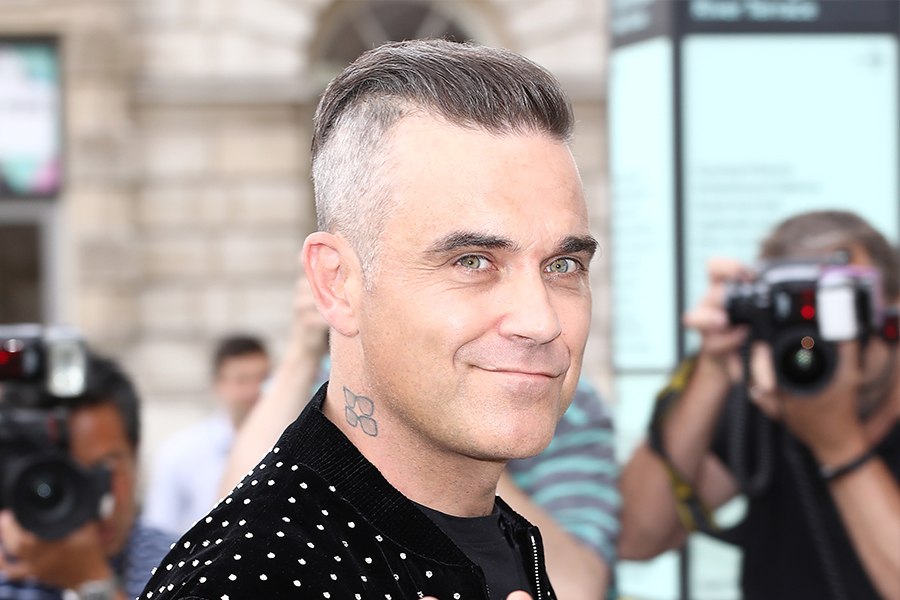 "I was still at a very intense stage in my career and I was also very much in love with him, but there was no ring involved or anything like that. The truth is Robbie I had been disappointed in the past, so I felt divided », admitted.
The same day she accompanied her then boyfriend to look at a house in Wiltshire, Ayda He received a phone call to inform him that the great opportunity that he had been waiting for so long had arrived, but when the interpreter asked him to stay by his side, he was clear that he had to bet on their future together and he has never regretted his decision .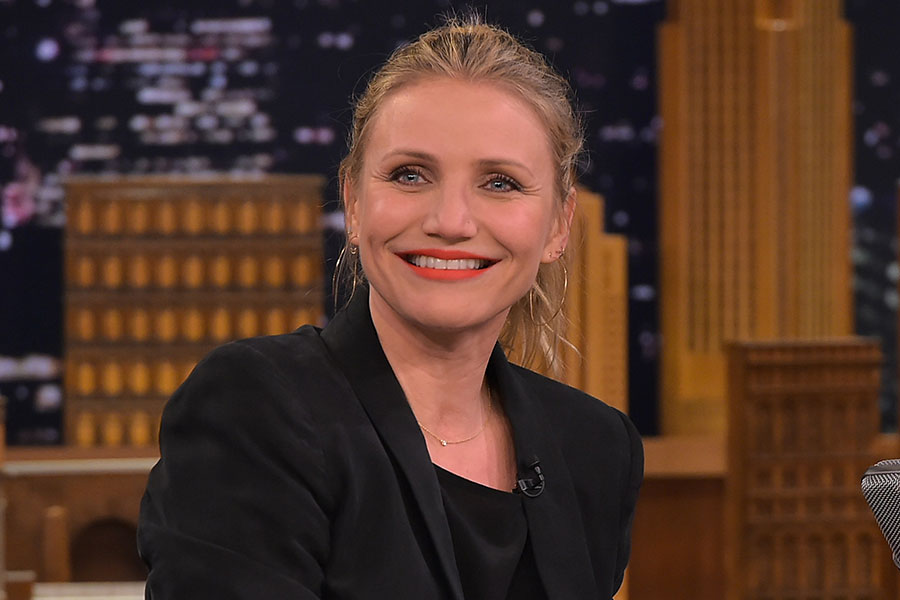 By: Bang Showbiz