The arrival of a more performance, capable and sporty variant of the Bronco is no secret. The company itself has shown it to us on video. Rumor has it that the Bronco Raptor will hit the market in late 2023. That means there is still a long way to go, so the Roush Performance Ford Bronco it can be an interesting alternative.
The auto aftermarket specialist's package price is priced at $ 6,750 – about 5,969 euros to change-. Roush Performance ships parts to comparators in a «laser engraved box that can be disassembled and kept as a souvenir«. The possibility of purchasing the parts separately is also offered.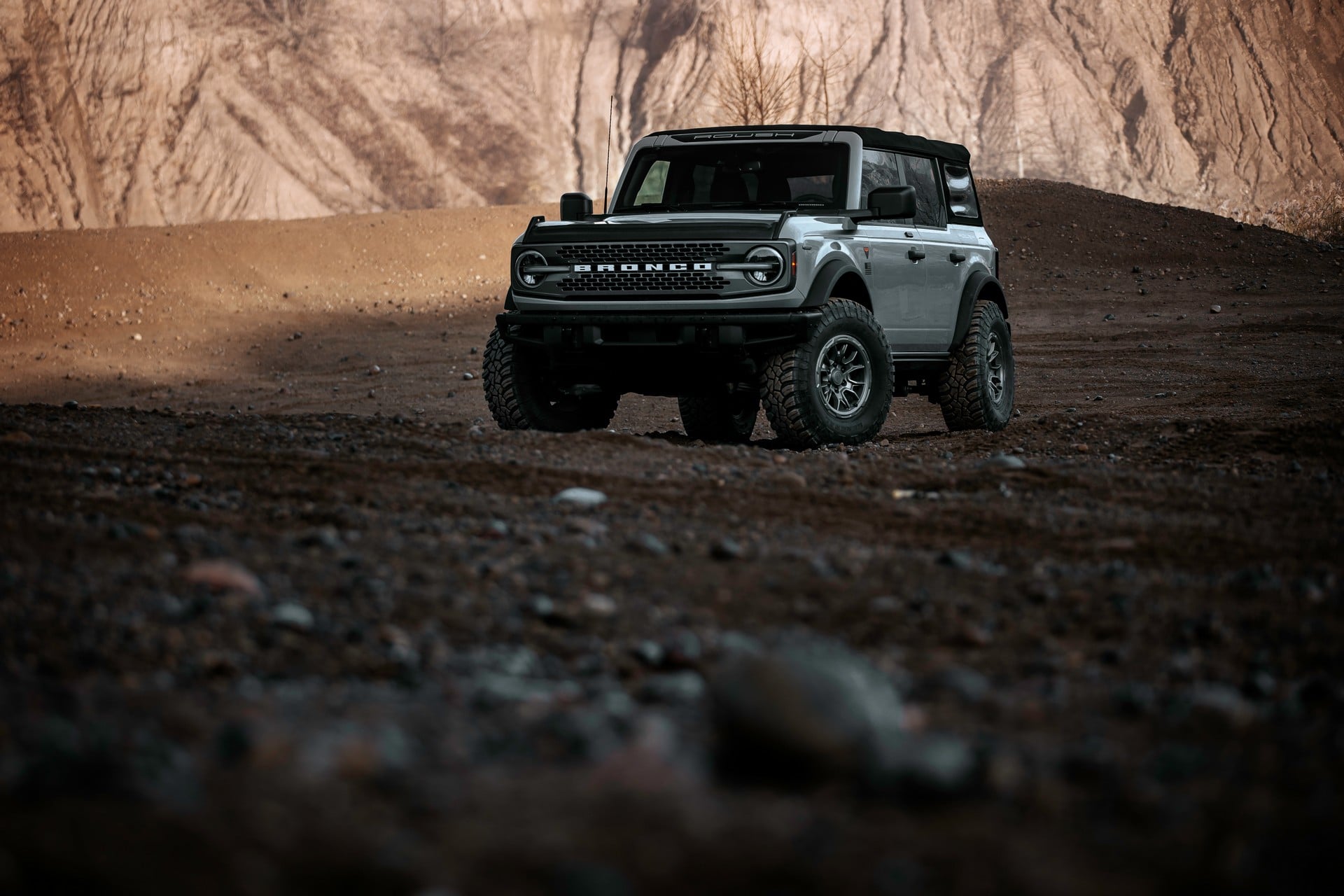 What does the Roush Ford Bronco offer?
Roush Performance is known for fine-tuning the legendary Mustang, but that hasn't stopped them from developing a new package for the Ford Bronco. Designed to enhance the model's performance on and off-road, the Specialist's Package includes components for the exterior of the vehicle and its mechanics.
Highlights a air induction system which promises to deliver 30% more airflow than the factory setting. The system also features an off-road precleaner and maintains the Bronco's wading ability. To them is added a stainless steel exhaust system. Improves the ground clearance and departure angle of the model.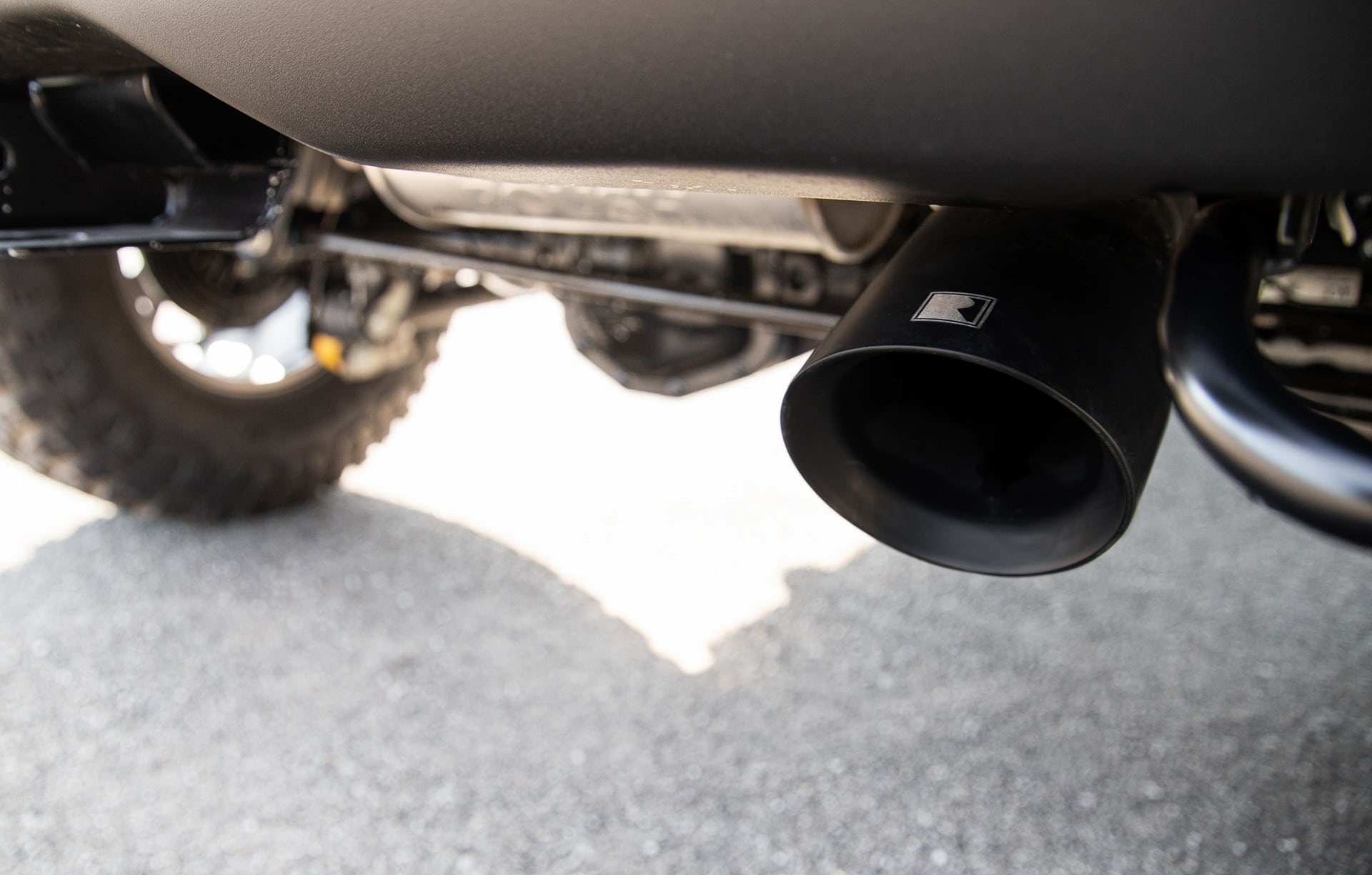 Of course, the exhaust offers its characteristic «performance sound«, Enhancing the noise of the turbo. At a technical level, the 17 inch wheels equipped with General Grabber X3 LT315 / 70R17 tires. Inside, there are new floor mats and various elements with the Roush Performance signature.
Nor is missing a off road survival kit consisting of a sturdy storage case, recovery strap, flashlight, and work gloves. On an aesthetic level, the icing on the cake is the various preparer's badges and the black vinyls for the windshield and hood, as well as the signature of Jack Roush.
Image gallery