Many car brands have decided to stop selling their vehicles in Russia due to the war against Ukraine. Although it could be thought that it is a form of punishment for the largest country, in reality in most cases it is due to simple economic movements.
With the devaluation of the ruble many are the brands that have preferred to stop the delivery of new vehicles and local production so as not to generate large losses. It will not be until the value of the ruble is really known that they begin their commercial and productive activity again.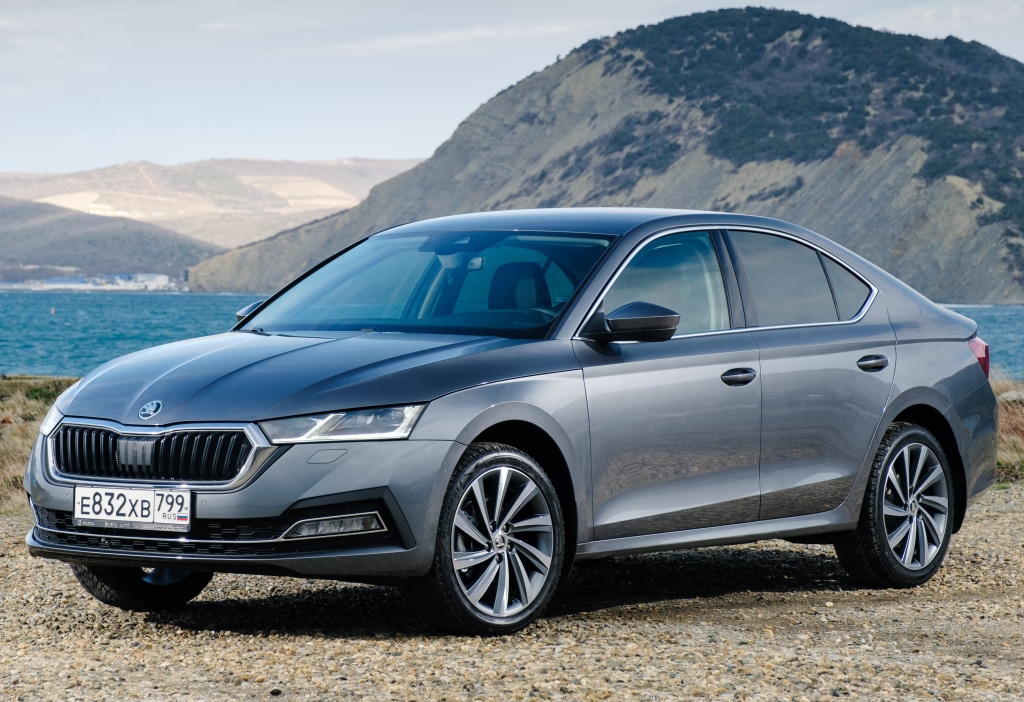 At the moment they have already confirmed the cessation of sales or production of brands such as Volkswagen, Skoda, Audi, Porsche, Land Rover, Jaguar, Mazda, Mercedes, Nissan, Toyota, BMW and everything seems to indicate that Mitsubishi will also temporarily cease its activity until the situation stabilizes.
On the other hand General Motors with the Chevrolet and Cadillac brands seems to have announced the end of its activity in Russia forever, although we will not know what will end up happening. It should not be forgotten that there are many people dependent on these companies.
Russia will have to source the products of local, Chinese and South Korean firms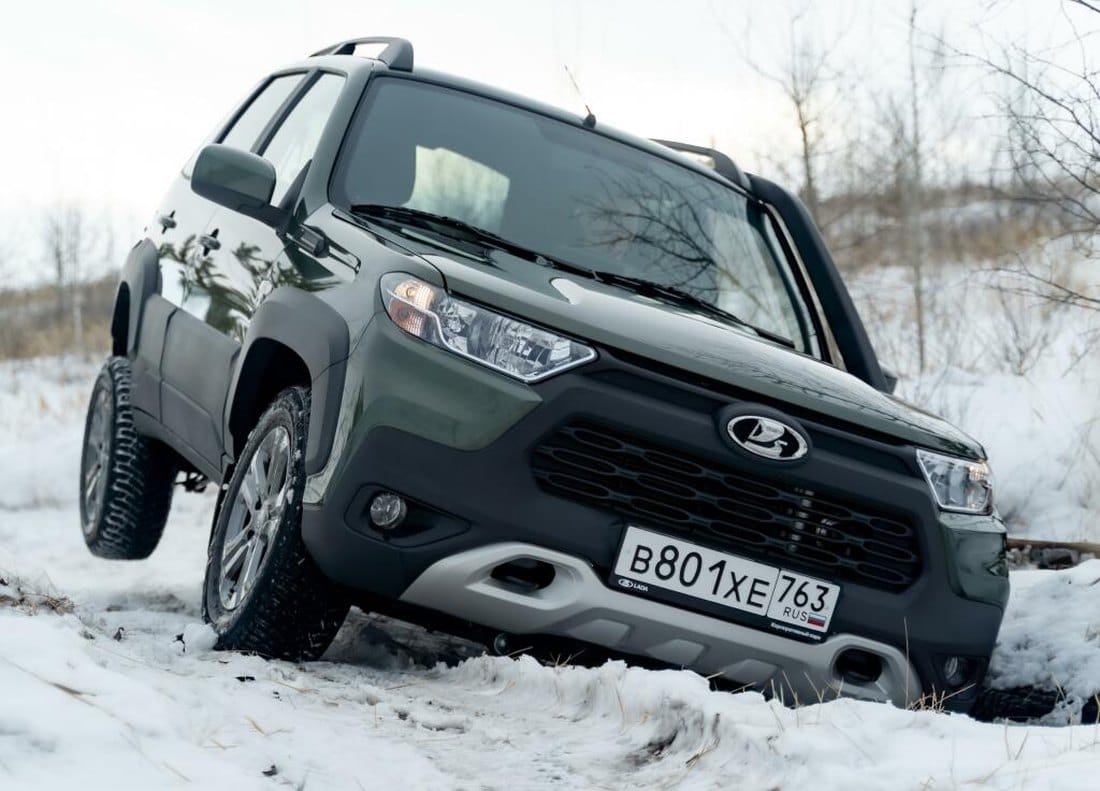 Renault, owner of Autovaz, has announced that imports will cease and locally produced vehicles will not be able to supply certain parts that arrive from abroad. This implies that only the Niva Legend and Niva Travel can be marketed since the Vesta, Granta, Largus and XRay share many parts with the Renault-Dacia.
Autovaz announced a few days ago that the prices of its cars they had increased by up to 365,000 rubles, about €2,940 at current exchange rates. This means that it is increasingly difficult to buy a new car and interest rates are also at impossible levels.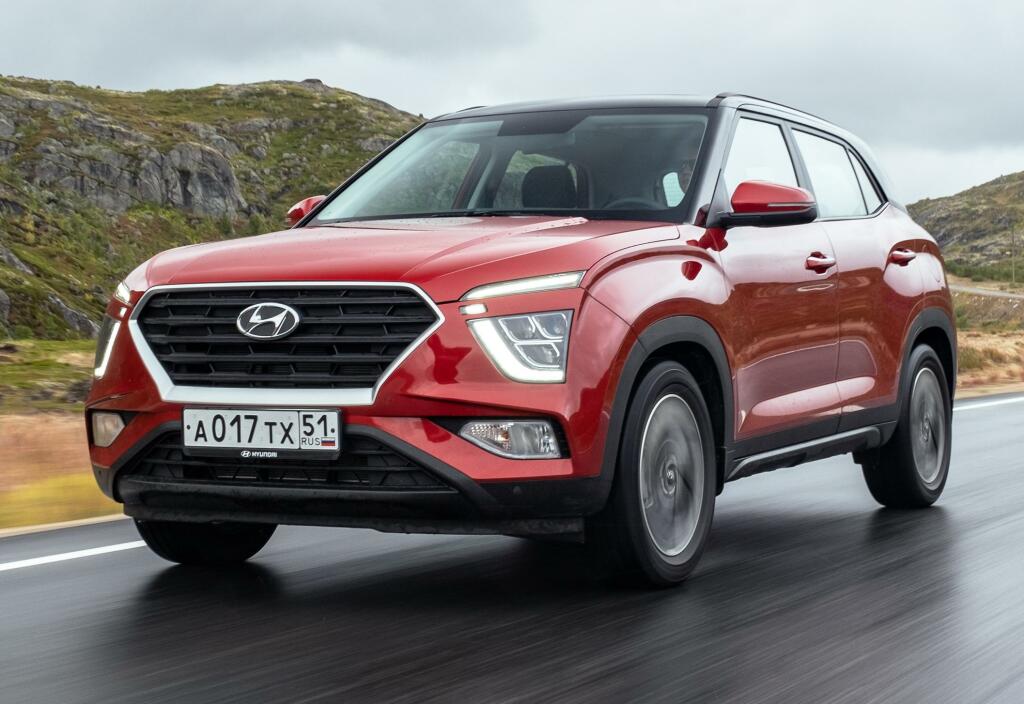 As to Kia and Hyundai, the two companies are seeking to escape the sanctions in some way so that they can continue to do business on Russian soil. We must not forget that for both firms it is one of the most important markets in the world. As for the Japanese Honda, it only markets the stock of the CR-V but with a price that has been increased by 1,000,000 rubles, about €8,054 at the current exchange rate.