During the past month of July, new vehicle registrations in Russia increased by 6.8% compared to the same month of the previous year until reaching a volume of 141,924 units sold. The COVID-19 effect has therefore disappeared, at least temporarily.
This good figure, however, may be due to the significant drop experienced in previous months and the need for many companies to renew their fleets. Too more flexible credit purchase aids have been decisive even though the economy is not having a good time. The weakening of the currency is another of the main reasons for this increase.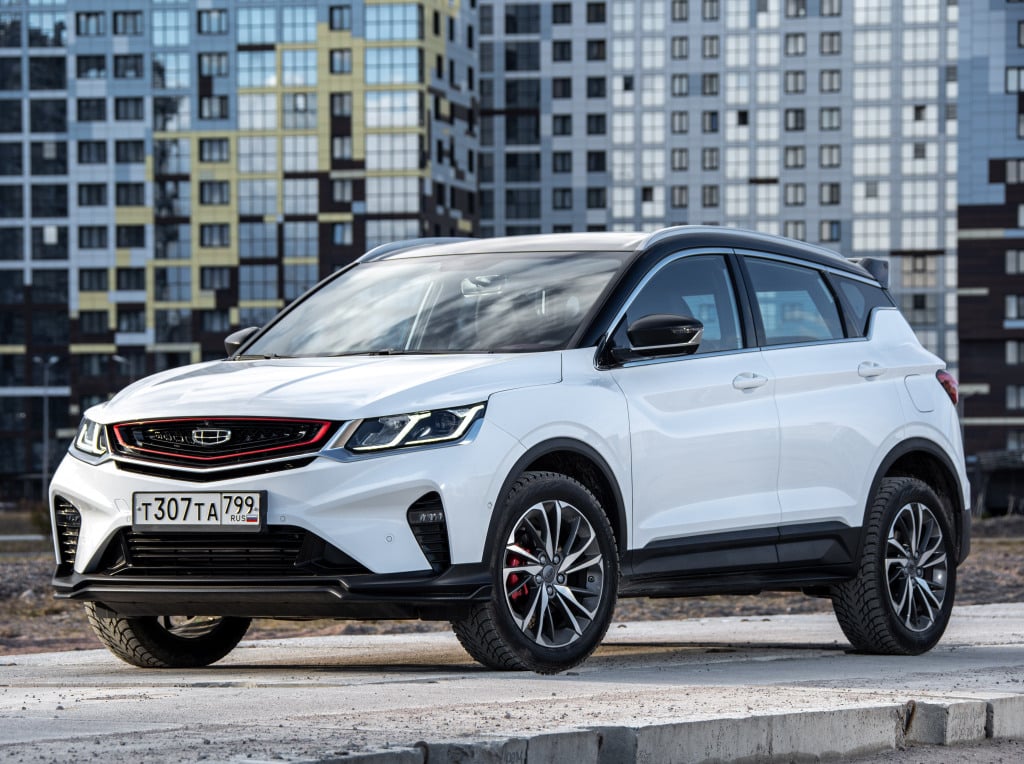 For fuels, the vast majority of vehicles have gasoline engines, something widespread in almost all segments. To find a more or less important diffusion of diesel engines, you have to go to certain types of high consumption vehicles, such as medium and large SUVs, and of course commercial ones. The electric ones for their part still do not take off and only 48 units were sold (14 Nissan Leaf, 10 Jaguar I-Pace, and 8 Tesla Model X among them).
BRAND RANKING JULY 2020
Lada 31,180
Kia 18,038
Hyundai 14,319
Skoda 12,329
Renault 11,606
VW 11.201
Toyota 8,897
Nissan 5,315
BMW 4,236
Mercedes 3,902
UAZ 3,592
GAZ 2,619
Mazda 2,465
Lexus 2,423
Mitsubishi 2,292
Haval 1,832
Datsun 1,815
Ford 1,703
Geely 1,338
Audi 1,286
Chery 864
Volvo 773
Changan 653
Suzuki 651
Porsche 621
Autovaz Niva 529
Subaru 507
Peugeot 448
FAW 386
Citroën 377
Land Rover 367
MINI 247
Honda 220
Jeep 197
Infiniti 154
Fiat 137
Isuzu 135
Cadillac 123
Lifan 104
Genesis 89
DFM 75
Jaguar 70
Opel 54
IVECO 39
Chevrolet 36
Brilliance 14
Zorye 11
Foton 6
Chrysler 4
Smart 1
SsangYong 0
Most of the most popular models are produced in Russia or in markets where there is a free trade agreement (CIS), thereby reducing tariffs and the final cost. The increase in demand for Chinese vehicles by 62% is surprising, with some brands already very well positioned.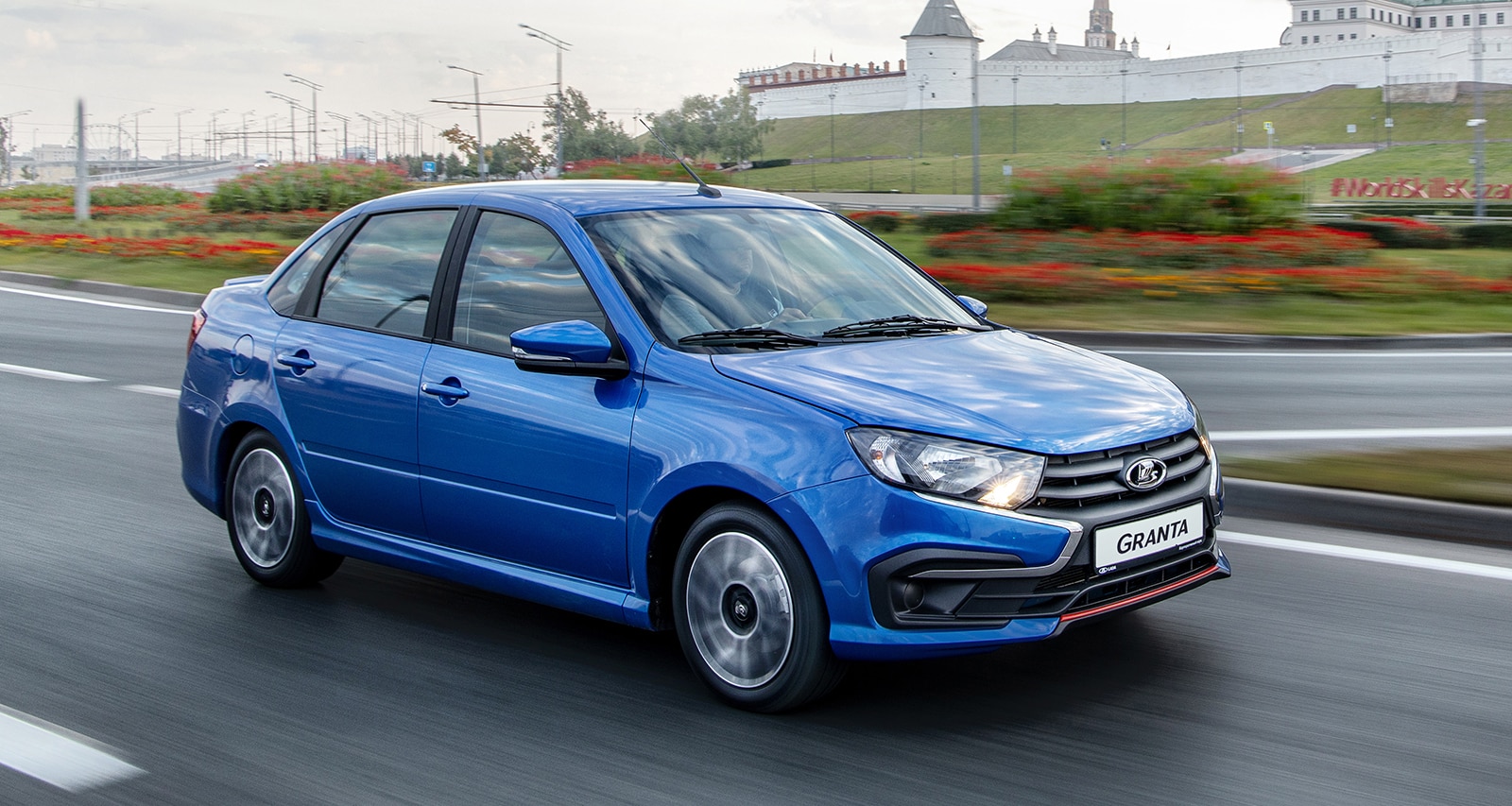 TOP 25 JULY 2020 MODELS
Lada Granta 11,450
Lada Vesta 9.807
Hyundai Creta 7.122
Kia Rio 7,031
VW Polo 6,847
Skoda Rapid 5.271
Hyundai Solaris 4.071
Kia Sportage 3,750
Lada Largus 3,718
VW Tiguan 3,336
Toyota RAV4 3.311
Toyota Camry 2,961
Renault Duster 2,916
Renault Logan 2,868
Skoda Octavia 2,756
Lada 4 × 4 2,697
Renault Sandero 2,679
Skoda Karoq 2.515
Nissan Qashqai 2,157
Mazda CX-5 2015
Lada XRAY 1,874
Renault Kaptur 1,774
Nissan X-Trail 1,769
Kia Optima 1,666
Skoda Kodiaq 1.631
In the first positions, everything continues as always, with the Lada Granta and Vesta dominating without problems. The third place went to him Hyundai Creta which still maintains a high level of sales despite being a few years old. Very good the Kia Rio which managed to close in the fourth position.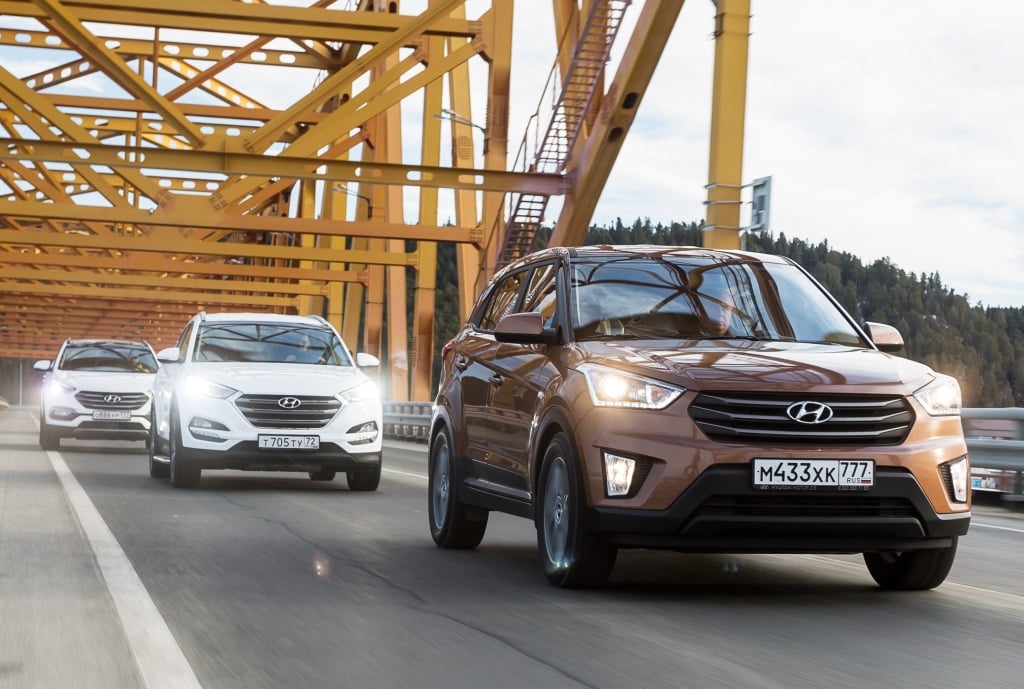 Without a doubt, the stars of the month of July were the Volkswagen Polo and Skoda Rapid, two sedans of specific design for this country that has been very well received by the public. Skoda also places the Karoq and Kodiaq, in addition to the previous generation of Octavia. Renault and Toyota are other firms with good numbers.