The Russia-Ukraine conflict is giving a lot to talk about in the automobile sector. The multiple sanctions have almost completely paralyzed all operations in both the production and sale of cars, to which must be added a currency that has much less value.
To avoid the high prices in Russia at the moment, there are many users who have decided to cross the border and acquire it in Kazakhstan. According to sources in the sector, in recent years car purchases by Russian users have multiplied, especially in border cities.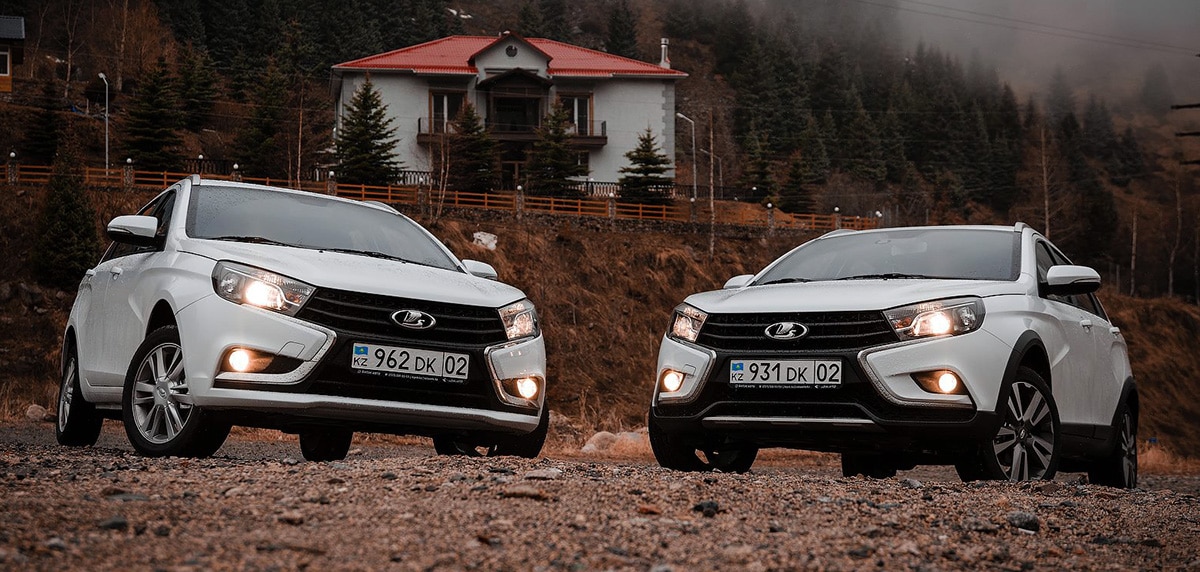 The most curious thing about all this is that in addition to private clients it is the "grey" dealers (parallel import) that are acquiring a greater number of vehicles to later market them on Russian soil at much higher prices.
Some Kazakh dealers have confirmed that their sales have multiplied by 10 in the last two weeks. In addition to being much cheaper, the most interesting thing is that they have stock available for immediate delivery which guarantees that there are no price changes every few days as is happening in Russia.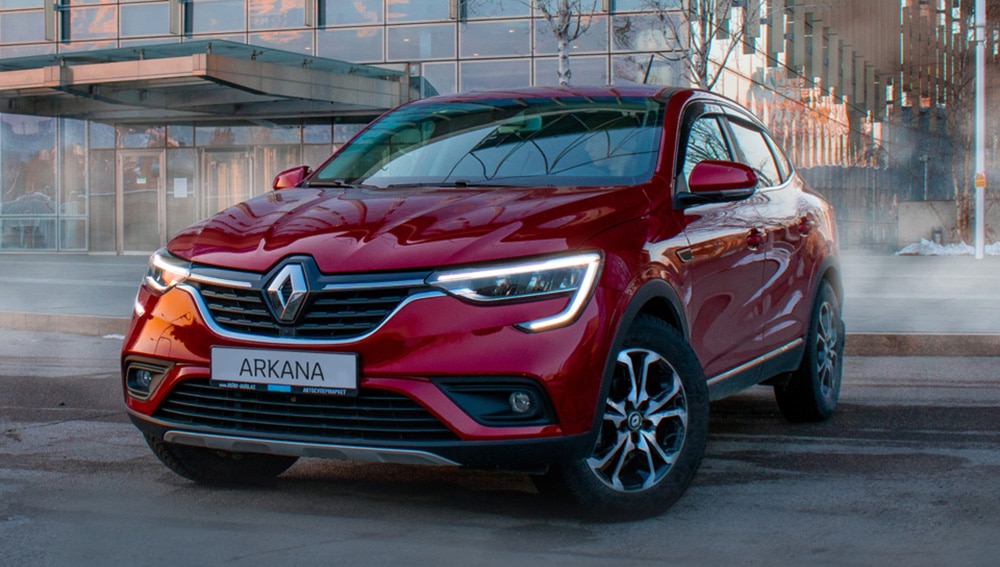 If such a high demand is maintained over time, in the end, Kazakhstan will also suffer from the lack of units in stock that is suffered in many other parts of the planet. and therefore prices will rise. This is the main fear of many local customers who will have to make their purchases in advance to avoid prohibitive prices.
[Fotos: Facebook de las marcas]