The market is revolutionized by the lack of chips and the delays in deliveries are marking the statistical data. During the month of January, new car registrations in Spain recorded a slight rise of 1.0% to a total of 42,377 units.
Not only it is a bad figure if it is compared to the same month of other previous years to the pandemic but has also been conditioned by the lack of parts and users must wait in many cases about six to eight months, something that has never happened before.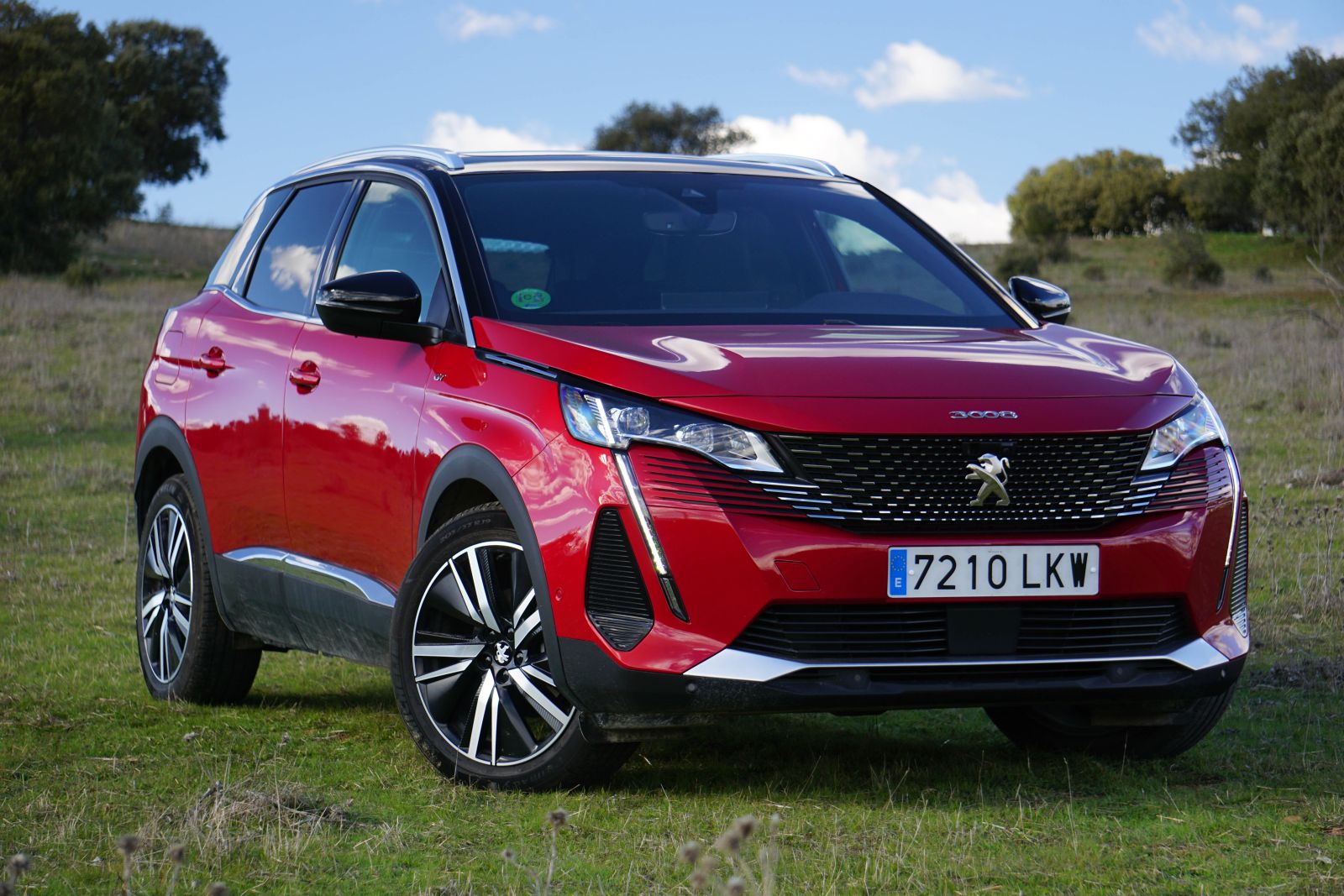 Asian firms have been the ones that have managed to reach this situation in a more comfortable way by having many interests in the factories that are dedicated to the production of these same pieces that are now scarce. Therefore Toyota has suffered less than the rest, at least for now.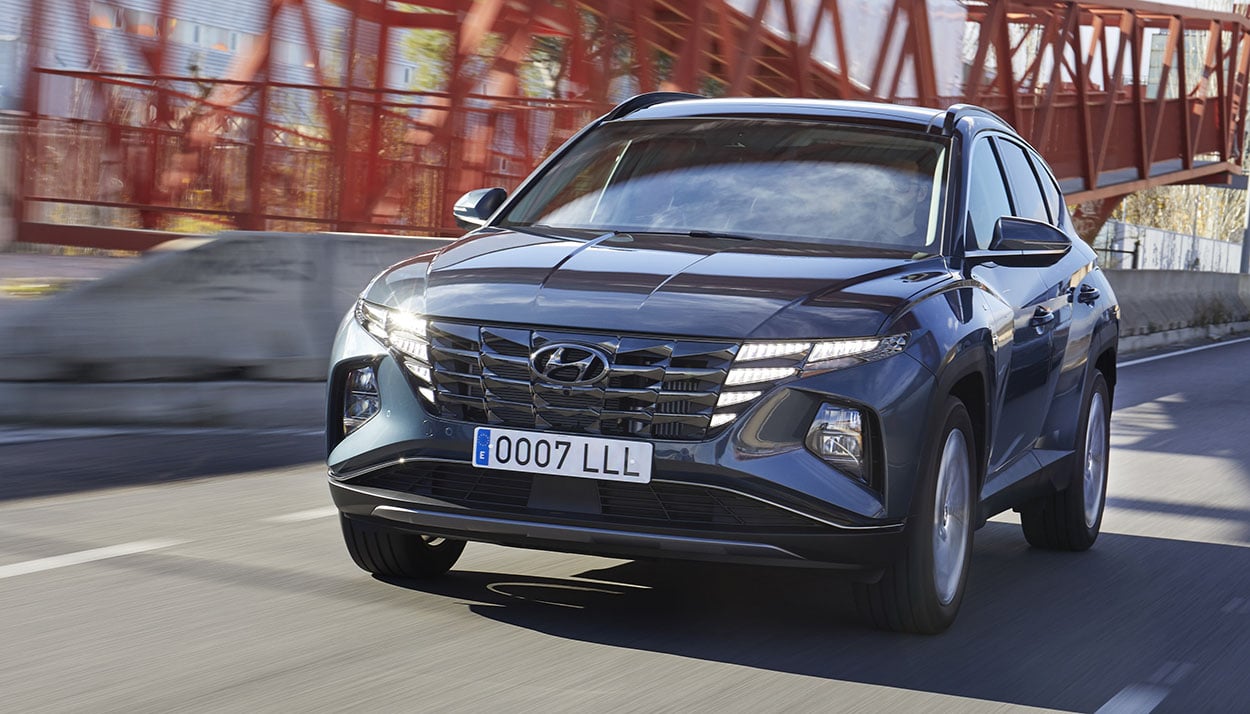 TOP 10 BRANDS JANUARY 2022
Toyota 5,377
Peugeot 3668
Kia 3,587
Volkswagen 2,897
Hyundai 2,742
SEAT 2,132
Citroen 2123
Ford 1952
Renault 1,822
BMW 1731
Never before had Toyota achieved such a high share and others like Kia or Hyundai They have also managed to climb many positions. On the opposite side are the bad data of the Volkswagen Group or the important fall of the alliance Renault-Nissan, Opel, etc. These are bad times for them.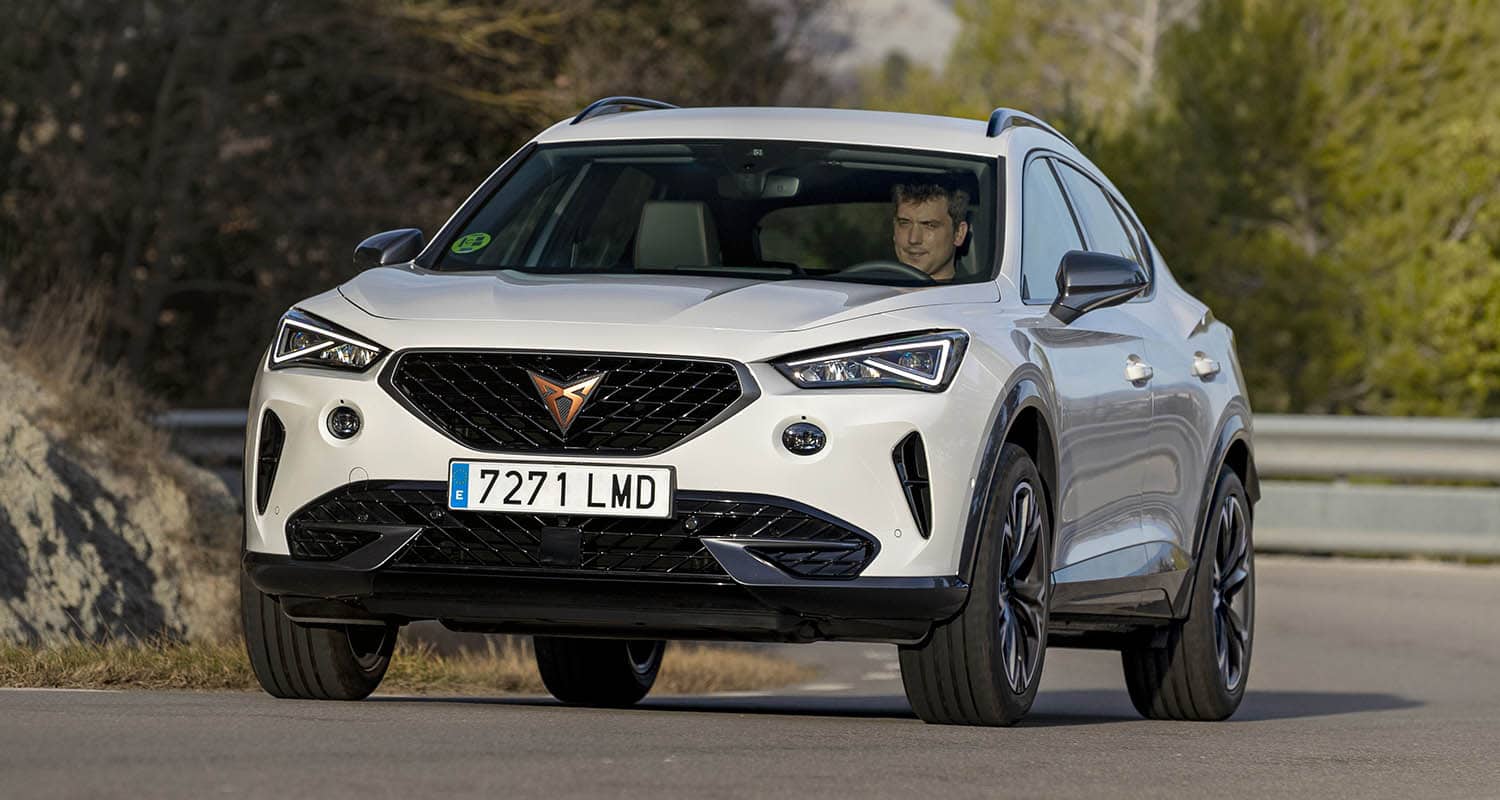 TOP 15 MODELS JANUARY 2022
Toyota Corolla 1613
Toyota C-HR 1.420
Dacia Sandero 1.217
Peugeot 2008 1,196
Peugeot 208 1,024
Toyota Yaris Cross 1.003
VW T-Roc 915
hyundai tucson 884
Kia Sportage 853
Peugeot 3008 838
Citroen C3 756
Ford Focus 736
SEAT Ateca 695
Cupra Formentor 686
Kia Niro 668
Having to choose which models to deliver is complicated for brands, but in the end they end up opting for those that are more profitable. It is for this reason that the SEAT Arona stays out of the Top 15 and the cupra formentor it slips The Spanish firm has given priority to cars with the highest margins.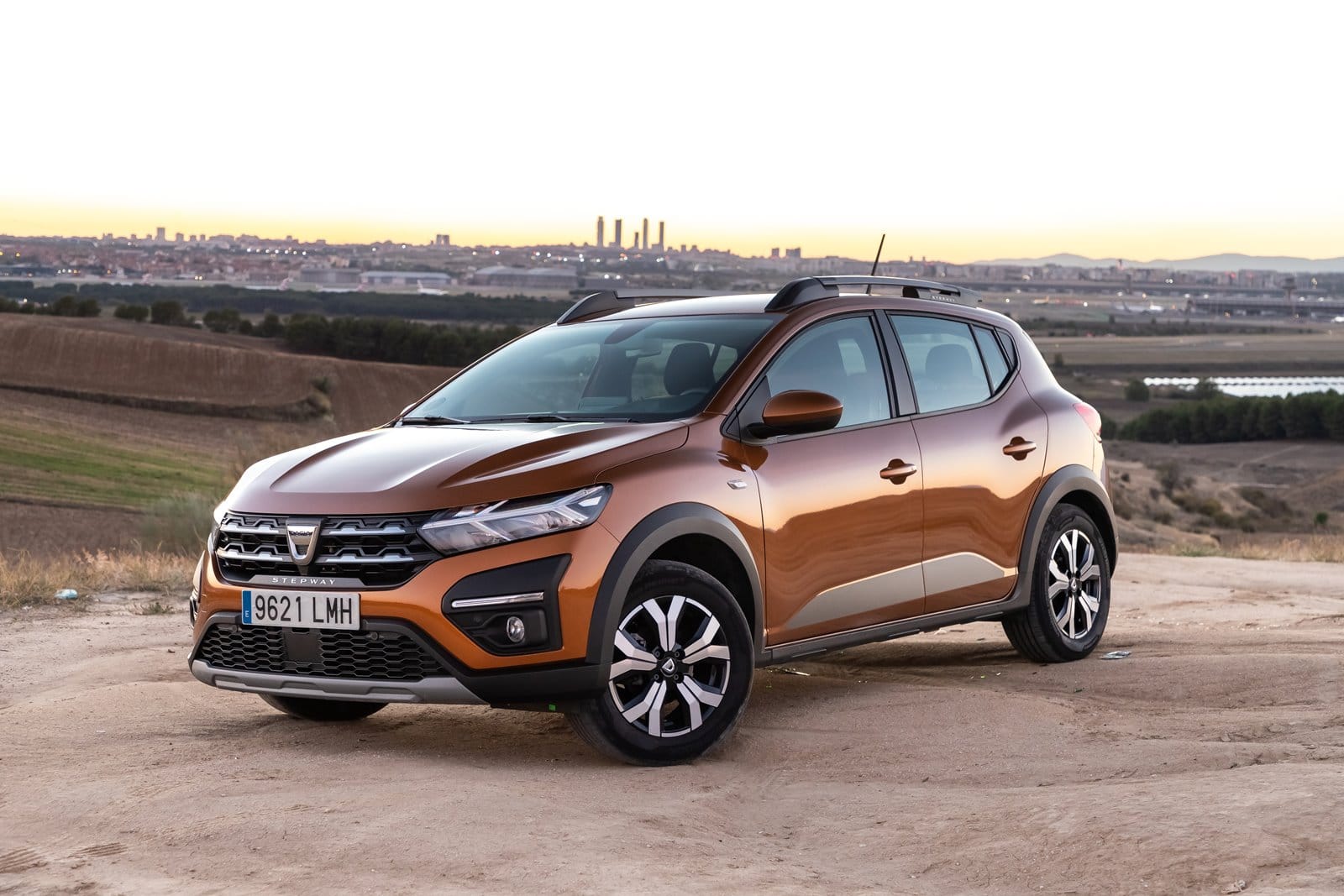 What cannot be ignored is the excellent position of the Toyota Corolla and C-HR that are at the top, or the good demand of the Yaris Cross that has stolen all the prominence from the conventional version. The hyundai tucson falls to eighth position and the Volkswagen T Roc remains in the Top10 despite the problems.
[Fuente: ANFAC, Los Coches Más Vendidos]