New car registrations in Austria have suffered the consequences of the health crisis significantly, registering a 26.6% decrease in the period between January and November, and in relation to the data recorded a year before, reaching a total volume of 224,968 units sold.
By fuels Gasoline vehicles have remained the preferred ones, achieving 99,402 units registered and a 44.2% share. Also sold were 83,304 diesels, 22,677 simple hybrids, 6,503 PHEV hybrids, 12,581 pure electric and 362 vehicles capable of using gas.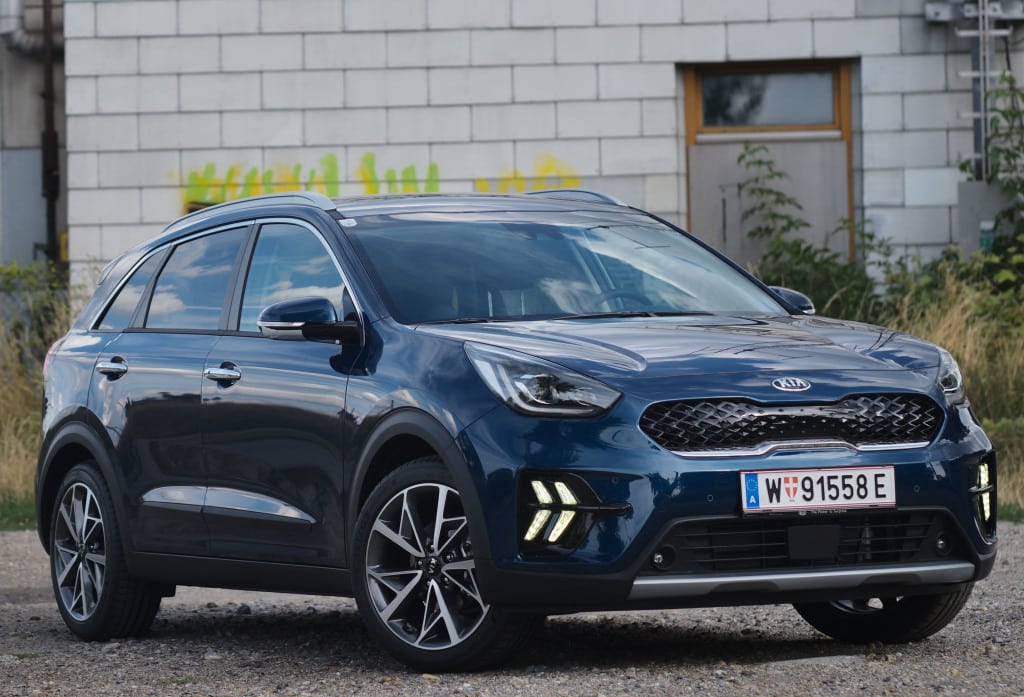 As a general rule, almost all brands have closed negatively, although JAC for example has managed to improve their figures, and MG, Polestar and Cupra have entered new ones in 2020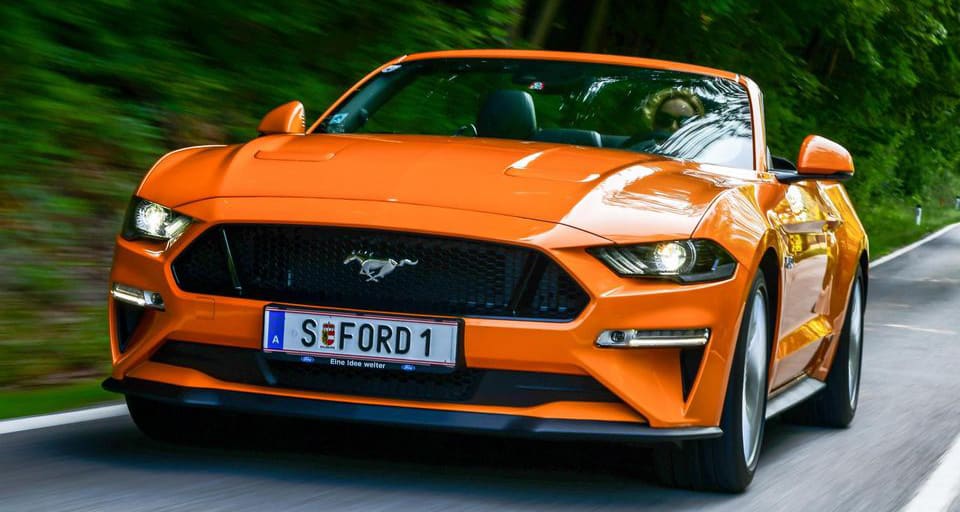 BRAND RANKING 11 MONTHS 2020
VW 34,900
Skoda 22.045
SEAT 14,829
BMW 14,144
Ford 12,587
Renault 12,234
Mercedes 11,832
Hyundai 11,280
Audi 10,064
Opel 8,730
Fiat 7,961
Peugeot 7,930
Kia 6,528
Mazda 6,320
Dacia 6.014
Citroën 5,261
Toyota 5,112
Suzuki 4,850
Volvo 3,049
Mitsubishi 2,834
Nissan 2,521
Tesla 2,479
MINI 2,370
Jeep 1,945
Land Rover 1,473
Porsche 1,318
Honda 1,257
Alfa Romeo 841
Jaguar 476
Subaru 397
DS 235
Lexus 208
Smart 200
MG 164
SsangYong 143
Cupra 120
Lada 68
Ferrari 56
Lamborghini 40
Bentley 30
Maserati 30
Aston Martin 13
Dodge 12
JAC 10
Morgan 9
KTM 5
Lotus 5
Caterham 4
Infiniti 4
McLaren 4
Rolls Royce 2
Bugatti 1
Chevrolet 1
Polestar 1
Among the firms that closed with the most important falls, we must mention Opel, Smart, Infiniti and Nissan, registering very bad figures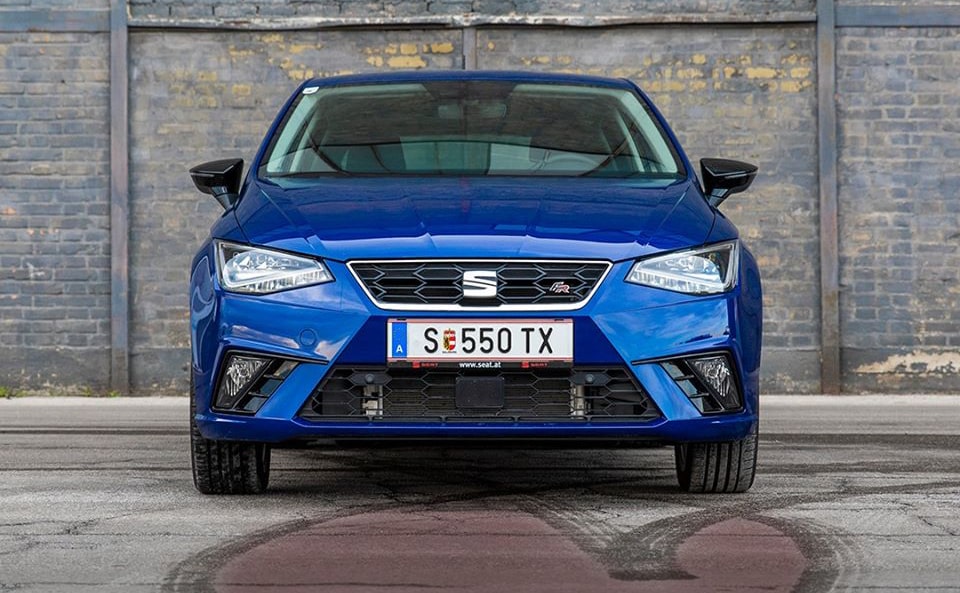 TOP 20 MODELS 11 MONTHS 2020
Skoda Octavia 7.533
VW Golf 6,289
VW Polo 4.944
Skoda Fabia 4.931
Fiat 500 4,539
VW T-Roc 4.046
VW T-Cross 3,746
VW Tiguan 3,353
Renault Clio 3,235
SEAT Ateca 2,999
Skoda Karoq 2,927
Opel Corsa 2,892
Ford Focus 2,833
SEAT Ibiza 2,832
Hyundai Tucson 2,744
SEAT Alhambra 2,694
SEAT Arona 2,658
BMW X1 2,657
SEAT Leon 2,648
Renault Captur 2.601
The new Skoda Octavia has managed to retain the first position with great ease thanks in a way to the arrival of the VW ID.3 that has taken sales from e-Golf, an important option for the German compact. He VW T-Cross However, it has become the only model in the Top10 that has improved its comparative data.
SEAT has one of its best markets in Austria in the world, achieving a huge market share and good sales in all its models. It draws attention without a doubt the good acceptance of the Alhambra that despite the years continues to be the best-selling MPV in this country for the eighth consecutive year.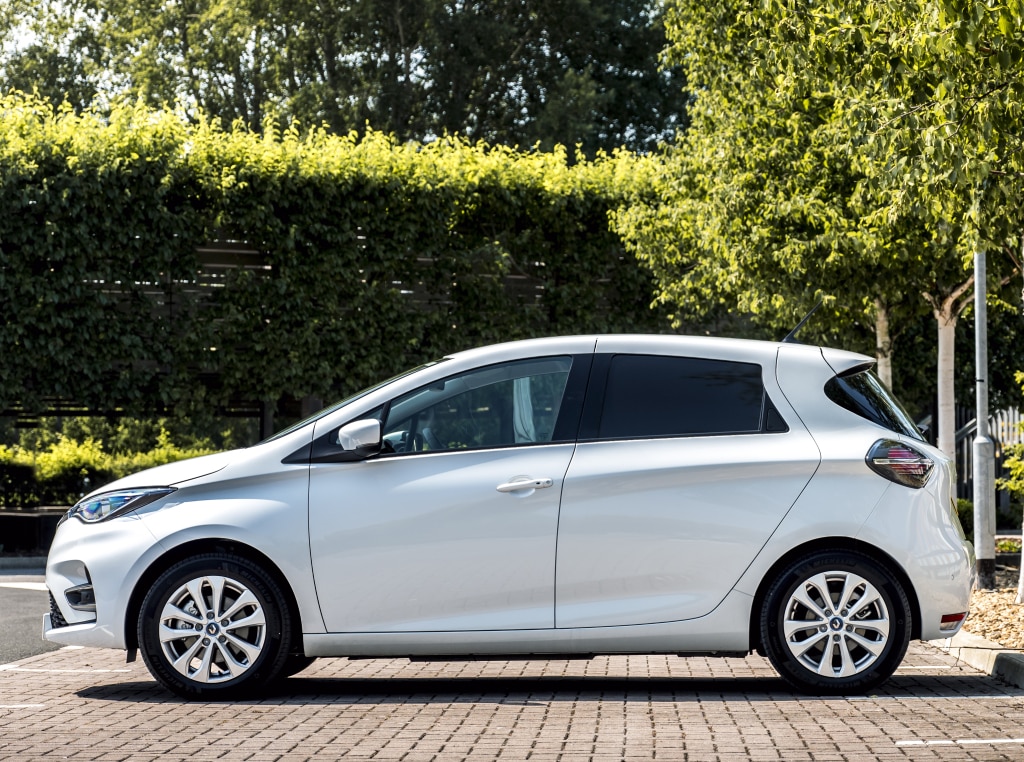 TOP 10 ELECTRICAL 11 MONTHS 2020
Tesla Model3 2.205
Renault ZOE 1,782
Kia e-Niro 1,013
VW ID.3 975
Hyundai Kona BEV 741
Audi e-tron 645
BMW i3 607
VW e-Golf 372
SEAT Mii Electric 366
Opel Corsa-e 326
The first position among the electric ones went to the Tesla Model 3 which has kept sales figures stable despite the general drop in demand. He Renault ZOE chest out with the second position boasting a great value for money while the Kia e-Niro it also boasts of its overall balance.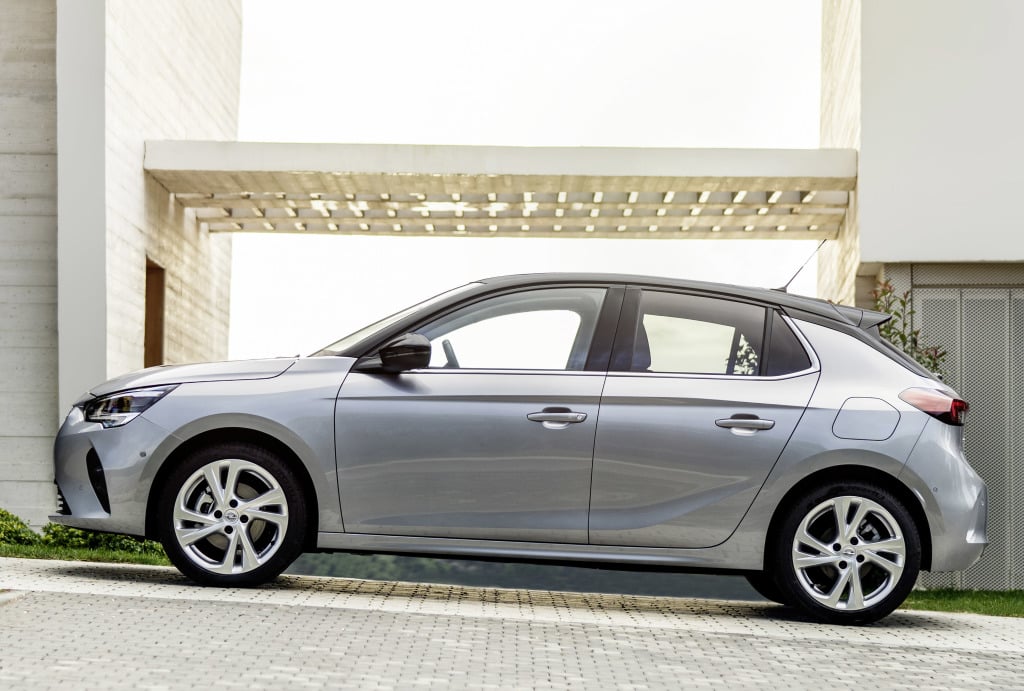 The arrival of ID.3 to Volkswagen It will allow you to considerably improve your penetration in this segment. Worse has gone to the BMW i3 and Hyundai Kona that lost volume in part due to the arrival of new interesting and competitive products. To highlight among the novelties the good performance of the SEAT Mii Electric and Opel Corsa-e with a place in the Top10.