The Lamborghini Huracán was a sales success even before its market launch. However, now it is the super SUV of the Italian firm that occupies the throne. There are already more than 15,000 Lamborghini Urus manufactured in just four years. Since its presentation in December 2017, the Urus It has been a sales record for Lamborghini.
The SUV has made a great contribution to the company's coffers. It hit the market in July 2018. 1,761 units were sold that same year, a more than reasonable figure. And be careful, because it was also a product that, for many, «it didn't fit with the brand's philosophy«. Today the company announces the figures for 2021 and they will not leave you indifferent.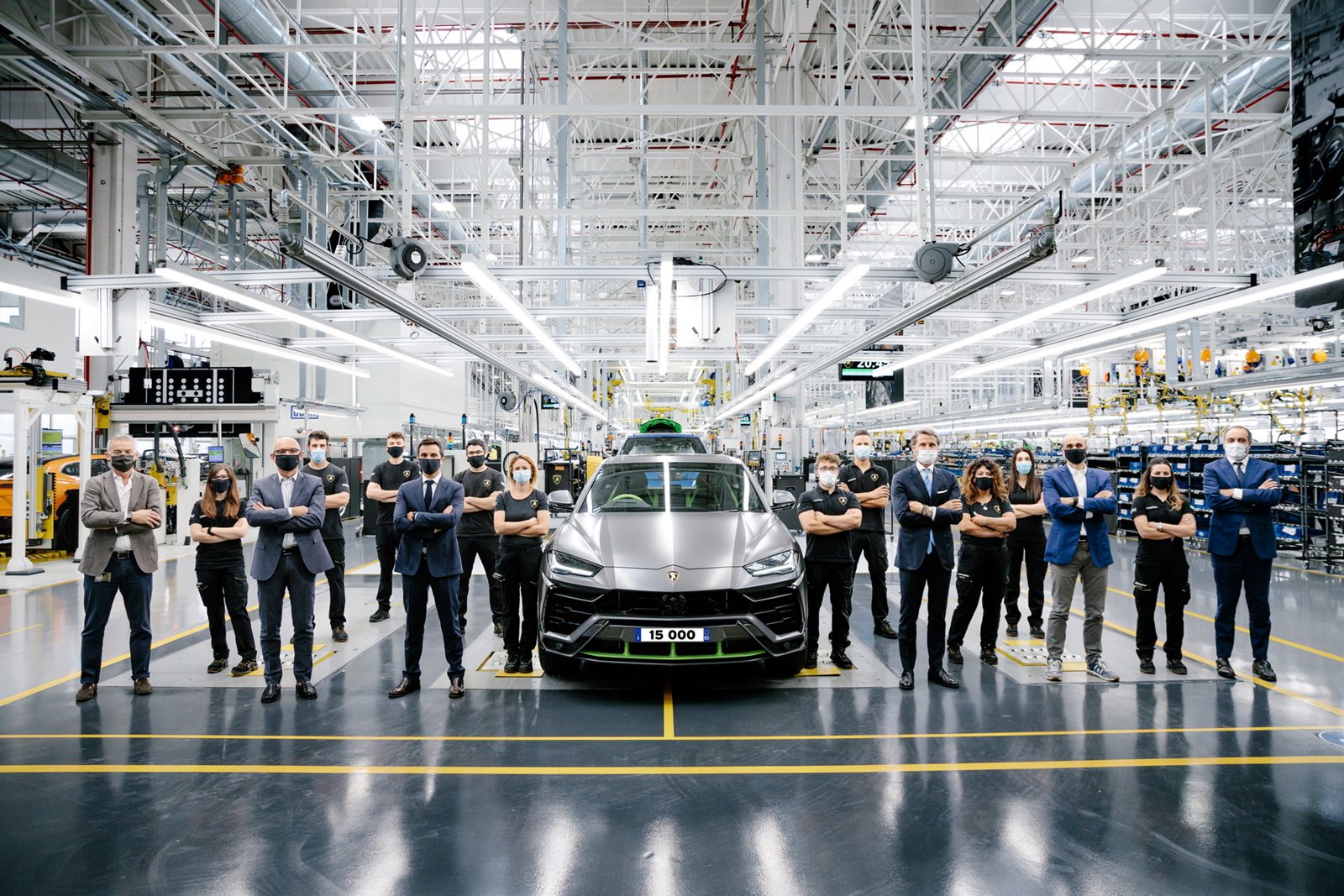 The Lamborghini Urus is a record-setting harvester
The other day I was telling you that Rolls-Royce and Bentley had reached a sales record in 2021. Well, the Italians were not going to be less. Lamborghini delivered last year 8,405 automobiles in the world. In other words, 13% more than the previous year, and much of the fault lies with the Urus. We talk about nothing less than 5,021 copies, 59.74% of all sales.
As expected, the Hurricane ranks second with 2,586 units. The now gone Fan had to settle for finding 798 new homes in 2021. And things seem to get better in 2022, since they already have practically all the production of the next 12 months covered. We will also meet four products this year.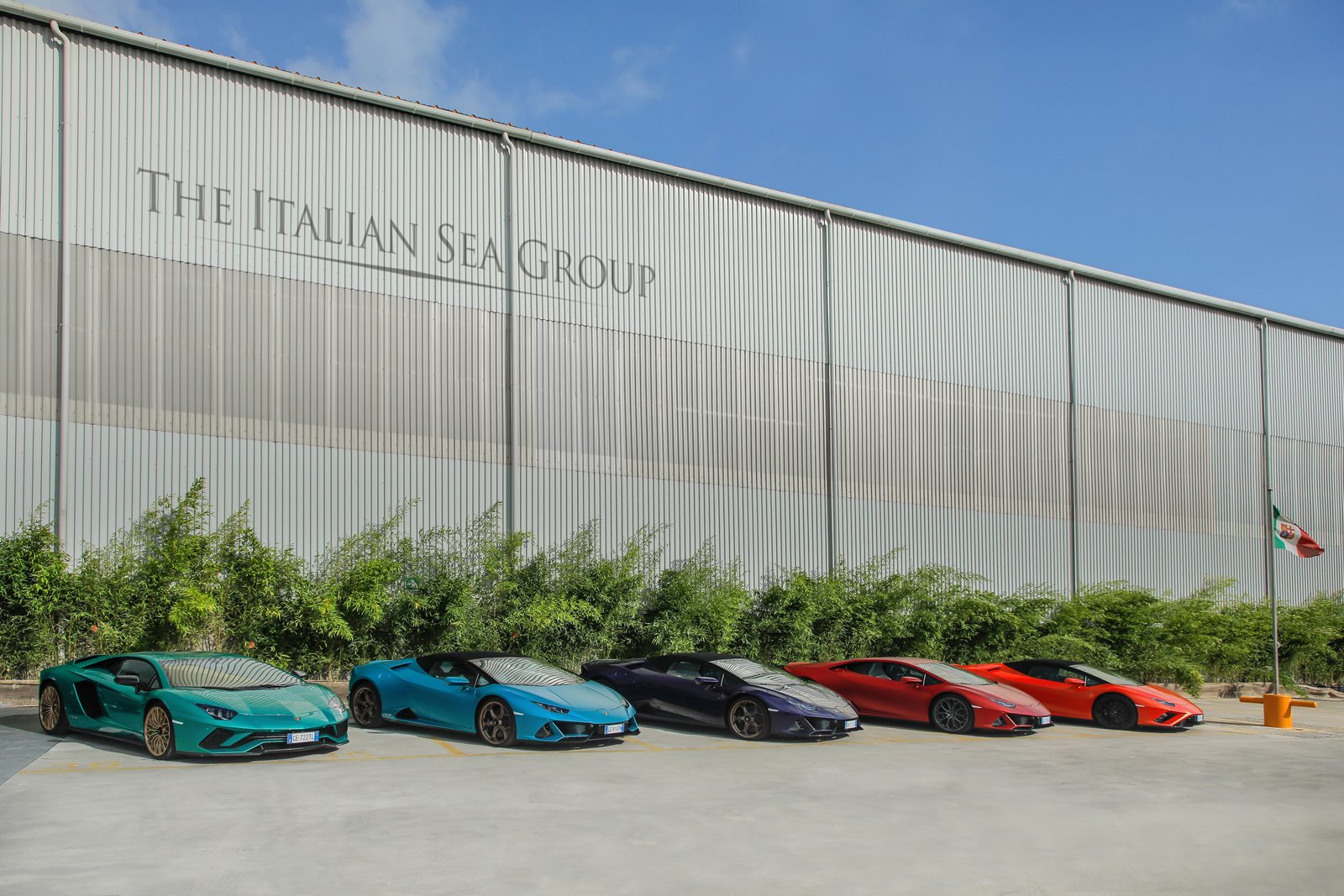 Despite semiconductor shortages and the continued impact of the coronavirus pandemic in certain markets, the automaker has been crowned in all markets. Lamborghini has enjoyed double-digit growth in three main markets in 2021. Sales in the Americas and Asia Pacific grew 14%.
In the EMEA region (Europe, Middle East, Africa) increased 12%. The United States was its most popular market with 2,472 cars (+ 11%), followed by China with 935 vehicles (+ 55%). In Germany 706 units were sold (+ 16%) and in the United Kingdom 564 units (+ 9%). At home in Italy, deliveries increased just 3% to 359 cars.