As rumored, the actor married his girlfriend Leila George last week.
The actor Sean Penn He gave his first interview as a married man after he married for the fourth time last Thursday. He himself was responsible for confirming the happy news, which had already been disclosed to the US media, during the conversation he had by video call with the presenter Seth Meyers and, even, he was encouraged to show his brand new alliance.
His new wife is a 28-year-old actress named Leila George, daughter of the also interpreter Vincent D'Onofrio, known for his series work as Law and Order or Daredevil. Nobody missed that she is younger than the eldest daughter of her famous husband, Dylan Frances Pen, who is 29 years old.
Sean Penn confirms their wedding and gives details on the link
However, that small detail does not seem to have prevented the two children who Sean has with his ex-wife Robin wright, Dylan and Hopper, welcome your stepmother with open arms, as both were present at the ceremony 'from a distance' with which the couple gave the 'Yes, I want'.
«It was a wedding covid«the Hollywood star pointed out. "By that I mean it was officiated by a county official for Zoom and we were at home with my two sons and his brother, and that's how we organized everything.".
In his humble opinion, many more boyfriends should be encouraged to marry during the current pandemic instead of putting off your big day until social distancing measures are dropped.
"Let's say there are very liberating social factors in all of this covid«he joked to imply that neither Leila nor did he not have to bother with preparing a reception or dealing with the usual endless list of guests.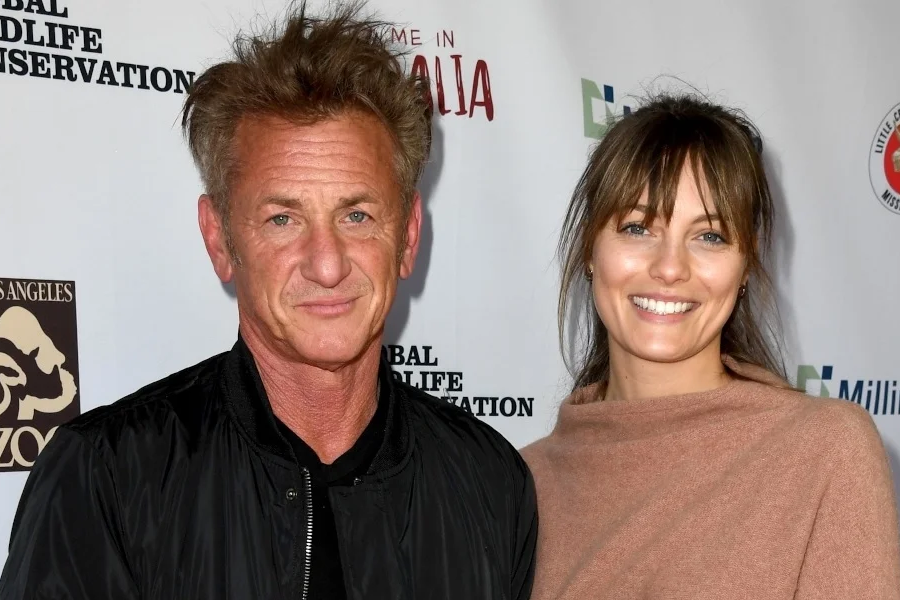 By: Bang Showbiz