The automobile market in Spain during the past 2021 It has not closed in the best possible way, pointing only a 1.0% increase compared to 2020, which was a disaster. In total s859,477 units have been delivered to users.
There have been important changes in the distribution of the chosen fuels And although gasoline cars dominated at ease with a 45% share, it is the alternative ones that do not stop increasing their penetration and already exceed 39%. Diesel for its part continue to lose relevance.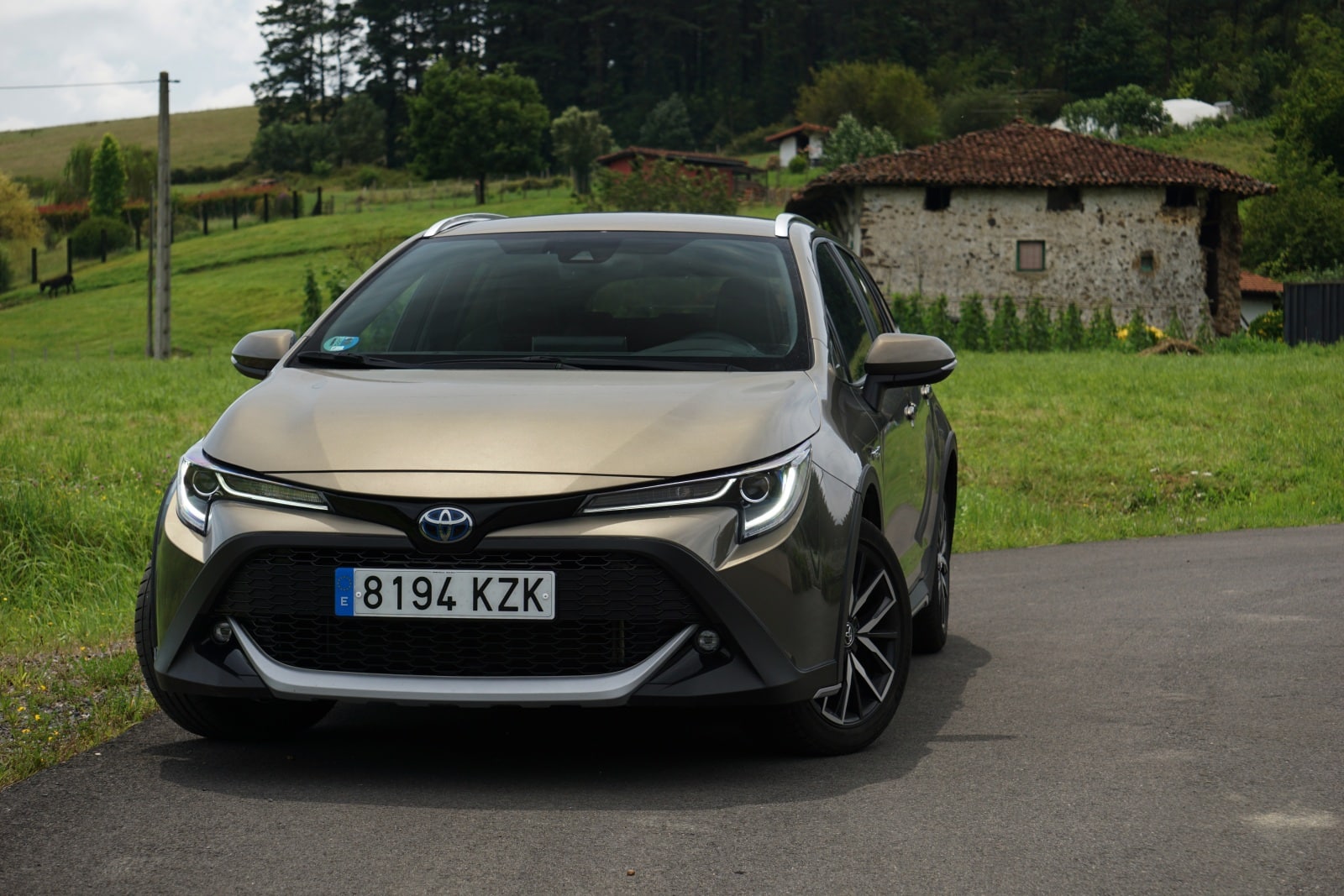 TOP 10 BRANDS 2021
SEAT 70.523
Peugeot 67,266
Toyota 63,239
VW 61,724
Hyundai 57.508
Kia 57,235
Renault 51,700
Citroën 47.072
Dacia 36,771
BMW 35,193
One of the great surprises of this 2021 is the good data registered by Toyota that even surpasses Volkswagen in the general ranking. Also surprising is the poor result obtained by Opel and Ford, which are left out of the Top 10.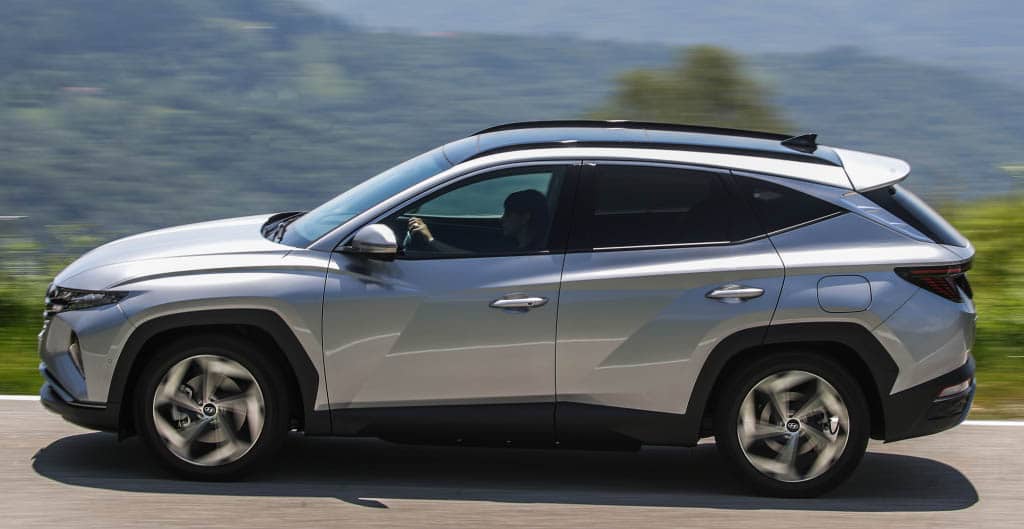 TOP 10 MODELS 2021
SEAT Arona 21.946
Hyundai Tucson 21,258
Dacia Sandero 20.419
Peugeot 2008 19,426
Toyota Corolla 16,983
Peugeot 3008 16,812
SEAT Leon 16,691
VW T-Roc 15,988
Citroën C3 15,948
Fiat 500 15,941
Once again the SEAT Arona enjoys the first place although this time the Hyundai tucson It has made things difficult for him. Well the Toyota Corolla which has managed to become the best-selling compact in the country ahead of the SEAT Leon which has suffered the chip crisis in a very marked way.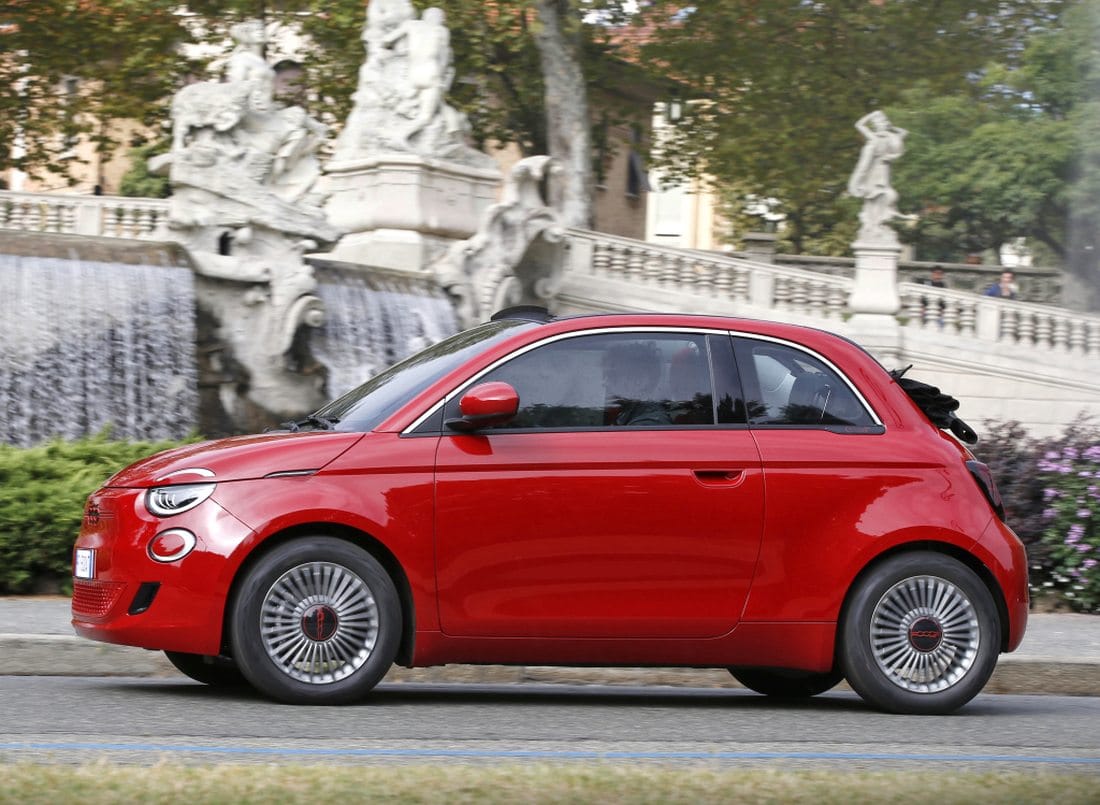 Another vehicle that has had a good year 2021 has been the Citroën C3, achieving a place in the Top10. The Fiat 500 it continues its unstoppable climb despite the years thanks to the support of rental firms and now also car-sharing companies that have opted for the electric version. For more statistics on Spain and other countries, you can click here.
[Fuente: ANFAC, LCMV]