Things are not going too well for SEAT in recent weeks. The lack of chips and semiconductors is causing a significant drop in vehicle production that is delaying deliveries so much that many users end up switching options.
Having to wait six to twelve months for a vehicle is something that not everyone is willing in general brand models without anything "special". Not only is SEAT suffering the consequences of the chip crisis, but it is true that it was already playing with a smaller stock that has practically disappeared in all international markets.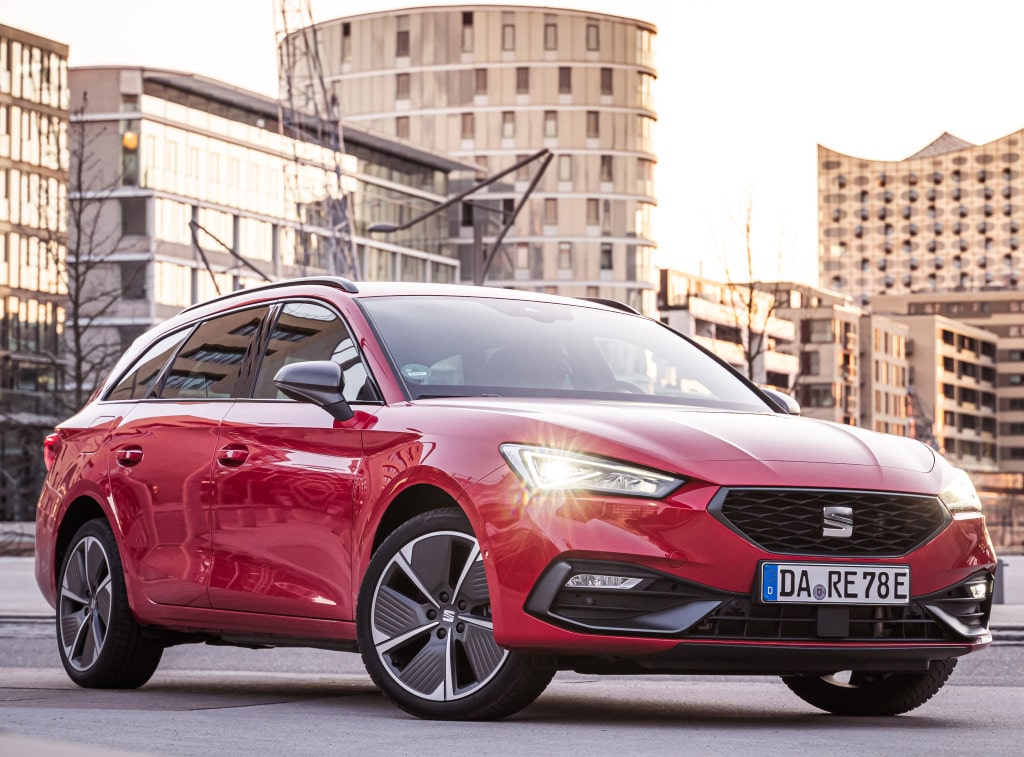 For this reason, the registrations of new vehicles throughout the world of the Spanish firm during the month of October registered a decrease of 37.1% compared to the same month of the previous year until reaching a total volume of only 38,900 units including here also Cupra data.
At the moment in the accumulated of the year things are still positive but always comparing with 2020, which was disastrous for the global automotive industry. Specifically, SEAT has delivered 415,800 units and this represents a volume higher than the previous period of 16.9%.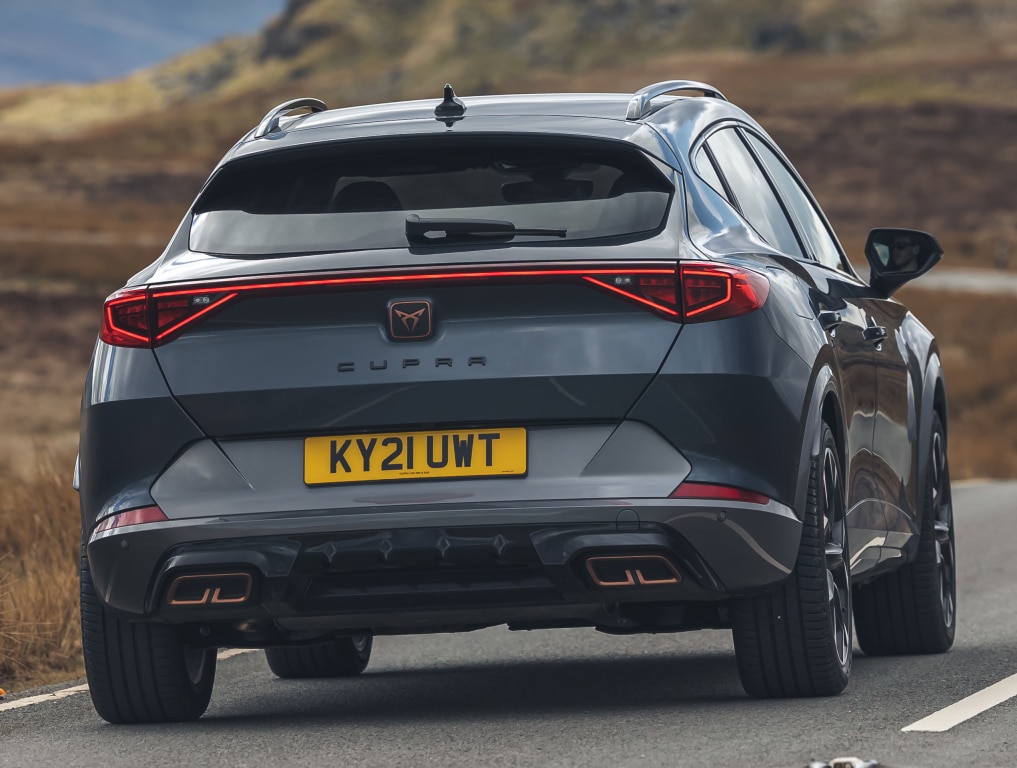 Among the models that are dying of success it should be noted the new SEAT León that continues to fall in its deliveries due to the absence of units. To a lesser extent this is also taking its toll on the Formentor de Cupra, one of the models that has revolutionized the markets the most in recent months thanks to its aggressive design and competitive value for money.