Colombia is running as one of the most important countries for SEAT in Latin America. Little by little its market share has increased and there are already months in which penetration exceeds 1.0%, a very good figure for a firm that until not long ago sold a few units a month.
To reinforce this good progress, the importer for Colombia has worked in the distribution network adding new cities and expanding the network of workshops thanks to the collaboration with some services of the Volkswagen Group. Also the update of the range has had a lot to do.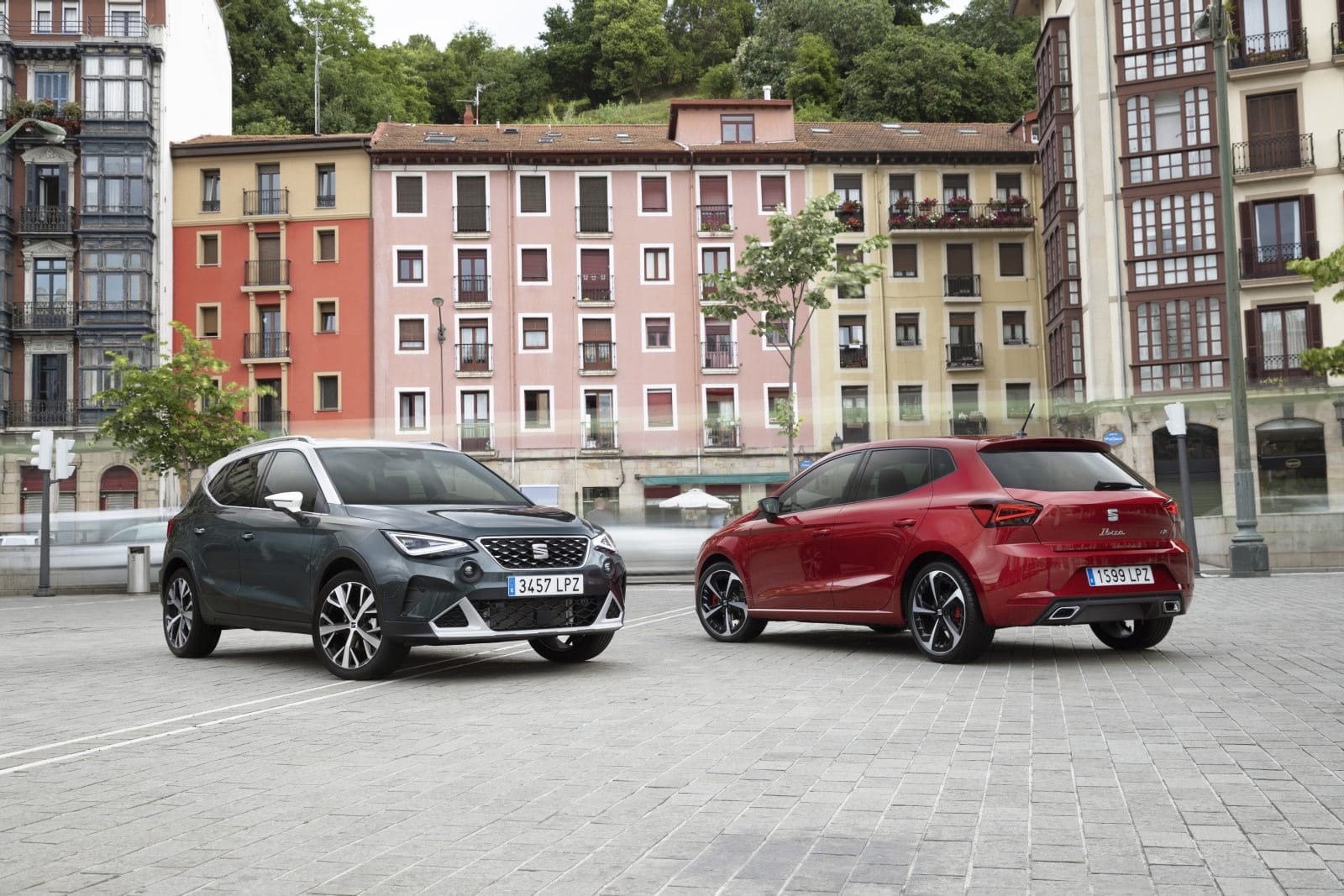 For all this, Colombia becomes the first country in Latin America to receive the renewed SEAT Ibiza and Arona. Both are equipped with the well-known 1.6-liter block and simple MPI technology in combination with a six-speed automatic gearbox. The Arona can also be ordered with manual transmission in the access versions.
The changes that have been introduced in the new models are more than evident at first glance, highlighting the softened front and a completely updated interior of higher quality. The endowment in this market is always very complete, something that has managed to capture the attention of the public.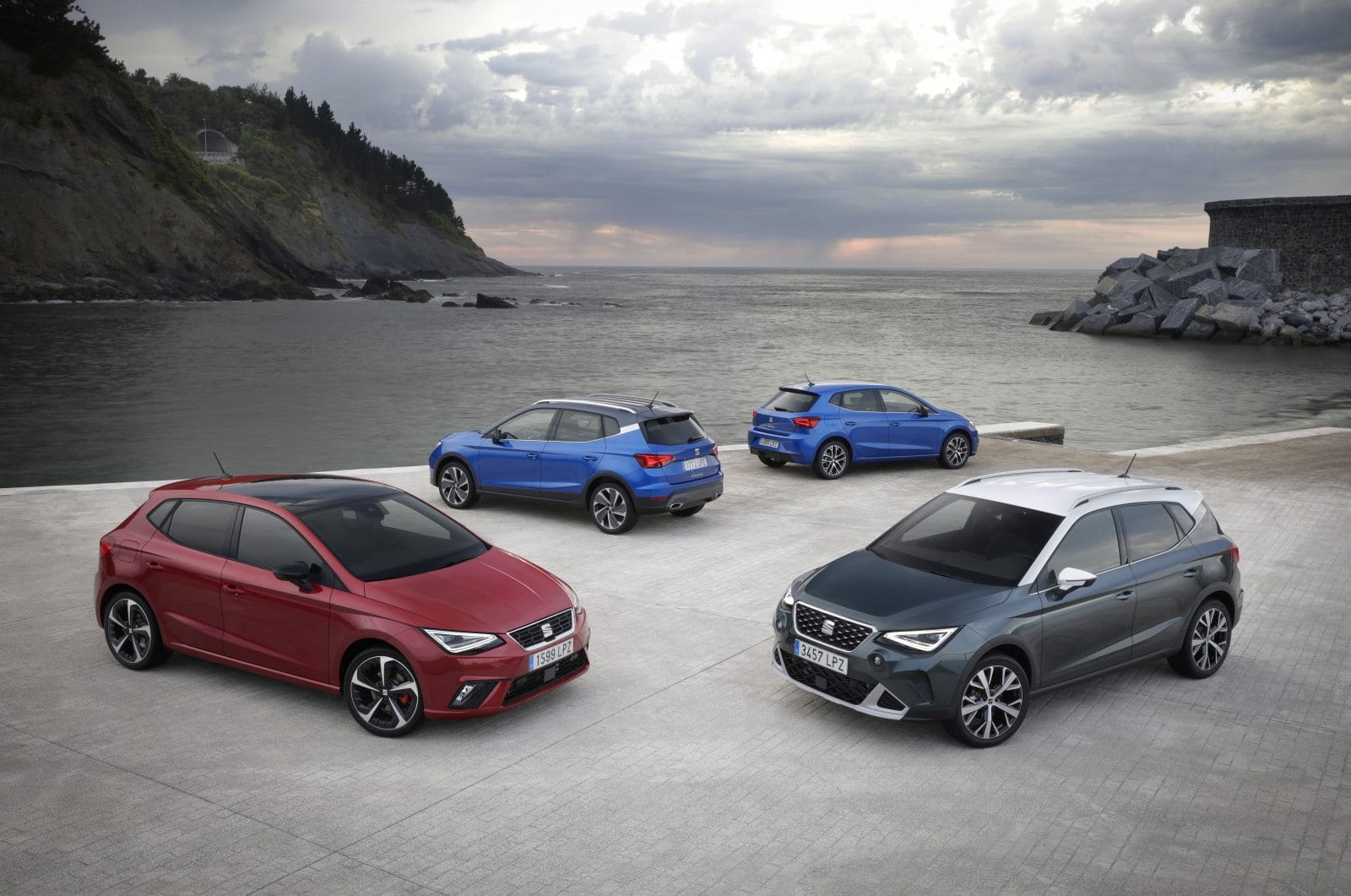 The SEAT Ibiza 2022 is sold with the Style finish. As standard they carry Full LED headlights, 9.2-inch screen navigation system, Apple CarPlay, Android Auto, mobile induction charger, digital instrumentation, dual automatic climate control, fog lights, cruise control, rain sensor, alloy wheels and four electric windows.
The SEAT Arona starts with the Reference manual finish. Standard has air conditioning, EcoLED headlights, rear parking sensors, cruise control, four electric windows, locking with remote control, alloy wheels, multimedia system with 8.25-inch screen, Apple CarPlay, Android Auto, bluetooth, etc.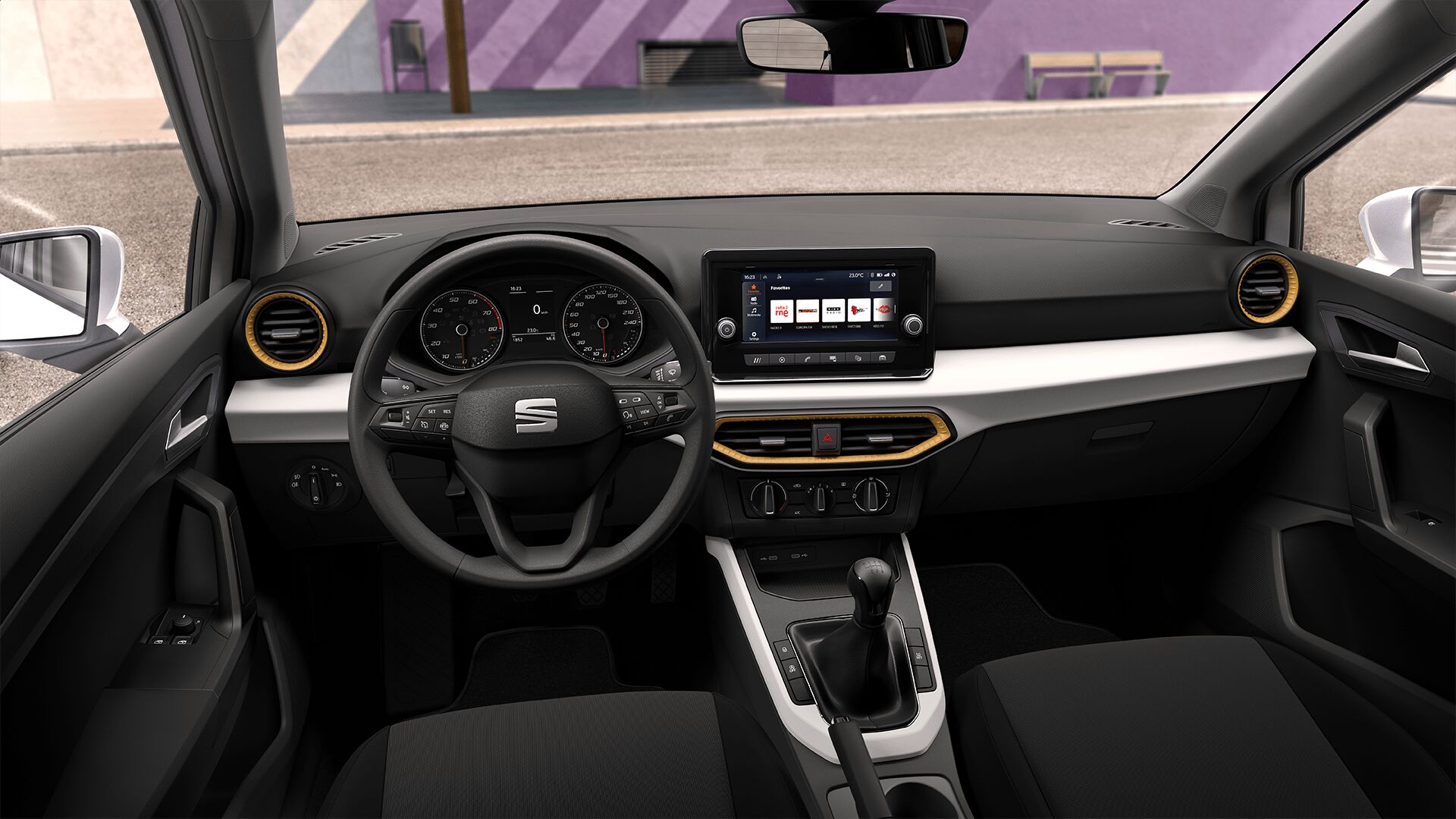 The FR level adds to the above the 9.2-inch screen, exterior and interior FR package, dual automatic climate control, configurable digital instrumentation, 17-inch alloy wheels, sports seats, induction mobile charger, illuminated air vents, folding mirrors, etc.
Recommended prices start in the 78,990,000 pesos (17,937 €) in the case of the Ibiza, and in The 74,990,000 pesos (€ 17,035) for the simplest Arona with manual gearbox. If you want to enjoy the most complete FR finish, you will have to increase the budget to 84,990,000 pesos (€ 19,307).