Finally, Chilean users will be able to enjoy the SEAT Ibiza and Arona with a motorization according to what is expected in the brand's models. With the excuse of launching the units with the facelift, the firm will begin marketing new options.
The offer of the Ibiza and Arona 2022 will consist of block 1.6 MSI 110 hp as an access option that reduces costs and fulfills its mission well. It will be offered with both a five-speed manual transmission and a six-speed automatic transmission.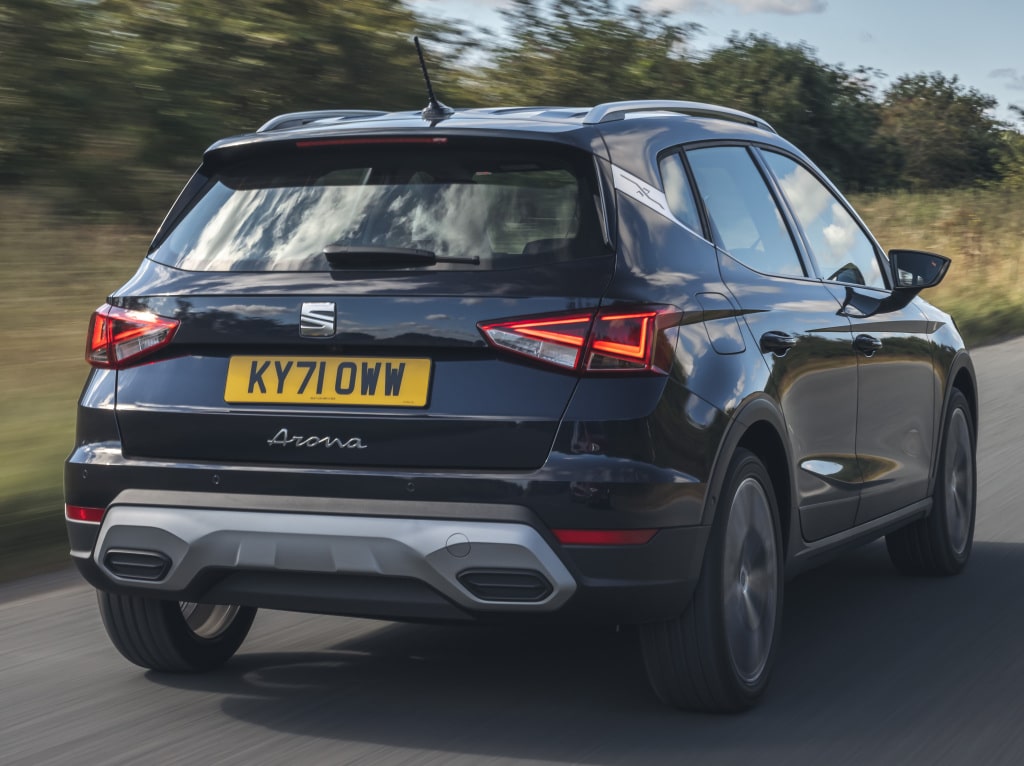 For those who want a more modern and performance block The 1.0 TSI with 110 hp will finally be available in combination with a seven-speed dual-clutch transmission. Despite sharing power with the other engine, it enjoys much higher performance.
Both block 1.6 MSI and 1.0 TSI are adapted to exceed Euro 6b anti-pollution regulations, something that places it ahead of other rival models such as the also new Hyundai i20 1.0 TGDI of 100 CV that lands there with a Euro 5 engine, something that is not understood in current times.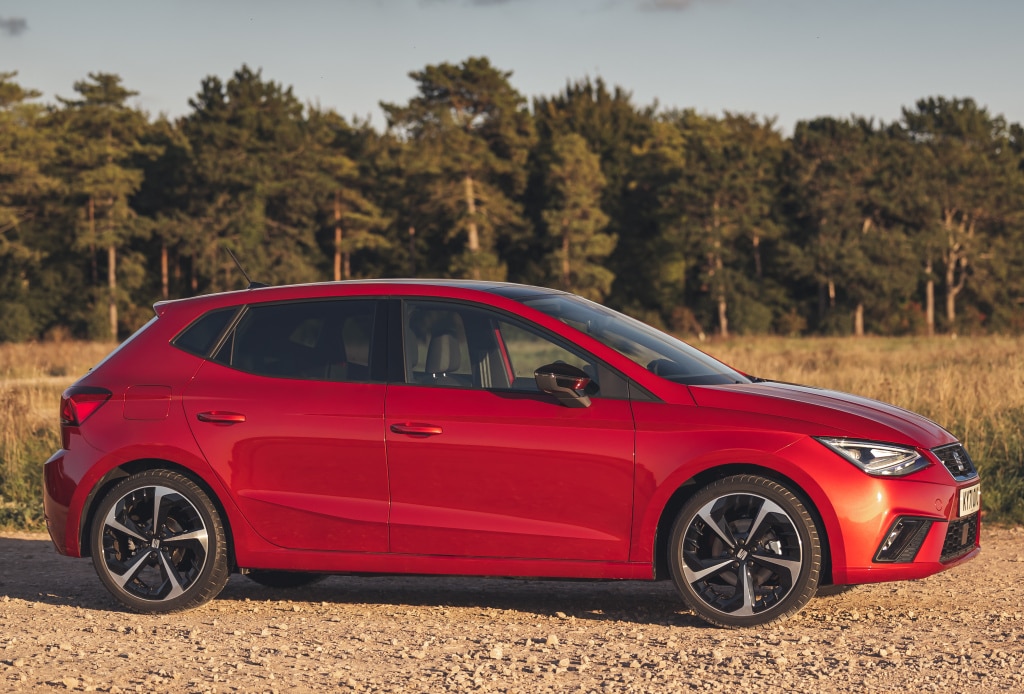 Finishing details and equipment are yet to be known, but will almost certainly be available. Full LED headlights, cruise control, parking sensors, the new multimedia system with a 9.2-inch screen, induction mobile charger, alloy wheels, push-button start, etc.