The semiconductor crisis is being especially cruel at the Volkswagen Group firms and there are already many units that cannot be delivered to users due to lack of parts. For certain brands like SEAT this is a major blow to their registrations.
Although the Spanish firm can boast of a high level of orders higher than the pre-coronavirus stage, the chip crisis is causing long waiting lists that in the end result in the loss of a good part of the customers. Luckily for the brand, it still has a high number of interested parties who do not mind waiting.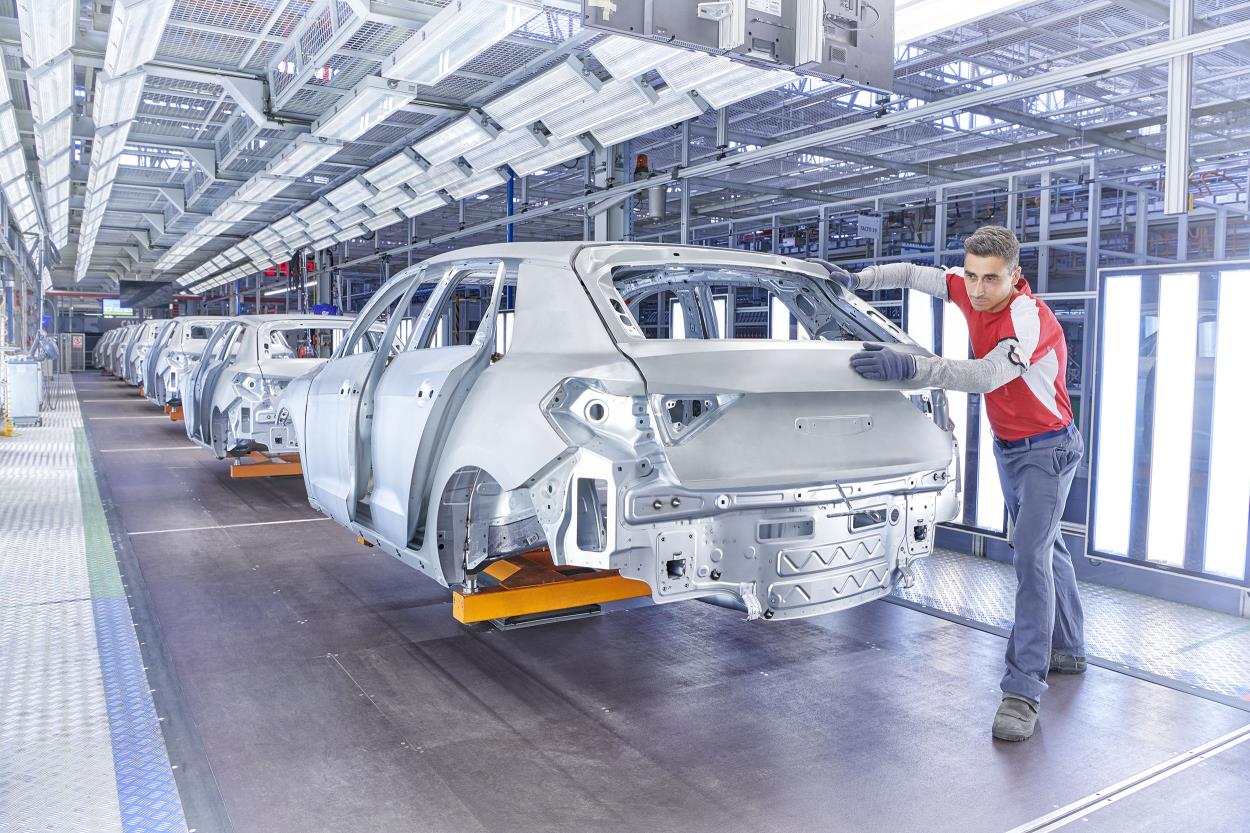 The Spanish firm has communicated that due to the lack of parts it will have to close five additional days this same month of December and therefore it will be linked to the Christmas holidays. It is December 17, 20, 21, 22 and 23 that will be included in a temporary employment regulation file (ERTE).
As usual As of December 24, the Martorell facilities will be closed for the Christmas holidays and it will not be until January 10 when production resumes. For this, the days 3, 4 and 7 of January have been taken as days of industrial work.