Despite the big drop in SEAT new vehicle registrations around the world, the Spanish manufacturer can be satisfied with the results obtained, which are still quite good and are also compared to 2019, a year in which a historical record was achieved.
The health crisis has been the main cause of this fall of 25.6% in SEAT sales around the world. In addition to the economic uncertainty and the impossibility of acquiring vehicles during the confinements, we must add the stoppage of production that has left many subsidiaries without stock to supply demand for some months.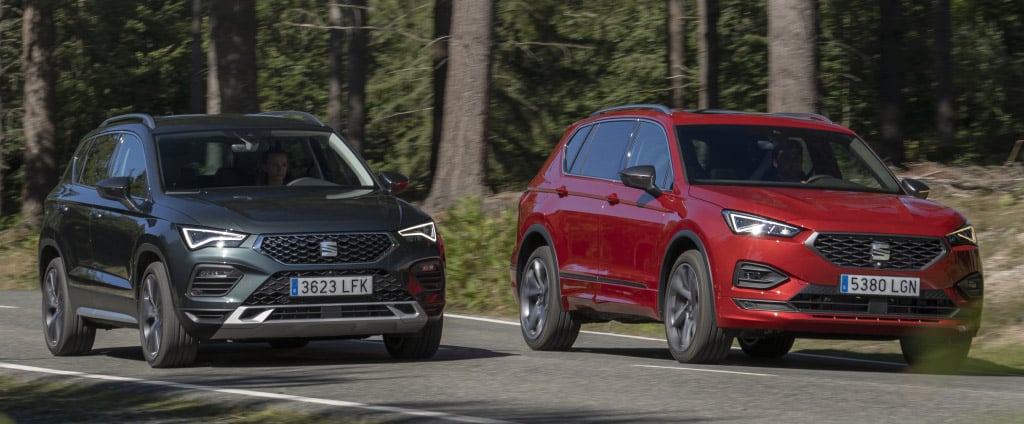 In total during the past year 399,600 SEAT units and 27,400 Cupra units were deliveredThe latter being the firm that achieved the best comparative results, with a growth of 11% compared to the previous year. Looking ahead to 2021, both firms hope to obtain excellent commercial data.
To achieve a successful 2021 at SEAT they rely on the excellent sales of the little one Mii Electric in some countries (Norway for example) and the plug-in hybrid versions of the León and Tarraco. In addition, in the middle of the year the Ibiza and Arona will receive a facelift, thereby boosting their chances of attracting new customers.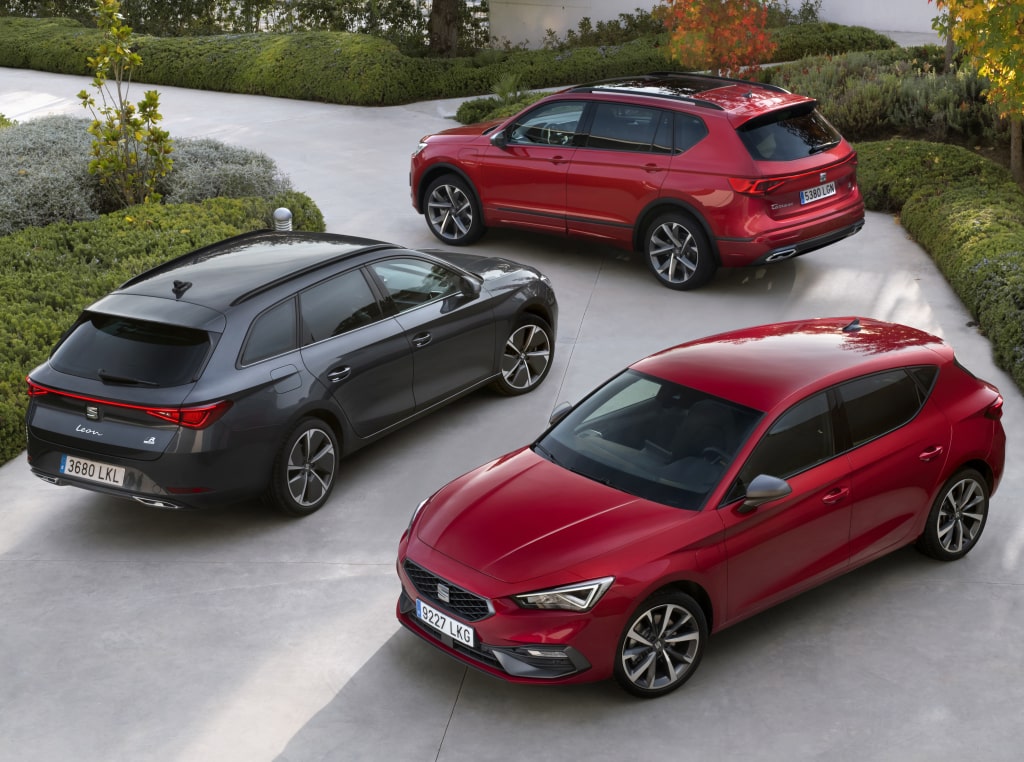 As for the Cupra range, in a few weeks two new hybrid versions PHEV will be added to the Formentor range with 204 and 245 hp of power and 150 hp diesel while the León family will be enriched by the arrival of the 2.0 TSI of 245 CV and the 2.0 TSI of 300 CV high performance. The Leon ST can also be ordered with the 2.0 TSI 310 hp with all-wheel drive. Before the end of the year, the El-Born, a key model to win new customers.
SEAT is currently present on the five continents with almost every range. In 2021 it is expected to continue increasing its presence in certain markets of Latin America like Chile and Colombia, in addition to Uruguay. Singapore and New Zealand have shown good behavior and we must not forget the enormous rises you experience in Turkey and Israel during 2020.