After receiving the miners fleeing China, its neighboring country, Kazakhstan, will restrict the rate of energy consumption for mining Bitcoin and other cryptocurrencies on its territory.
The draft of the regulation of the Ministry of Energy of Kazakhstan is dated as of October 1, but it was on October 18, 2021 when the discussion period between the authorities regarding the draft was closed.
In the discussion it was decided that each authorized mining farm may receive up to 1 megawatt of electrical power over a period of 2 years, and in total, it is established that the total mining in Kazakhstan should not receive more than 100 MW of electrical power.
It was not reported whether after this 2-year period the restriction would be lifted, but it will take effect 60 days after its publication -which was on October 18-, that is, approximately on December 16, 2021.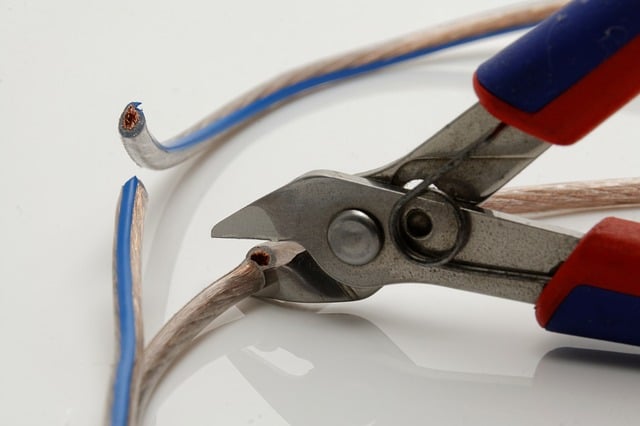 As can be read in a translation of the ad, Empresa de Explitación Eléctrica de Kazajistán, SA (KEGOC), was instructed to initiate an audit on the technical conditions of cryptocurrency mining farms that have a consumption capacity of more than 5 MW, to verify how they are connected to the national and regional electricity grid.
Countries seek to balance Bitcoin mining with their energy resources
These restrictions come after the mining industry grew enormously in Kazakhstan this year, positioning it as the second country hosting the most processing power or Bitcoin hash rate in the world (18%), according to the Cambridge Center for the Financial Alternative.
As we report in CriptoNoticias, countries such as the United States, Argentina, Canada and Kazakhstan have received miners fleeing China's bans. Miners have also been attracted to these countries by prices and the nature of energy production, such as residual natural gas in the US, natural coal in Kazakhstan, and hydroelectricity in Argentina.
Meanwhile, countries like Iran have restricted activity for reasons of energy stability, then lift the bans. For its part, Russia is also planning to implement measures in this regard.
The same is happening in Kazakhstan, as they first receive and encourage cryptocurrency mining, but then adjust the regulation to reduce consumption and impact on their energy resources.
In undeveloped countries, with electricity services that barely work and that often depend on the weather stations, or the availability of energy resources, a surge of Bitcoin miners may overwhelm systems capacity.
---
If you want to stay up-to-date on all the information on this topic, subscribe to Noti Hash, the newsletter on Bitcoin mining from CriptoNoticias.