Key facts:
Luke Dash Jr currently works as a programmer for Bitcoin Core.

For Luke, using the Lightning network instead of SegWit may be more beneficial for Bitcoin.
One of the most prolific Bitcoin programmers, Luke Dash Jr, has given his opinion about SegWit, where he has considered that using transactions with this type of addresses is not beneficial for the Bitcoin blockchain.
This December 6, Luke Dash Jr public a tweet asking for support for his career as a freelance Bitcoin programmer. One of the users asked him for an address to send him a contribution, to which it responded using an address known as Legacy (legacy), identified by starting at 1.
To others users They found it curious that Dash Jr used a Legacy address, which would be the first to be used in Bitcoin. To which the programmer replied that he would use it "in the immediate future" while "configuring your own Lightning node."
For Dash Jr the reason behind not using SegWit addresses (starting at 3 or bc1) is due to the growth in the size of the blockchain. With SegWit addresses the programmer esteem that the blockchain grows between 100 and 200 GB per year, with Legacy addresses only 55 GB per year, approximately.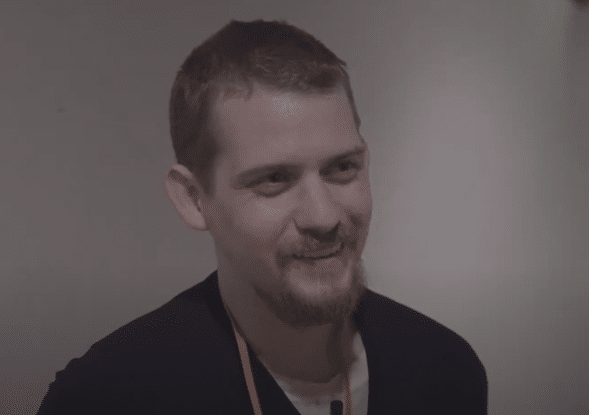 Better Lightning from SegWit
The use of SegWit allows savings in commissions, since it is capable of optimizing the number of transactions that can fit in a block. Before SegWit, blocks were limited to 1MB, with the arrival of this soft fork now the average block size around 1.4 MB.
With a saturated network and high commissions, using SegWit is an advantage. However, in the current state, with the free network, the size per block directly affects the size of the blockchain that round the 400 GB.
Under the argument that SegWit helps save commissions, for Luke Dash, Lightning does it much better, since the commissions are almost 0, with immediate deliveries. Because of that, the developer calls for weighing the costs / benefits offered by SegWit.
Heavier blockchain more centralized network
Dash Jr is obsessed with the security of handling Bitcoin private keys. On different occasions Luke says that the best way to use bitcoin is to run your own node, since it offers the best security system.
Currently running your own node does not require a large investment, not even great knowledge. Companies like The Bitcon Machine have launched plug-and-play nodes that just by connecting it and downloading the Bitcoin blockchain, users can now have their own node.
With each user running their own node, the network becomes more decentralized, offering greater robustness and security against possible attacks. However, Luke has a plus point when talking about the size of the blockchain; As it grows exponentially over years, storing it can be a problem.
However, it is worth noting that the costs of storage devices have been declining with the emergence of new technologies. Solid storage disks (SSD) do not cost what they did 5 years ago, but they can still represent a significant cost when a person decides or not to mount their own node.
Luke Dash Jr and his position on the growth of the size of the bitcoin blockchain
Luke Dash's complaints against the "excessive" growth of the bitcoin blockchain are nothing new. In 2017, this developer published a Bitcoin Enhancement Proposal (BIP) that would basically reduce the block size from 1MB to 0.3MB.
The rationale at the time was to allow Bitcoin to continue to scale and counter the problem of blockchain growth. Nevertheless, such a proposal was not very well received by the community that was looking for a way to process more transactions per second avoiding network saturations. For Luke, a lightweight blockchain represents a more optimal network.