Bentley Mulliner introduced us a few months ago its exclusive Bacalar in Crewe, England. The Bacalar is probably the rarest two-door Bentley of the modern era, as well as the ultimate expression of outdoor luxury for two occupants. They will only be created 12 units of this striking limited edition model.
It undoubtedly guarantees its rarity and exclusivity, while offering supreme luxury. As such, an impressive performance could not be missing either, hence the Bacalar boasts in its guts an improved version of the incomparable 6.0-liter W12 TSI engine of Bentley, which produces a whopping 650 hp and 900 Nm of pair.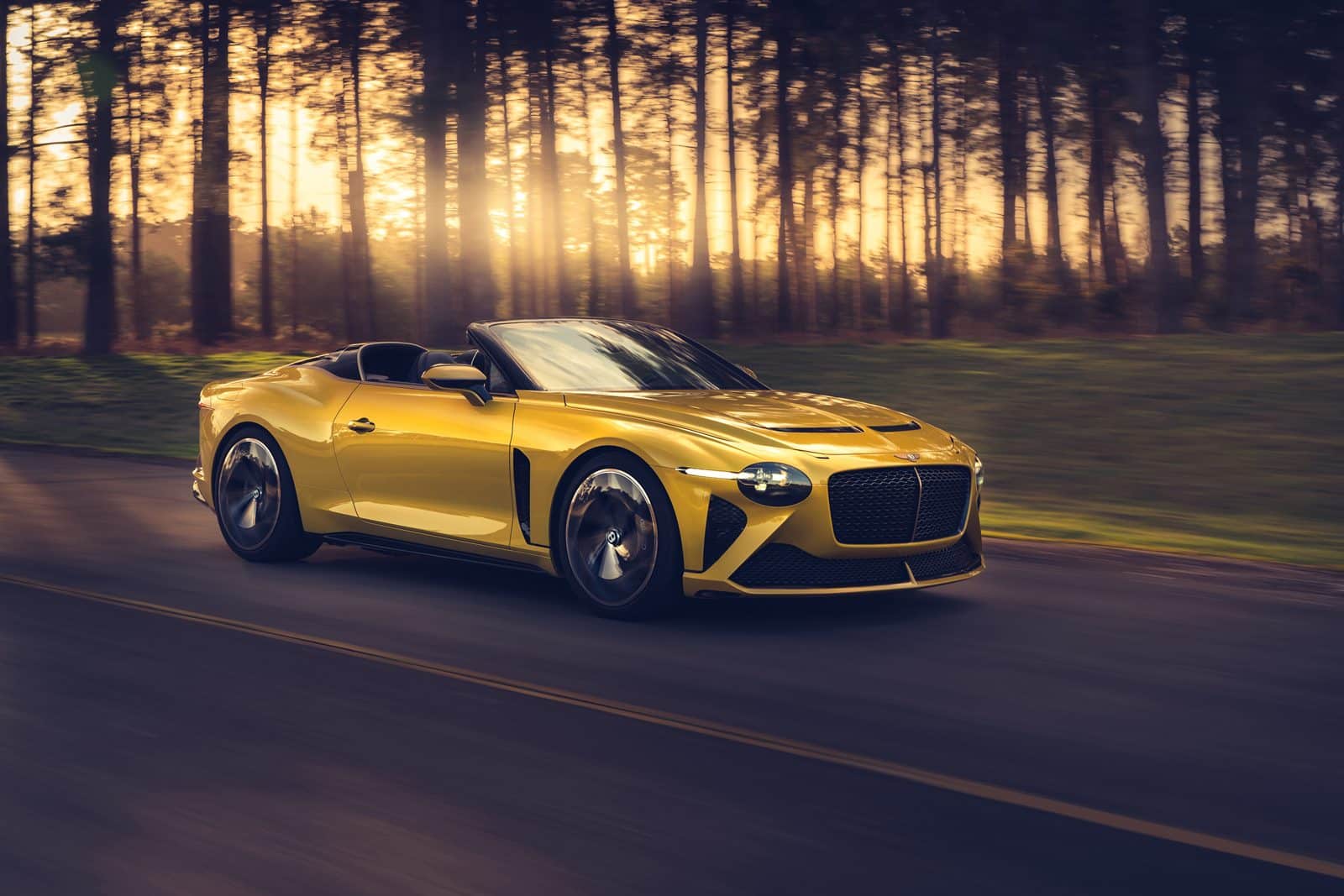 We're not really talking about a brand new engine, as Bentley first introduced the 6.0-liter W12 TSI to its lineup at 2003. Since then, this mechanic has experienced an increase of its nominal power in a 27% and its torque in a 38%, until reaching the figures presented in Bacalar.
Each engine takes no less than 45 craftsmen six hours of work.
The improvements in this powerful mechanic in danger of extinction have been gradual over the years, and a crankcase reinforcement by 30%, a coating of the cylinder surfaces to reduce friction and a improvement of cooling systems, now including three separate cooling circuits.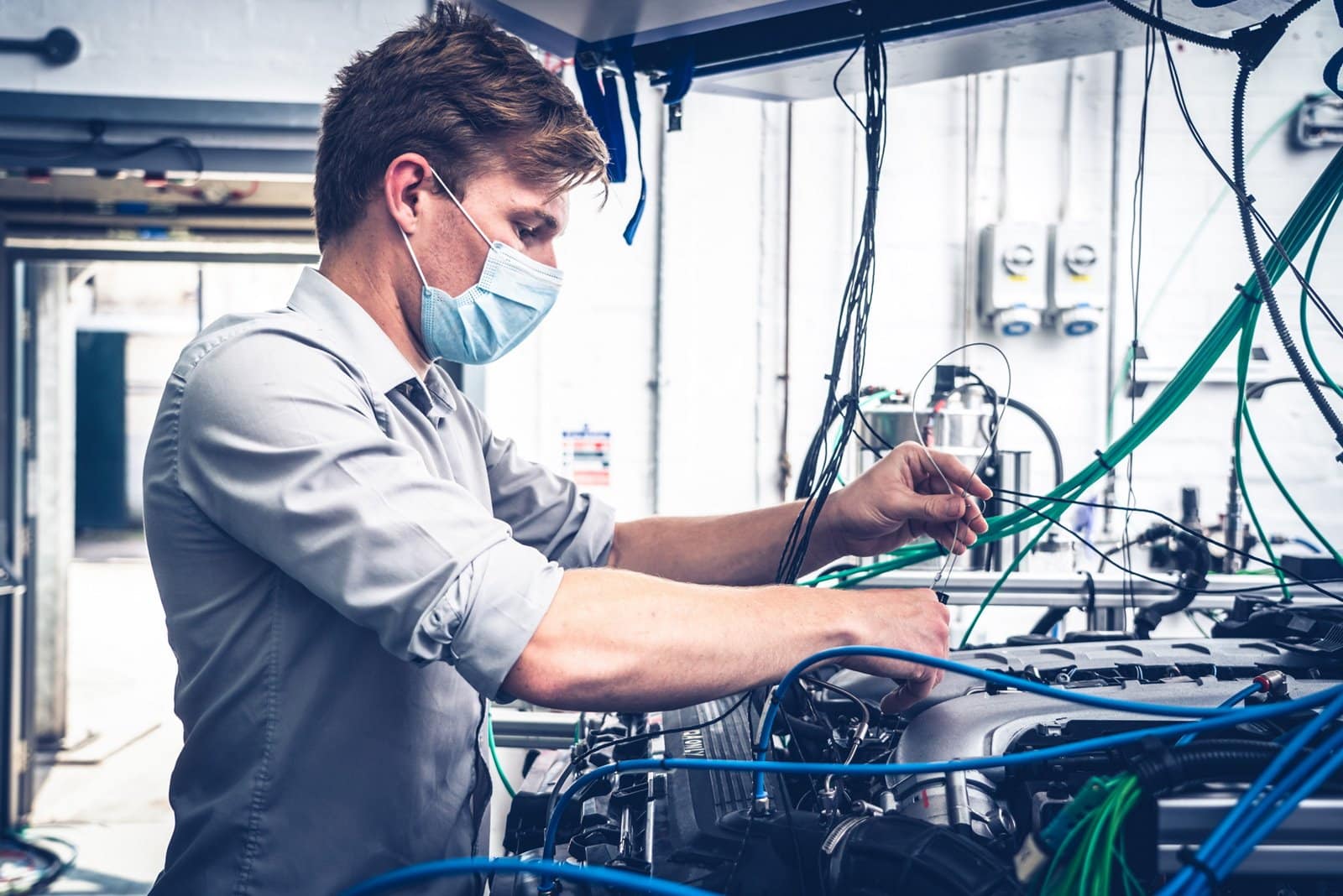 As you might expect, over 100,000 6.0-liter W12 TSI engines manufactured have passed extensive testing phases. Most W12s only have to go through a 21-minute 30-second test, but one in every hundred engines is selected for a much more stringent eight-hour full power test.
In the first test it is verified that no leaks. In the second, the mechanics are tested cold to measure 600 individual properties and find minor anomalies. Finally, the Hot Test simulates use in real driving by using UV fluid in the engine to check for leaks.
Image gallery