Indeed, Shopify is one of the most popular solutions and allows businesses and individuals to easily create their online stores. In this sense, it offers a wide range of functionalities and powerful tools. If you want to get started in dropshipping with this tool, it is above all necessary to know how it works and to undergo a dedicated training. We tell you everything in this guide.
Shopify: presentation
Shopify is a CMS used as part of the creation of a sales platform. Very complete, it is an excellent solution for all those who wish to sell on the Internet without going through computer coding. It offers simple registration as well as a 14-day free trial period. As a reminder, Shopify was created by Tobi Lutke and account more than 70 payment gateways accompanied by boxes in about fifty languages. There is also a wide range of intuitive features.
In addition, the platform has been specially designed for task automation relating to online sales. Therefore, it allows you:
optimize your income,
increase your production,
and better manage your business.
What makes Shopify so successful is that it is very intuitive. More often than not, you will only have to make a few clicks in order to find the functionality you need. In addition, it gives you access to a large catalog of themes. This will allow you to explore different styles and make the right choice based on your preferences, but also your needs.
Shopify is for all e-merchants, regardless of their size.
Likewise, it seems to be suitable for VSEs and SMEs and individual entrepreneurs who are looking for an intuitive solution to save time.
The importance of a Shopify training before you start
Shopify is a great platform for anyone who wants to get started in dropshipping. However, training is required to a better grip functionalities and good sales management.
With Shopify training, you will learn all the steps to create an online store. You will also learn about:
tips and methods to use to find the right products,
negotiate prices and succeed in your advertising strategy.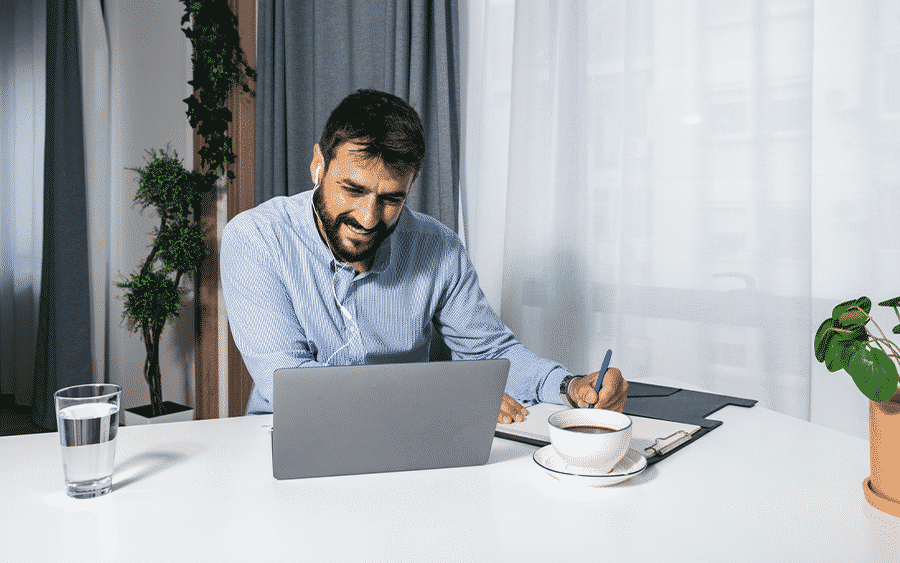 This training therefore allows you to master a certain number of elements. These include adding products, customizing themes, collecting payments, adding a custom domain name, managing deliveries, etc. In addition, there are shopping cart reminders, the use of the right applications, GDPR compliance, the synchronization of the Facebook pixel …
From a marketing standpoint, this will be an opportunity to acquire the basics of advertising on Facebook, natural reference and networking with influencers. As for the cost of training, it may vary depending on the trainer. We recommend that you do some research on the internet to find the best Shopify courses.
Shopify features
For optimal use, Shopify offers a wide range of features that will help you succeed in your online business.
Hosting and domain names
The platform provides you with an efficient method by which you can easily find domain names. To be precise, this is one of the first steps for setting up an e-commerce activity. You can therefore create a primary domain and subdomains. These can help you separate your store from your main domain.
Product creation and management
This feature allows you to easily add products to your page. You can also insert details and images. Likewise, it is possible to classify them by category, according to specific criteria. As a result, customers will be able to find what they are looking for faster and save valuable time.
At the same time, a grid named "Variations" is made available. Its role is to help you manage, but also to create new variations.
Customer management
Shopify automatically creates a customer record when an order is placed. At the level of each file, you will have all the information relating to customers:
address,
E-mail,
telephone,
order history …
In addition, you can add additional information such as tags, comments …
The customer management functionality also makes it possible to export of customer listing. This could for example be used in the CRM or in the emailing tool. Moreover, many emailing and CRM tools have the ability to combine with Shopify.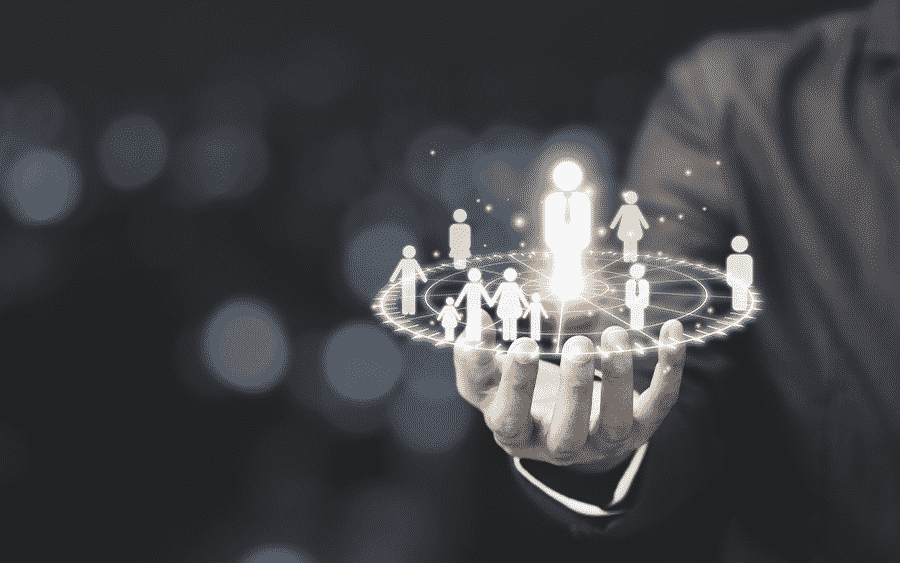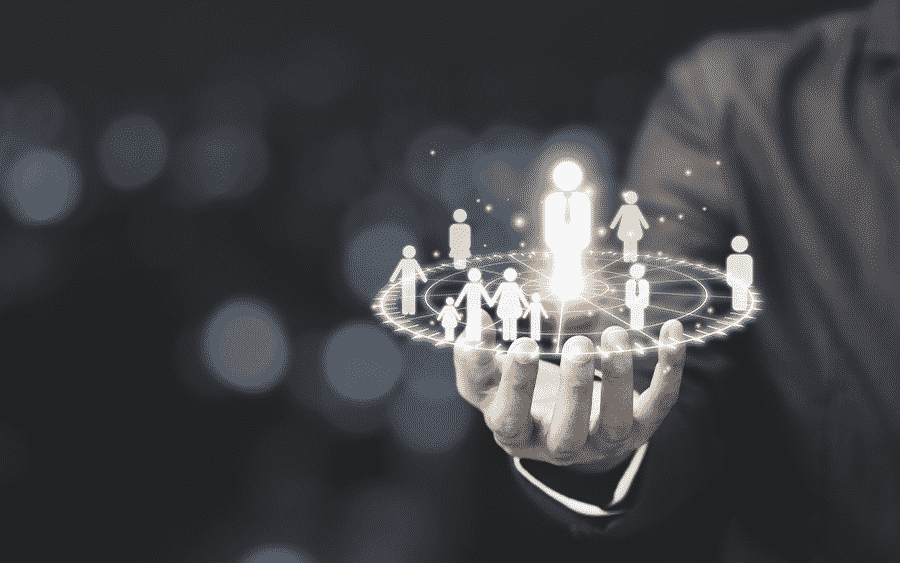 Order management
When a customer orders one or more products, the order appears in the dedicated section. You then have the choice between different options:
print it,
duplicate it,
make a refund,
cancel the order,
archive it or mark it as processed.
In the latter case, you will be able to provide information on the carrier and the tracking number.
Fraud analysis
Based on algorithms, Shopify can alert you when certain phases of an order seem suspicious. This ensures great security in the management of your activity.
The abandoned cart
Among the features of Shopify, we also find the basket recovery module. This can be done automatically or manually. Thus, when a customer adds products to his basket and does not finalize his order, he receives a mail of revival. However, this is only possible if he has indicated his email address.
More than 3 out of 4 visitors abandon their cart. This explains the importance of this function which is perfect for increase conversion rate as well as turnover.
You can configure the email template and the length of time after which it should be sent to the visitor. In case you want to set up more complex scenarios, you will need a marketing automation solution or an add-on.
Managing promotions on Shopify
On Shopify, you can also quickly create discount codes. In this sense, four types of codes are offered:
the percentage,
the fixed amount,
free delivery,
and the offering of additional products following a purchase.
In order for the promo code to be functional, you can obviously set certain requirements. For example, customers will need to make a minimum purchase of X euros to access the promo code. Also, you have the option of limiting the use of codes to some customers or countries. Another option is to set up a start and end date.
Apps and blog
Shopify has a huge catalog of apps, just like the App Store. Indeed, you have access to more than 3,000 applications useful for the development of your activity. At the same time, these will help you add whole new features to your store.
the Shopify App Store has more than 1,800 paid apps as well as more than 1,200 free apps. We can cite Oberlo which is a dropshipping and Product Reviews application for collecting customer reviews.
On the other hand, you can create your blog in order tooptimize your natural referencing and your brand image. Depending on your goals, you will add images, videos, and even HTML code to your content.
Mobile app
Shopify has a mobile application compatible with Android and iOS. Very intuitive, it allows you to manage your orders, your products and your promotional codes. You can also use it to consult the dashboard and perform various actions …
Payment
By creating your dropshipping store with Shopify, you will be able to accept multiple third-party payment methods. The main ones are besides Amazon Pay, Paypal and Stripe. The last two cover most cases (Mastercard, Visa, American Express, etc.). If these solutions do not suit you, you can always consult the thirty or so payment gateways offered by the platform.
Reporting
Shopify offers e-merchants a comprehensive dashboard, including essential information:
total sales in euros,
visits,
the percentage of recurring customers,
the average basket,
the conversion rate,
the total of orders,
the best-selling products,
etc.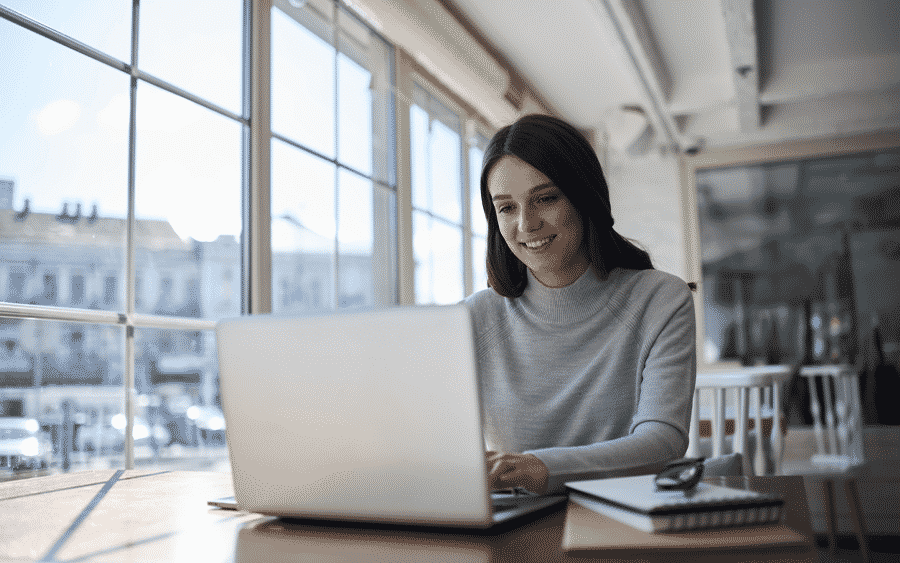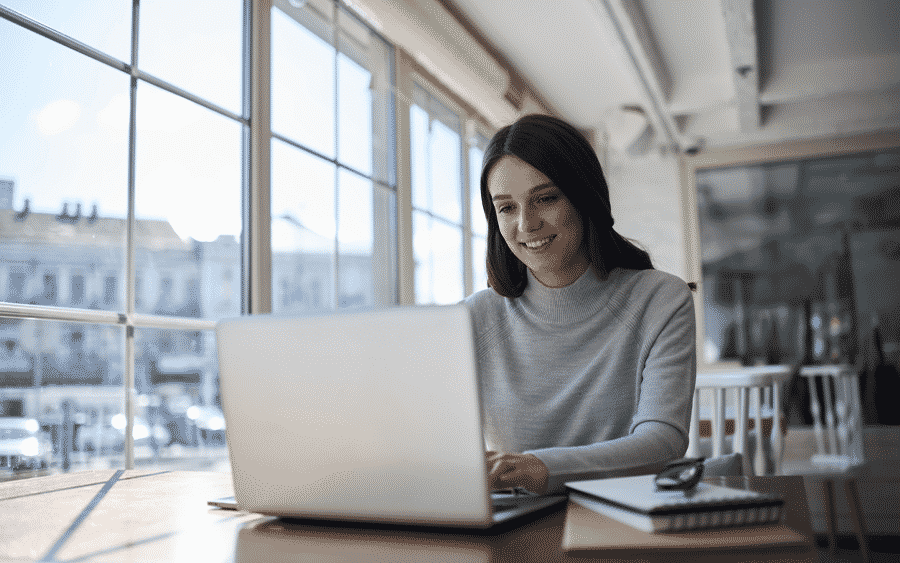 You can define a period over which you want to obtain specific information about your activity. Likewise, a comparison is possible in order to measure the impact of your actions.
Shopify: prices
Shopify offers a 14-day free trial period where you can get a feel for its features. Subsequently, you have the choice between 3 packages which range from $ 29 to $ 299. The price changes depending on the type of subscription chosen (monthly or annual).
We then distinguish the Shopify Basic plan which is the cheapest ($ 29) and has a limited number of features. These are assistance (email, phone, direct chat), fraud analysis and card payment.
Then there is the Shopify plan which is priced at $ 79 per month per month. This offers 5 employee accounts, a gift card option, a basket reminder function, the creation of advanced reports, etc.
Finally we have the Advanced Shopify plan which is the most expensive plan: $ 299 per month. It allows you to create custom reports and is most suitable for those who sell in large quantities.
To conclude
Shopify is definitely the best platform to create a dropshipping store. Suitable for both small and large companies, it offers countless features for rapid evolution. Although its rates are expensive, it is well worth it. In France, this solution has the best customer score and the best sales characteristics for the creation of online stores.