Although the GR Super Sport hypercar could be seen during the celebration of the 24h of Le Mans, Toyota has officially announced that all the details of the model will be revealed next January 15.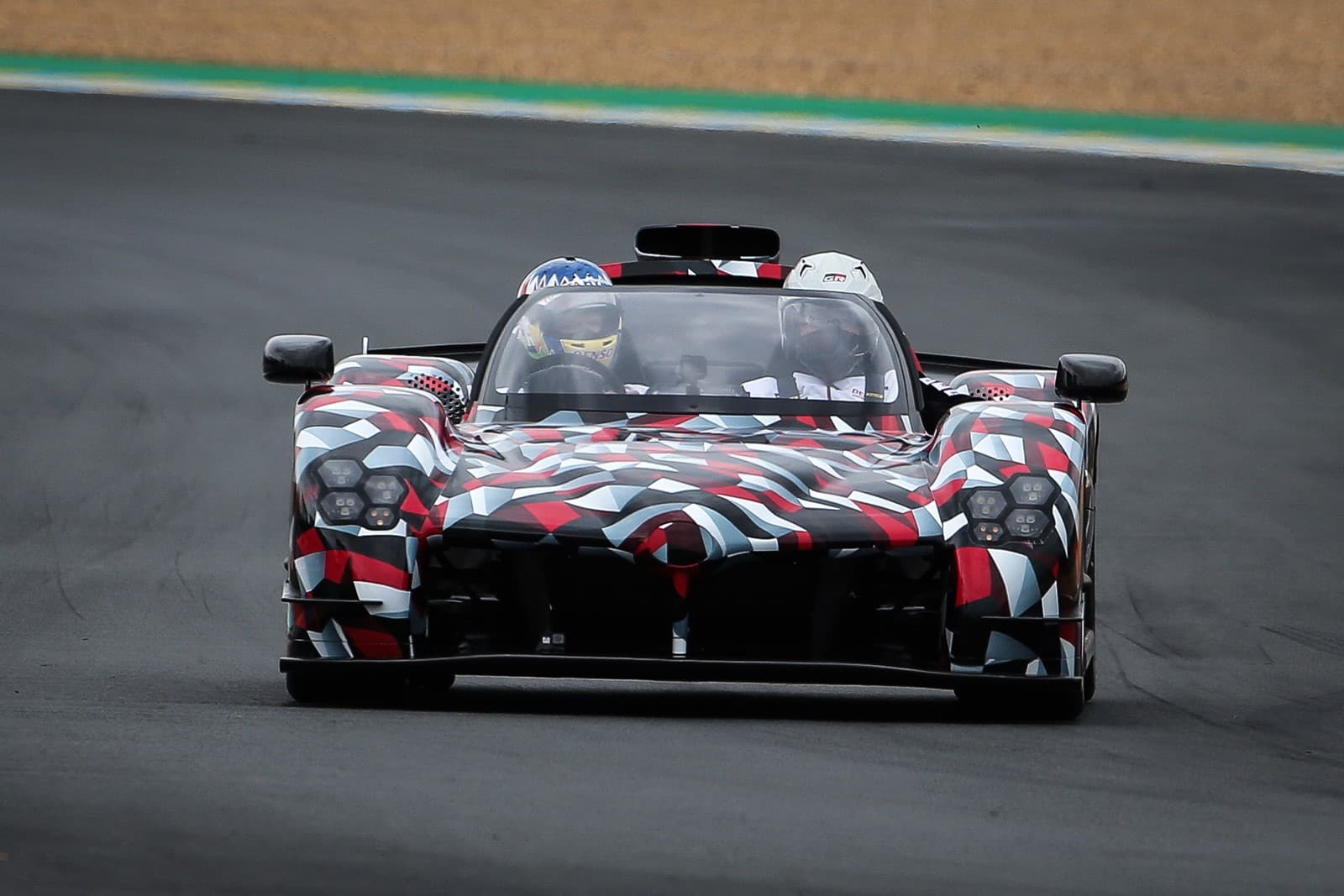 He GR Super Sport personifies the commitment of TOYOTA GAZOO Racing of using motorsports to make ever better road models for the enjoyment of customers, and symbolizes the ever closer relationship between the racing and road products of TOYOTA GAZOO Racing.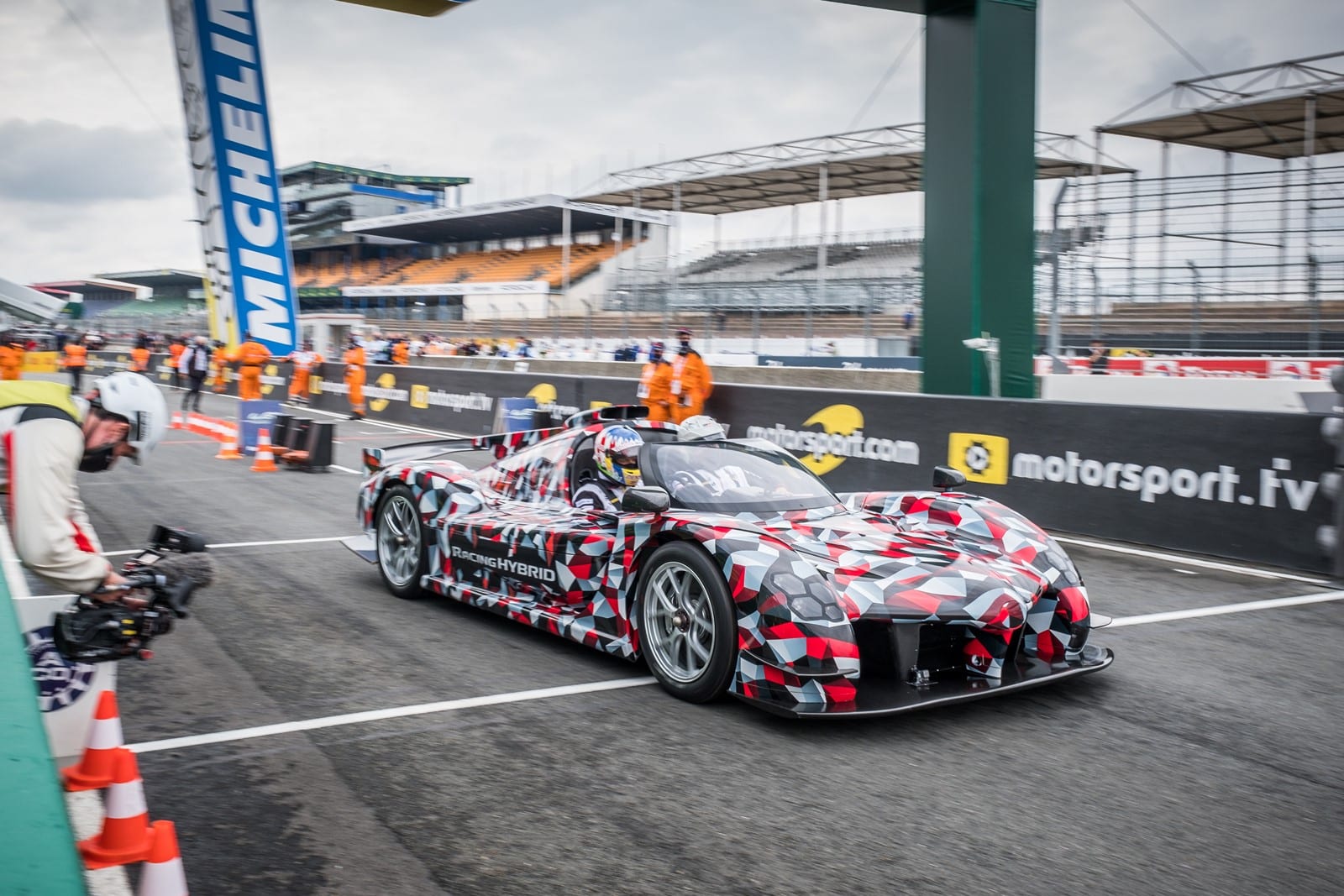 As you may already know, Toyota's TS050 hybrid racing model debuted in 2016 at Le Mans and gave Toyota its first victory and set the fastest lap and current lap record.
The vehicle is based on the successful prototype Toyota TS050 LMP1 and is currently known as GR Super Sport, although it remains to be seen if that name will hold up for the final model.
The Gazoo Racing account on Twitter has confirmed that the vehicle will have 680 CV -in its racing version-, the limit of all vehicles competing in the Le Mans Hypercar class.
In June 2018, it was announced that the GR Super Sport would go into production using a 2.4-liter V6 biturbo engine assisted by a hybrid system which would produce a total of 986 hp (735 kilowatts) -so this could be the power of the street version, although there are rumors that raise that of the homologated version to 1400 hp-.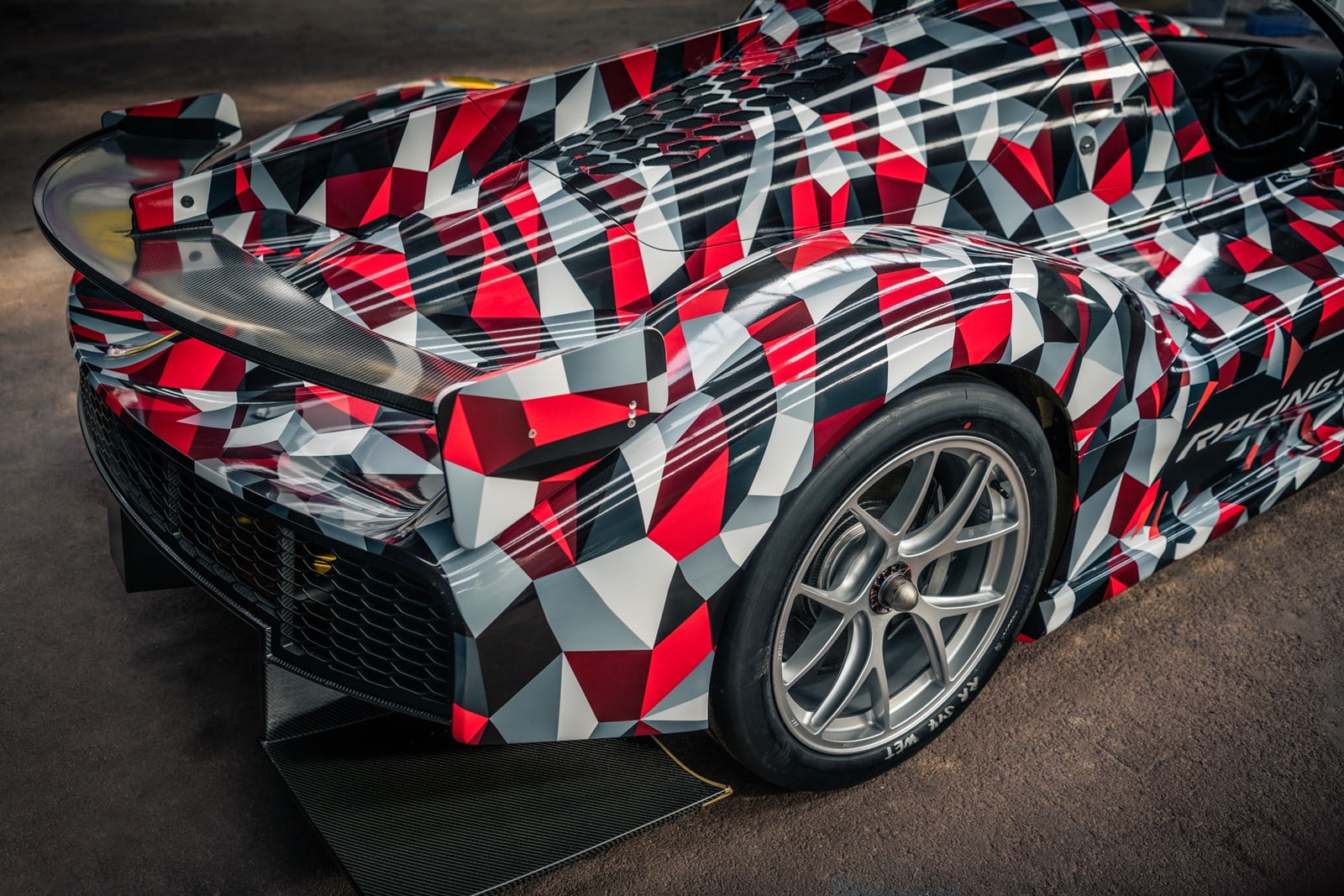 They are expected to occur at least 20 road units of the hypercar to comply with the new regulations for the FIA ​​World Endurance Championship.