Don't expect big modifications in the new Kia Xceed 2022 range which has just been presented to accompany the renewed Kia Ceed that these days go on sale in Spain. The crossover is so modern that it hasn't needed an update to the same level.
Outwardly the most striking thing is the arrival of the designation of the model to the C-pillar while introducing a new typeface. In some markets new alloy wheels will be offered and some new shades will land but for now we do not know which ones will arrive in Spain.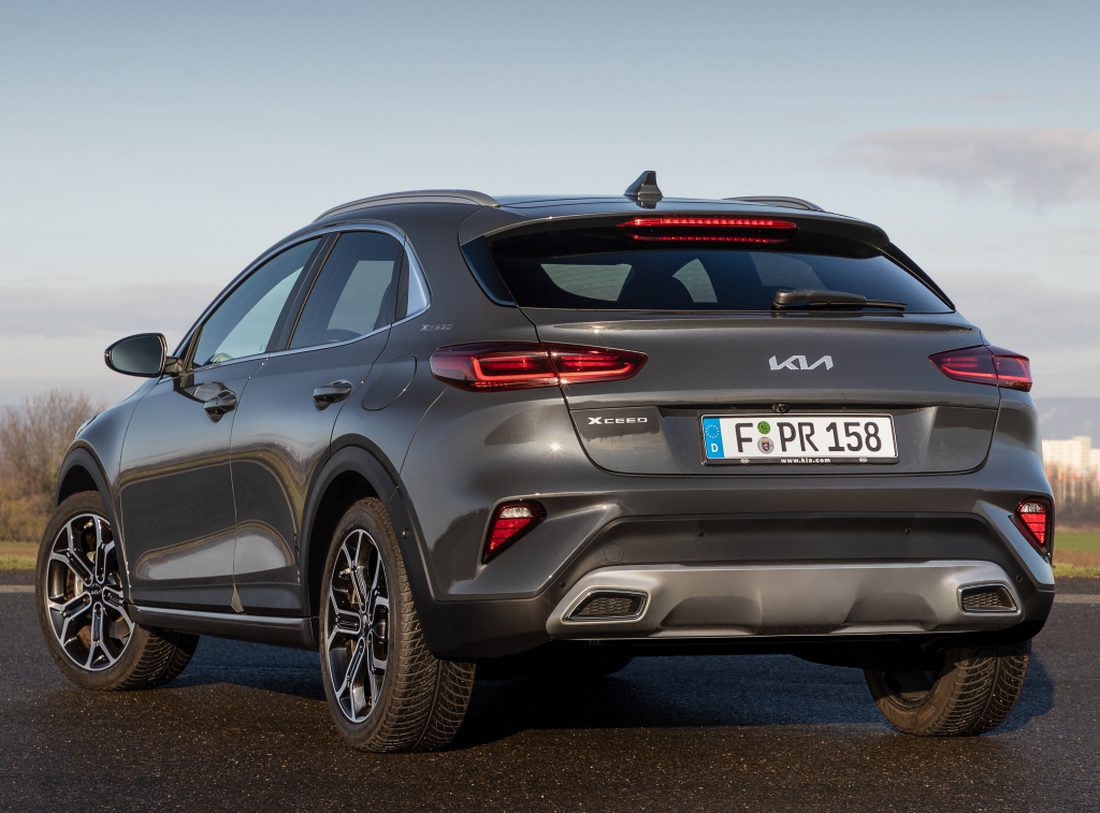 Inside, the brand's most modern multimedia system is introduced with the latest in connectivity. The materials and other details are kept but this is not bad as it enjoyed a neat presentation. The endowment in all cases is correct, highlighting the LED headlights even in the basic versions, something that does not happen in the Ceed offer.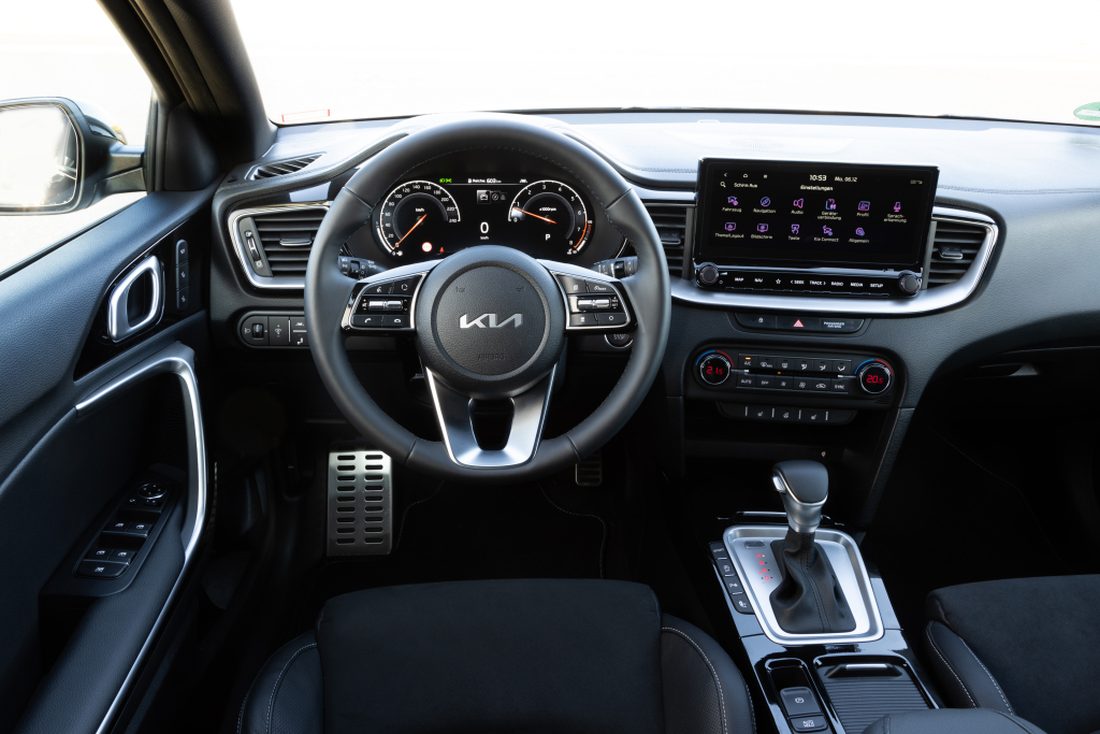 In Spain the engines available will almost certainly be those already known, that is, they will start with the 1.0 TGDI of 120 hp with and without the MHEV system. Above will be the 160 hp 1.5 TGDI and 204 hp 1.6 TGDI crowning the family. The more frugal proposals should be the 1.6 PHEV of 141 CV and the diesel MHEV of 136 CV. We will know more in a few days.