We cannot say that things have gone badly for the Spanish division of Mercedes-Benz in 2020, since last year the star's signature registered 42,374 new passenger cars in 2020 in Spain, which has allowed it to lead the segment one more year premium and to become the brand that has registered the highest market share growth in it.
We talk about a share in 2020 of 4.98%, compared to a share in 2019 of 4.27%. Despite the good news, it should also be noted that Mercedes-Benz has registered a 21.12% drop in sales of vehicles compared to 2019, when it sold a total of 53,719 units. In the context of the market we speak of 851,211 registrations in 2020, a decrease of 32.35% compared to 2019 (1,258,251 units).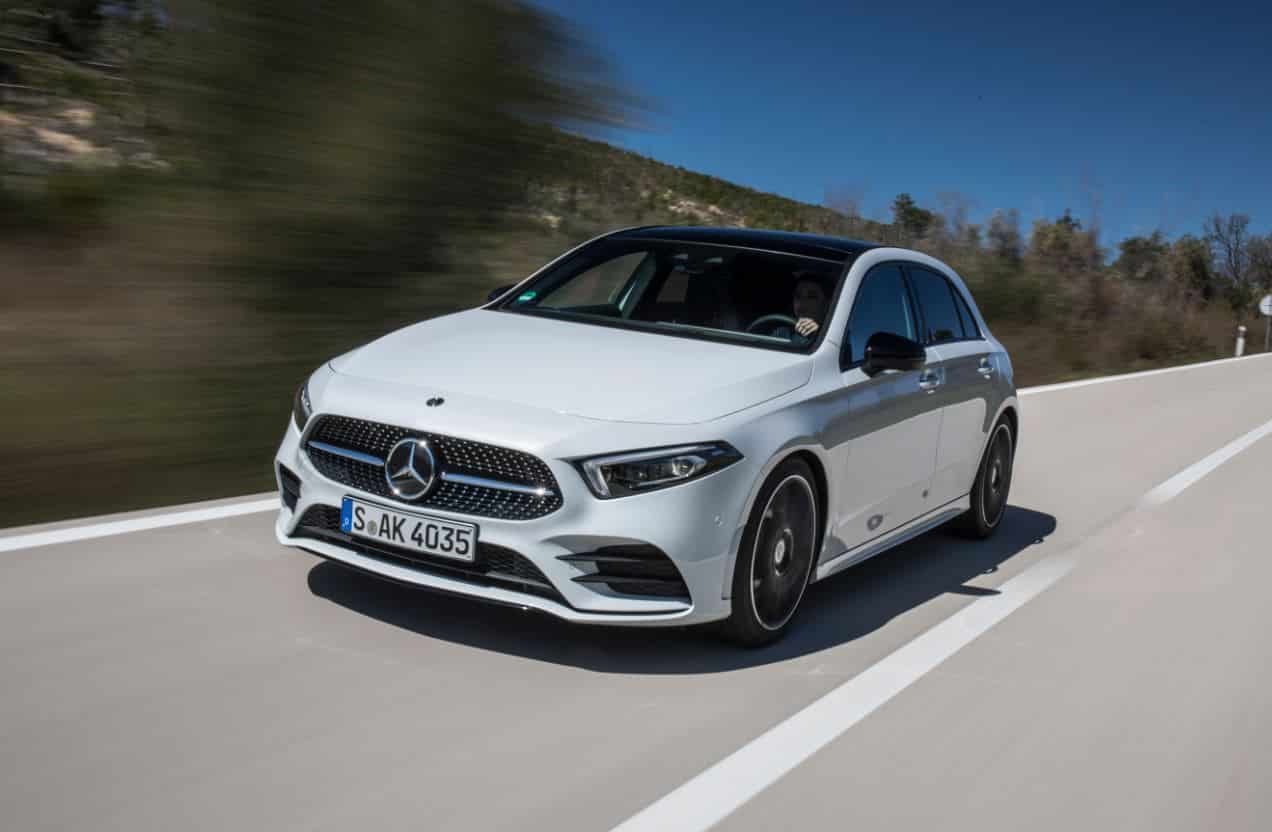 The reasonable sales figures of the German company have also allowed it to position itself for the first time in its history among the 10 best-selling brands in 2020, ranking number nine in the market. All this is due to the excellent product and communication strategy that the brand has been applying since 2011, when it launched a new generation of compact vehicles.
In order to open the brand to a new audience, Mercedes-Benz Spain began using a much more direct and close communication style with his campaign "something is happening in Mercedes". Additionally, Mercedes-Benz was expanding its SUV range, a type of vehicle in high demand in Spain, until there are currently nine different models, including a 100% electric model.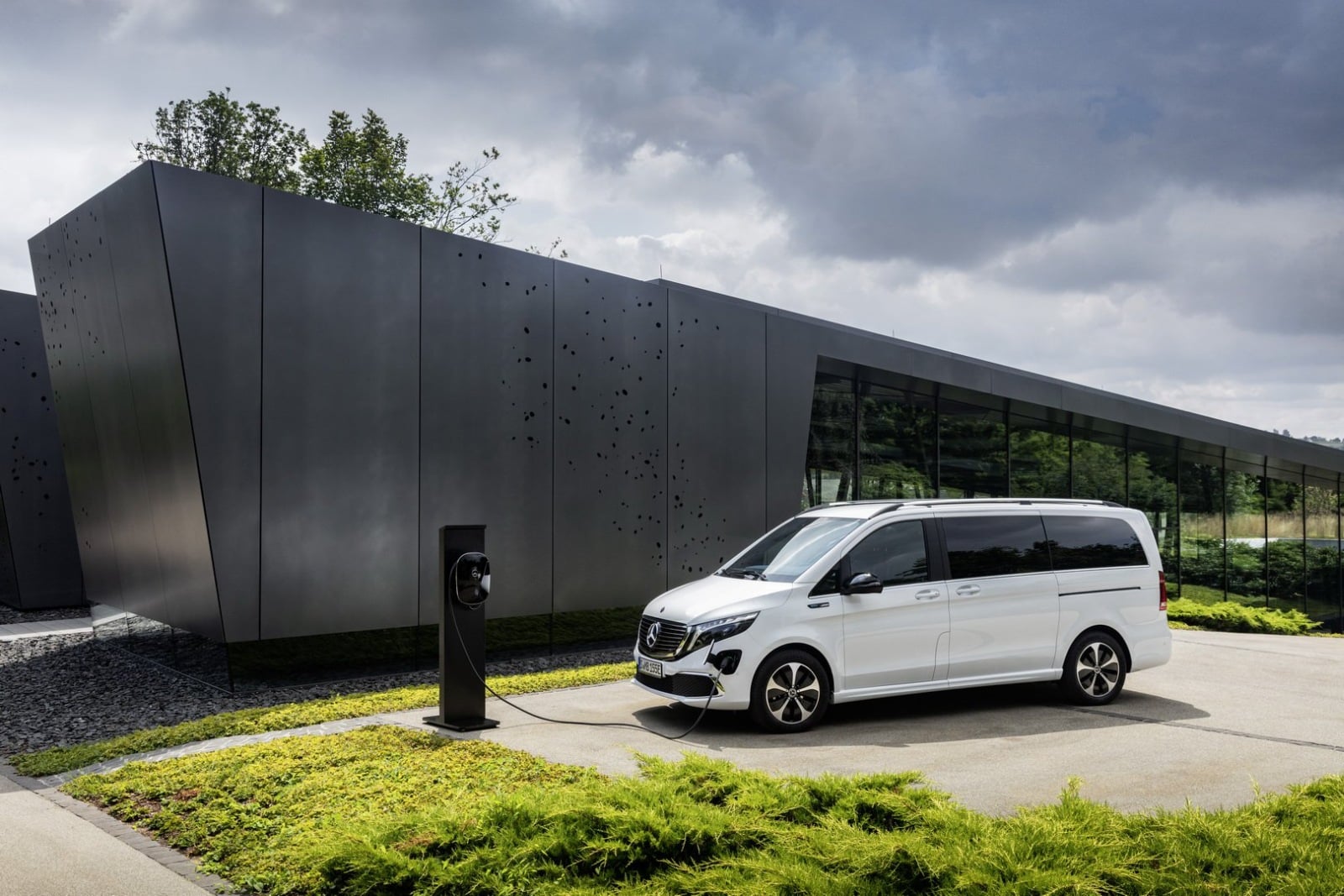 Thanks to these factors, since 2012, the year of the launch of the previous generation of the A-Class, Mercedes-Benz registrations in Spain have grown every year from 21,271 units to 53,719 units in 2019, thus increasing from third to first position in the segment premium, year in which the brand reached its historical record.
Today the Mercedes-Benz range has 31 different models, constituting the widest offer on the market. Among its different engines, there are electrified versions with EQ Power technology: 22 plug-in hybrids and two 100% electric EQ models (EQC and EQV).