If you are not one of those who has switched to winter tires or "all-weather" tires, surely this option that they give us from Norauto fits you and it is that despite the fact that they say that you always have to have snow chains at hand, the truth is that in most cases, you will not release them and they will end up tumbling in the trunk of your car.
Now that the temperatures have dropped significantly and the first major snowfallSurely you have considered a getaway to ski or spend the day in the snow, however, surely or almost certainly you do not have snow chains.
For all those who do not carry snow chains in the trunk during winter and in the event of an unforeseen snowfall, Norauto, expands the number of products within its rental service and includes snow chains. From now on, users can rent the chains for days at Norauto centers or on the website itself, as well as roof racks, bicycle racks and trailers.
Snow chains are the star product of winter. This necessary and mandatory element in adverse weather conditions, can be rented for days at the company's auto centers and thus carried in the car in case the use of chains is mandatory. In this way, Norauto advocates consuming only what is needed and helping customers to have a more sustainable behavior.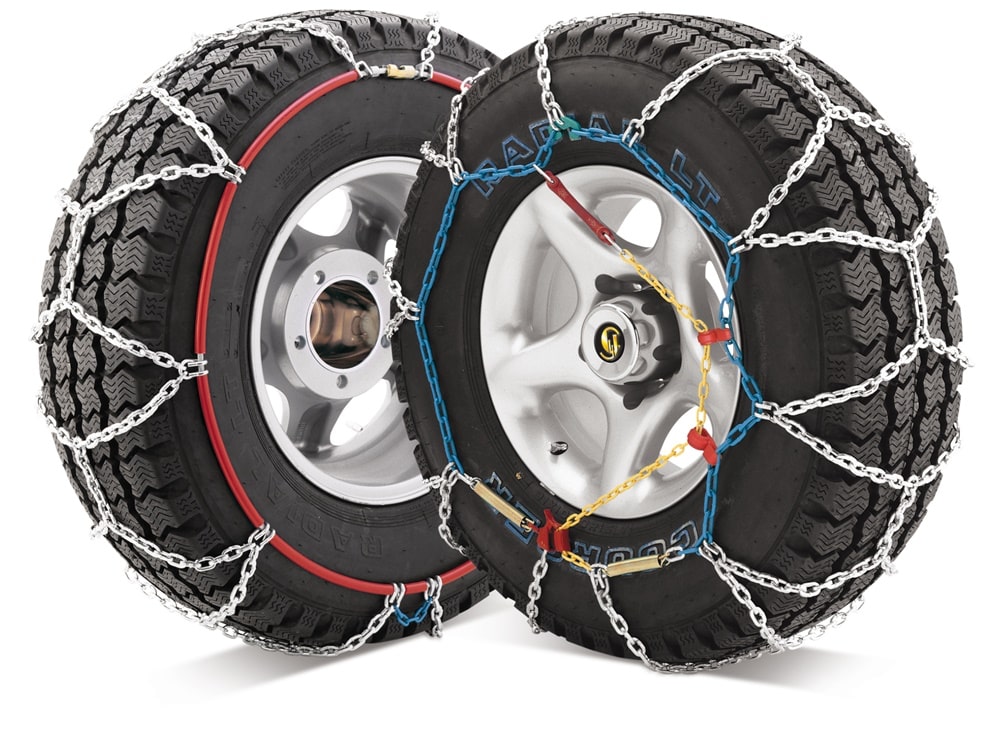 The customer can rent standard 7mm chains for a day for 5 euros, for 10 euros at the weekend and 35 euros throughout the week. This chain is suitable for compact, sedan and minivan type vehicles. It is a chain of self-tension.
In the case of SUVS and 4 × 4, you can rent a FRONT snow chain for 10 euros a day, 20 euros at the weekend and 70 euros for a week. These are large tire chains with quick and easy assembly.
Keep in mind that it is not necessary to carry snow chains in the vehicle, but it is advisable. They are only mandatory when indicated to drive through certain snow areas.
If you don't want to take risks, you already know that there are tires that perform perfectly in the snow and are substitutes for these in the most complex occasions. In addition to being approved for snow, they have a better performance in the event of rain and, furthermore, many of them have the characteristic that they are "summer tires" so the degradation will be minimal in the hottest seasons.