The Volvo S60 and V60 2023 they are renewed to continue standing up to the Audi A4 and BMW 3 Series, which will soon receive updates; along with the new generation of the Mercedes-Benz C-Class. Broadly speaking, we find novelties in the design, as well as the latest Android-based infotainment system.
On a mechanical level, a new automatic gearbox which reduces emissions on certain models. Visual changes are limited to the front bumper air intakes. They have been revised and include a gloss black finish. The new rear bumper keeps the exhaust pipes hidden. A new six-spoke wheel design completes the set.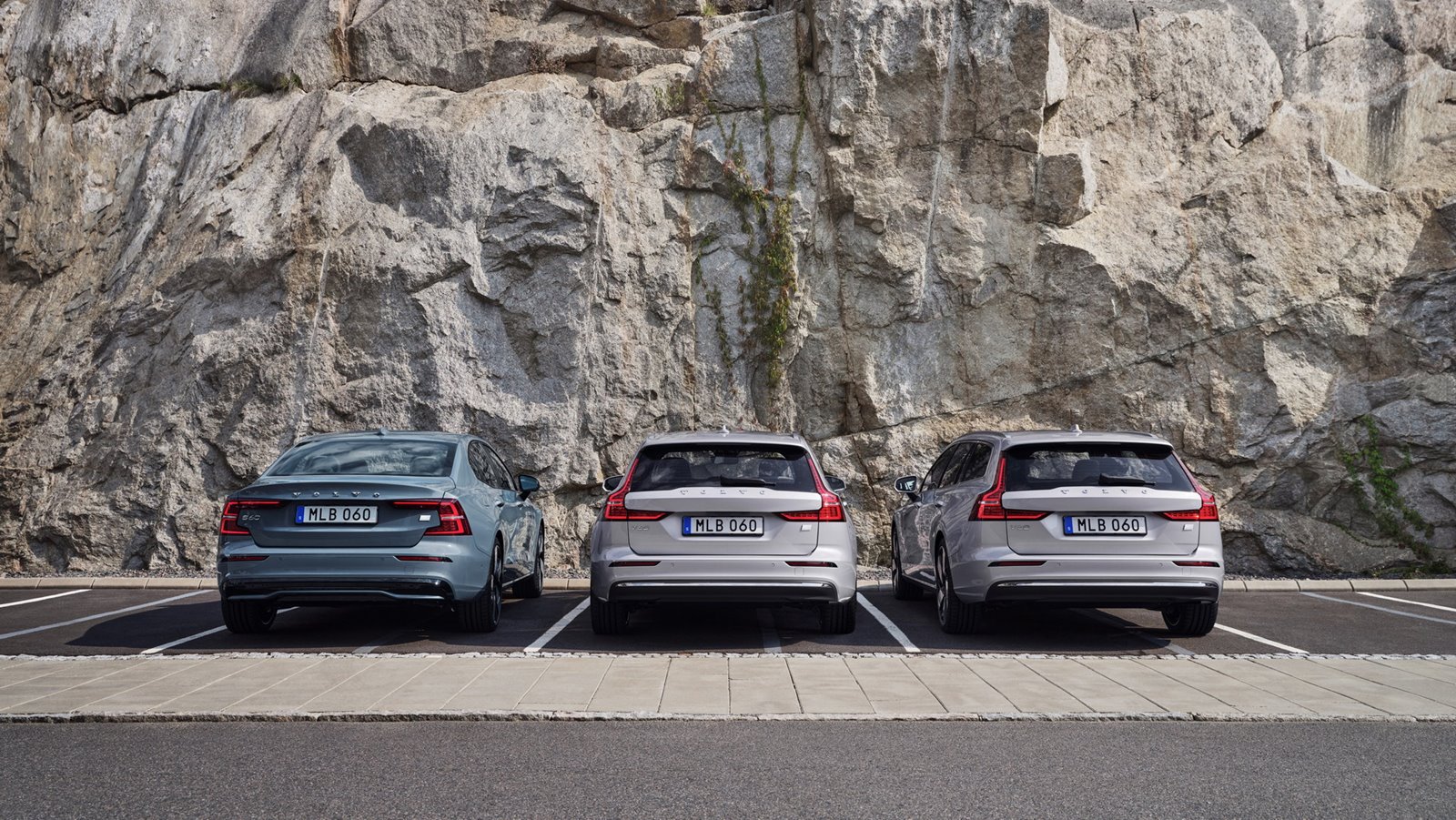 The market launch in Europe is expected in the coming weeks.
Trim levels are called Core, Plus and Ultimate. To these can be added the packages Bright and Dark that add chrome or black accents. Volvo's latest infotainment system powered by Google Android software features Google Maps, Google Assistant and the Google Play app store. You also receive the latest version of the PilotAssist.
Mechanical range Volvo S60 and V60 2023
The engine lineup for the S60 and V60 consists of powertrains micro hybrids and plug-in hybrids. The turbocharged 2.0-liter four-cylinder gasoline engine produces 163 hp (120 kW) in the B3, 197 hp (145 kW) in the B4, 250 hp (184 kW) in the B5 And till 300 hp (220 kW) in the B6 only available for the V60 estate variant.
All of them are combined with a system mild hybrid 48 volt. This adds 14 hp (10 kW) to the package. Only the V60 is offered with a semi-hybrid turbodiesel engine 2.0-liter four-cylinder that dispenses 197 hp (145 kW). In the B3 and B4, power is sent to the front axle through a new seven-speed DCT gearbox.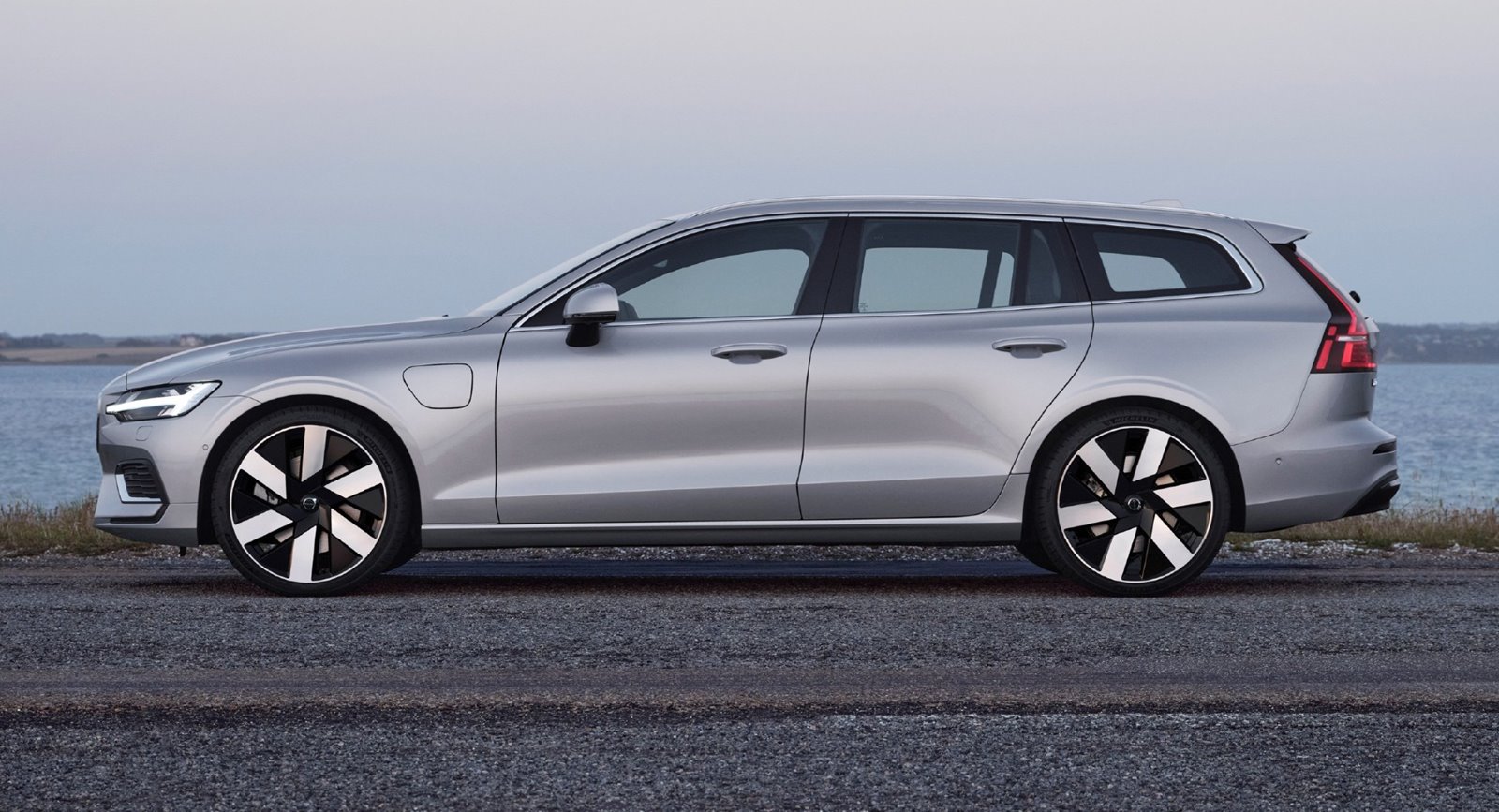 The B5 and B6 retain the old eight-speed torque converter automatic transmission. They are offered in FWD and AWD versions. Combined WLTP fuel consumption figures are slightly lower on the B3 and B4; along with CO emissionstwo smaller compared to its predecessors.
The models Recharge keep their name. The plug-in hybrid powertrain combines the 2.0-litre turbocharged engine developing 253 hp (186 kW) or 310 hp (228 kW), with an electric motor producing 146 hp (107 kW). The lithium-ion battery has a usable capacity of 14.9 kWh. Provides an electric range of between 75 and 94km.
Image gallery