Key facts:
Ethereum's Solidity is more vulnerable than the programming language used by Bitcoin.

There are already successfully active applications operating on the Bitcoin Lightning Network.
Ethereum is often recognized as the ideal network to host applications thanks to the versatility it offers in the creation of smart contracts; however, Bitcoin's Lightning Network (LN) is accelerating its pace of development and could end up displacing Vitalik Buterin's network in this area.
Bitcoin, being a much more stable and decentralized network than Ethereum, should be the best ally of Web3 developers and platforms. However, the ether network (ETH) has an apparent advantage over its programming language, Solidity.
Solidity, compared to C++, which is the language in which Bitcoin is mostly programmed, it is much more versatile, complete and friendly to create smart contracts. Hence, the vast majority of applications and projects that use altcoins (alternate cryptocurrencies) are related to Ethereum and one of its side chains.
Advertising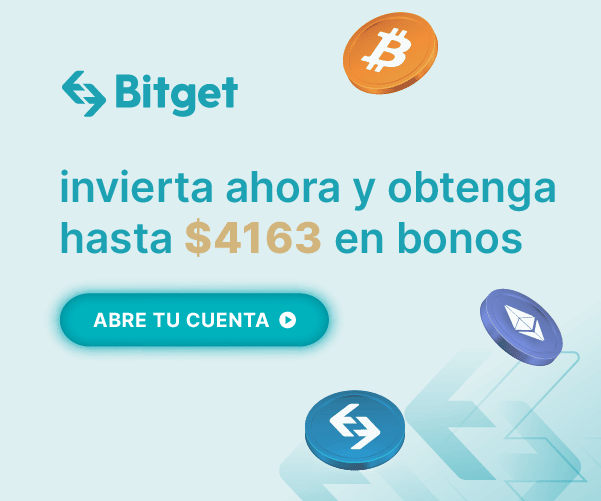 Despite the advantage that Ethereum has over Bitcoin, the Lightning micropayment network is presented as an alternative for those who prefer to trust the technology developed by Satoshi Nakamoto. And, Solidity is far from perfect. Currently, the ETH programming language is as versatile as it is vulnerable to attack. C++, on the other hand, is much more secure.
There are many the applications and tools that have been forming what is known as the third layer of Bitcoin or L3 (from English: Layer 3). It is called L3 since Bitcoin, as the main network, is the first layer. The second layer is the Lightning network, which, due to its transfer speed and low fees, is perfect for serving as the basis for other solutions with cryptographic technology.
Applications that allow the Bitcoin Lightning Network to compete against Ethereum
There is a vast number of applications and tools that have been developed based on the Bitcoin Lightning micropayment network, and that make us reflect on the true potential of this second layer solution. Here are some of them:
Atomic.Finance: DeFi with Bitcoin on the Lightning Network
Atomic.Finance, like other well-known decentralized finance (DeFi) platforms like Maker and Uniswap, took its first steps on the Ethereum network. However, according to what they explain in the first publication of their Blog, Ethereum did not offer them the necessary stability for a project like the one they had in mind in the long term.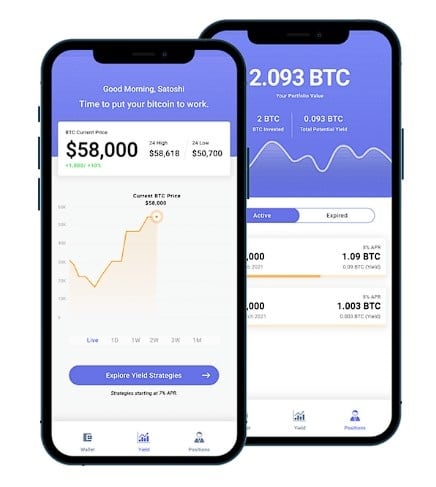 The Atomic.Finance team, seeking to avoid potential issues related to Solidity flaws, Ethereum's transition to Proof-of-Stake (PoS), and the apparent need to issue another token to gain some liquidity, preferred to opt for Bitcoin and Lightning.
The app is currently still in a beta stage of closed-door testing that only a limited number of people have access to. However, this platform is expected to offer its users the ability to use a range of financial strategies to profit from their BTC investments.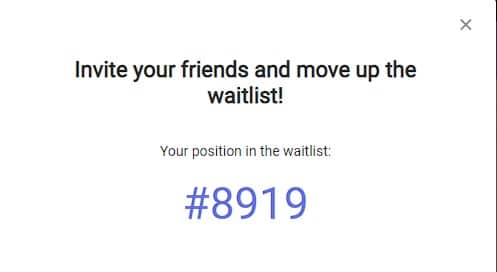 One aspect that draws attention to this platform is that they promise their users the preservation of their private keys. That is, the funds would always be in the custody of their owners and not the platform. as quoted in your website: "nobody can take better care of your own bitcoins than you."
Podcast Index: to monetize content at lightning speed
Podcast Index is a directory that puts in the hands of its users the possibility of contributing to the podcasters of their choice, on the listener side, or monetizing the content they publish, on the podcaster side, using Bitcoin and the Internet. Lightning.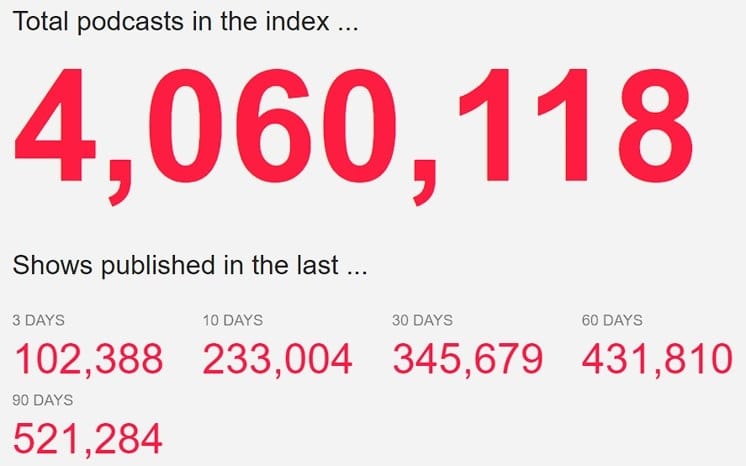 on this website you can get shows that accept contributions via LN and applications that facilitate this procedure. Some of the most recognized are: Breez and Fountain. It is important to note that not all podcasts on she is ready they receive payments in BTC.
Breez, which started out as just a Lightning network compatible BTC wallet, allows its users to configure the pay per minute of the podcasts that are listened to. That is, if the listener stops or closes the podcast, the sending of satoshis to the podcaster is also stopped.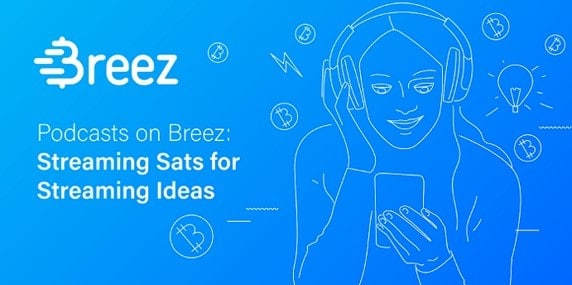 Fountain also offers new tools to its users. One of them consists of the possibility of taking excerpts from a podcast to share them on social networks. In addition, podcasters can automatically split payments received with other podcasters. platform.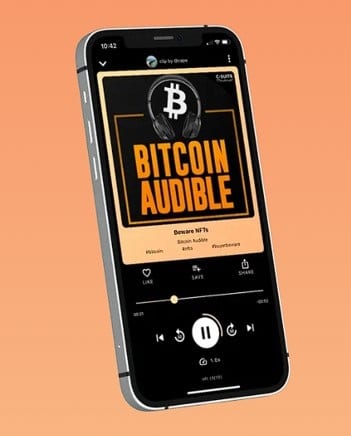 Sphynx: chat rooms to create community through LN
Sphynx, although it is also linked to the reproduction and monetization of podcasts in a decentralized way, adds an interactive aspect to its platform. It is a chat room where the podcaster can strengthen ties with his audience and create a community.
If the podcaster has their own LN node, you can connect it to the app. If they do not have their own node, the issuer can rent Sphynx services for this, which cost between 3,000 and 4,000 satoshis depending on the package chosen.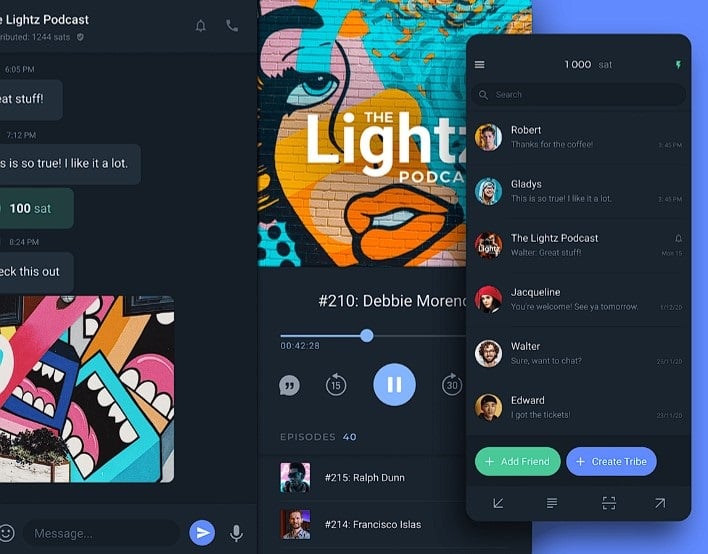 The node and chat service it offers sphynx you could end up paying for yourself as it is also possible to monetize via chat. In settings, it is possible to assign a cost in satoshis for the subscription to the group, as well as a cost per message.
Beyond making money with the chat, the usefulness of this tool is to avoid the spam, which is the name given to those who send an exorbitant amount of messages to the point of being annoying and who seek to draw attention to harm the podcaster or to redirect listeners to other, probably fraudulent, websites. So if someone wants to spam in the chat, it will not be so cheap.
The main advantage of this platform is its resistance to censorship, since the communication is based on the connection via LN that is made directly between the chat administrator and his subscribers. Privacy is further enhanced when participants have their own Lightning Network nodes.
Arcade City: like ordering an Uber, but through the Lightning network
Arcade City is another platform that came to LN after being disappointed with Ethereum. In their case, they claim to have been scammed by its developers, who opened a similar platform that later fell victim to the Parity wallet heist in July 2017.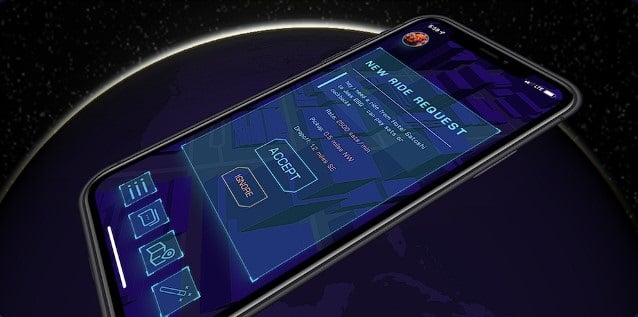 CriptoNoticias recently reported that the long-term plans of the Arcade City team are to become a platform that makes a variety of services available to its users, ranging from transportation and food, to health and energy. Nevertheless, the first step they are taking is related to transportation and home deliveries.
The application is only being used by those who have obtained the early access (early access) to it. There are communities in the Philippines, Brazil and in the city of Austin, Texas, where user networks are already being built, between drivers and passengers, who test the application.
Zebedee: there is also room for the gaming on the lightning network
Zebedee is a video game platform that allows its users the chance to earn bitcoins by playing games. This category of games is known as Play-to-Earn (play to win, translated into Spanish).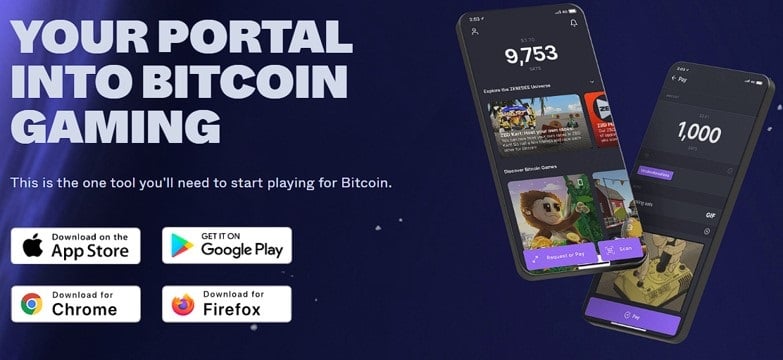 It is also possible to earn BTC with traditional Web2 video games. In addition to participate in the tournaments organized by this website for rewards in satoshis. CriptoNoticias reported in March of the current year that this platform had partnered with Stattrack to offer CS:GO and League of Legends fantasy leagues with prizes in BTC.
Bitcoin and Lightning are enough
There are endless applications that, like the ones mentioned in this article, use the Bitcoin Lightning network as the basis for their operation or allow payments to be made in this way, at least. In addition to this, there are other categories that were not mentioned, such as platforms related to art, retail product sales, etc., that also use LN.
The Lightning network has been demonstrating that it doesn't take the issuance of a million different altcoins and a series of sidechains to expand the use of cryptocurrencies and its underlying technology. In fact, perhaps if all the development effort printed on these unnecessary platforms were poured into Bitcoin and Lightning, the robustness and versatility of these networks, as well as their adoption, would be much greater.
The development of tools that simplify the use of the Lightning network and the teaching about it to its potential users are two factors that are also essential in the adoption and spread of this technology.