The General direction of traffic (DGT) is always on the lips of all motorists. This year we will see a new purchase of radars. In total, 26 new cinemometers that will join the existing ones. 10 of them will be fixed and another 16 stretch. Additionally, the use of mobile radars such as Velolasers, which are not required by law to be announced, will be intensified.
We start 2022 with greater control, accompanied by better education and training to raise awareness among drivers. Among the new reforms we find a new Traffic and Road Safety Law. These reforms will be accompanied by greater control on the roads.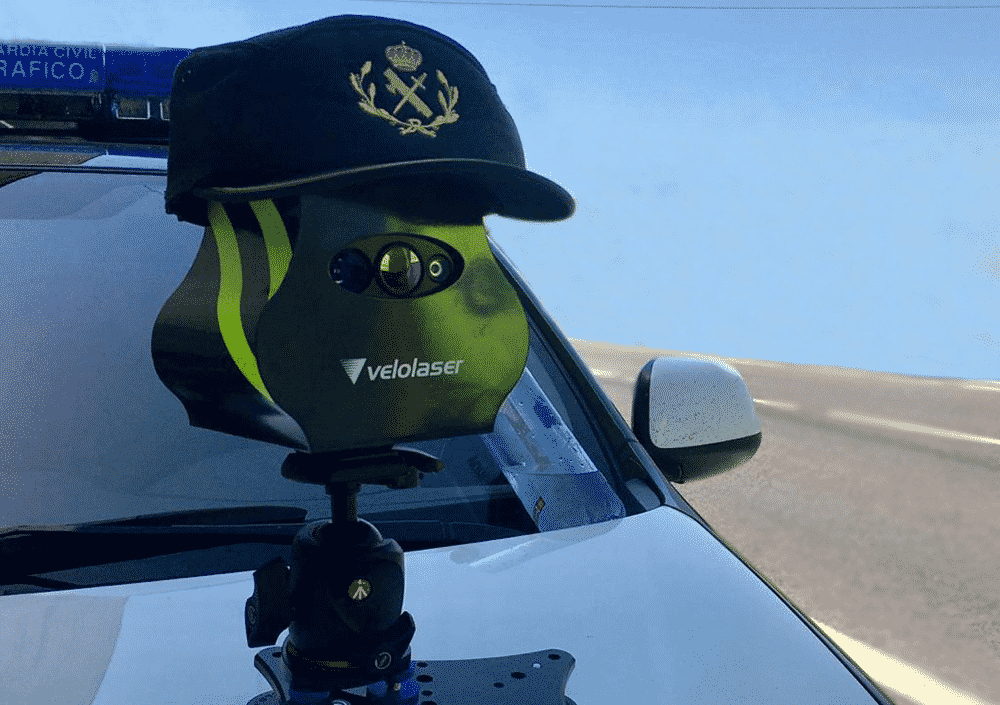 Usual location of Velolaser radars
Together with the Pegasus helicopter, the fixed kinemometers and the drones, the DGT uses the controversial Velolaser radars. These are virtually undetectable. However, users of the app Social Drive (available on iOS and Android) have already discovered the most frequent location of more than 120 Velolaser radars.
As reported from Social Drivebased on the warnings received from Velolaser radars, the average duration of each radar is 70 minutes, just over an hour. The most common time slot:
Between 8:00 a.m. and 1:00 p.m., 44% of the Velolaser daily.
Between 5:00 p.m. and 9:00 p.m., 29% of the Velolaser daily.
So are these radars
These compact radars fit in the palm of a hand. It is something that facilitates its installation not only on the guardrails, but also on patrol cars, motorcycles or signs, being practically imperceptible for those who travel lightly on the roads. They are versatile, compact and extremely easy to install and remove.
You can also find them in the city or on a secondary road. The General Directorate of Traffic insists that its desire is not tax collection, but that they have the objective of improving road accident figures. each radar Velolaser costs about 14,339 euros.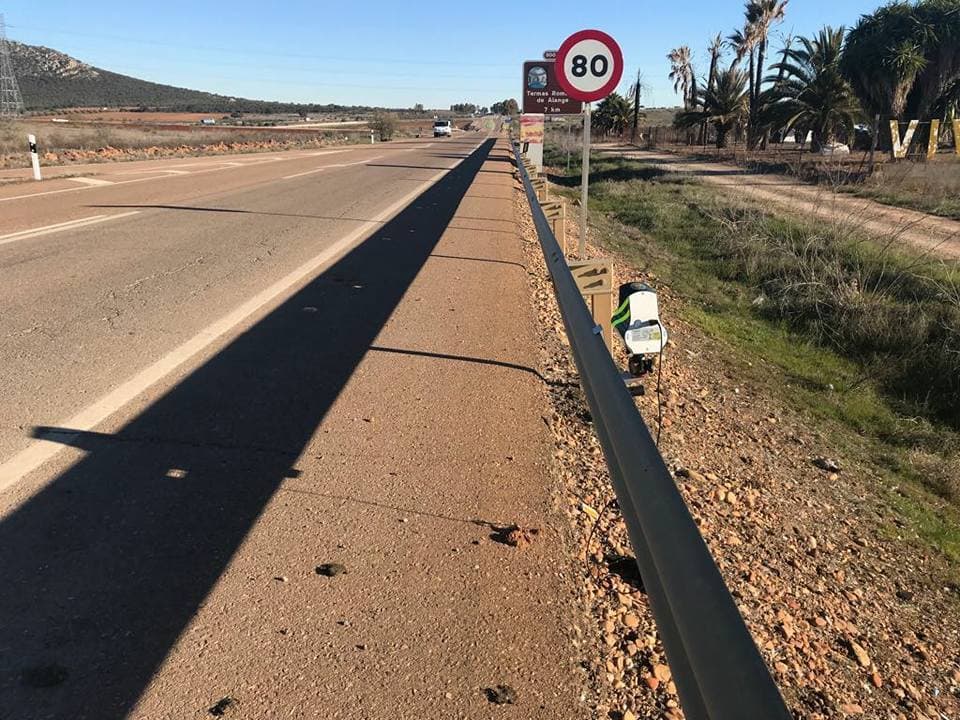 They have a wireless connection and are easily controlled from any mobile device -such as a tablet- thanks to their 3G/4G connectivity. It is capable of detecting speeds up to 250km/h in a distance range of between 15 and 50 meters, in two traffic lanes, both during the day and at night.