Although many doubted it, after his presentation, the Bugatti Chiron established itself as the new benchmark of the hypercar market. As the fastest and most powerful production vehicle in the brand's 112-year history, the Chiron pushed the boundaries of automotive design, technology, engineering and manufacturing.
Just four years have passed since the first of 500 custom-made units rolled out of the Atelier in Molsheim. However, the Bugatti Chiron is entering its final production phase. Only units in the form of the Chiron Pur Sport and Chiron Super Sport are made anymore. The reason is simple, there are no more units available for purchase.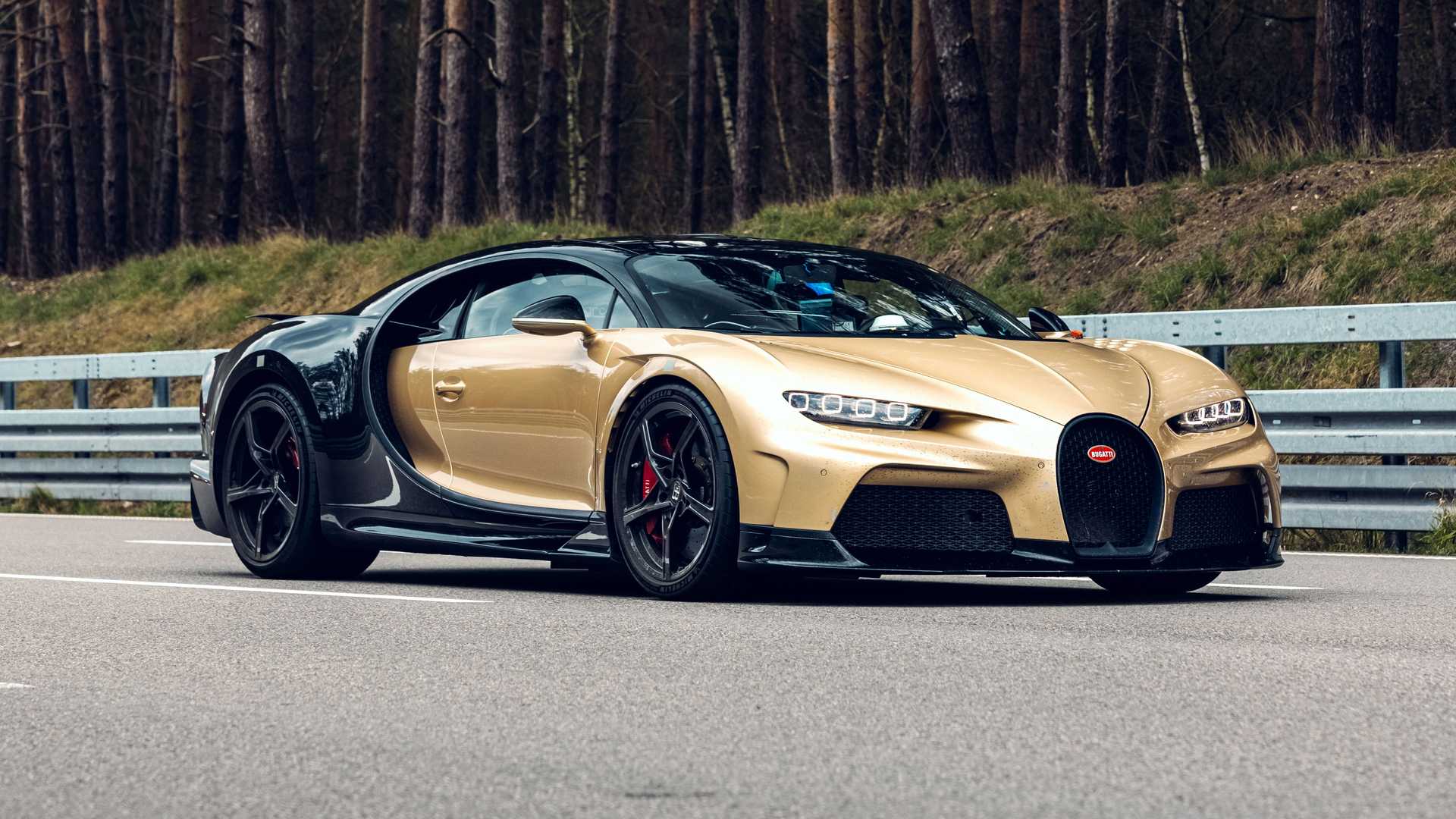 The final units of the Chiron and Chiron Sport are already being built by hand, or are scheduled to be built in Molsheim.
At the end of October 2021 Bugatti warned that there were less than 40 copies of the Chiron available. However, a total of 150 wealthy customers booked the monster W16 last year, 60% of whom were new to the Molsheim brand. Of the 150 future owners, 40 of them opted for the Bolide, the most extreme Bugatti in history.
It should be remembered that the French company only needed a couple of months to sell all production units of this model focused on the track. Recall that they were available for a whopping 4 million euros each (before taxes). The cars will not be delivered before 2024.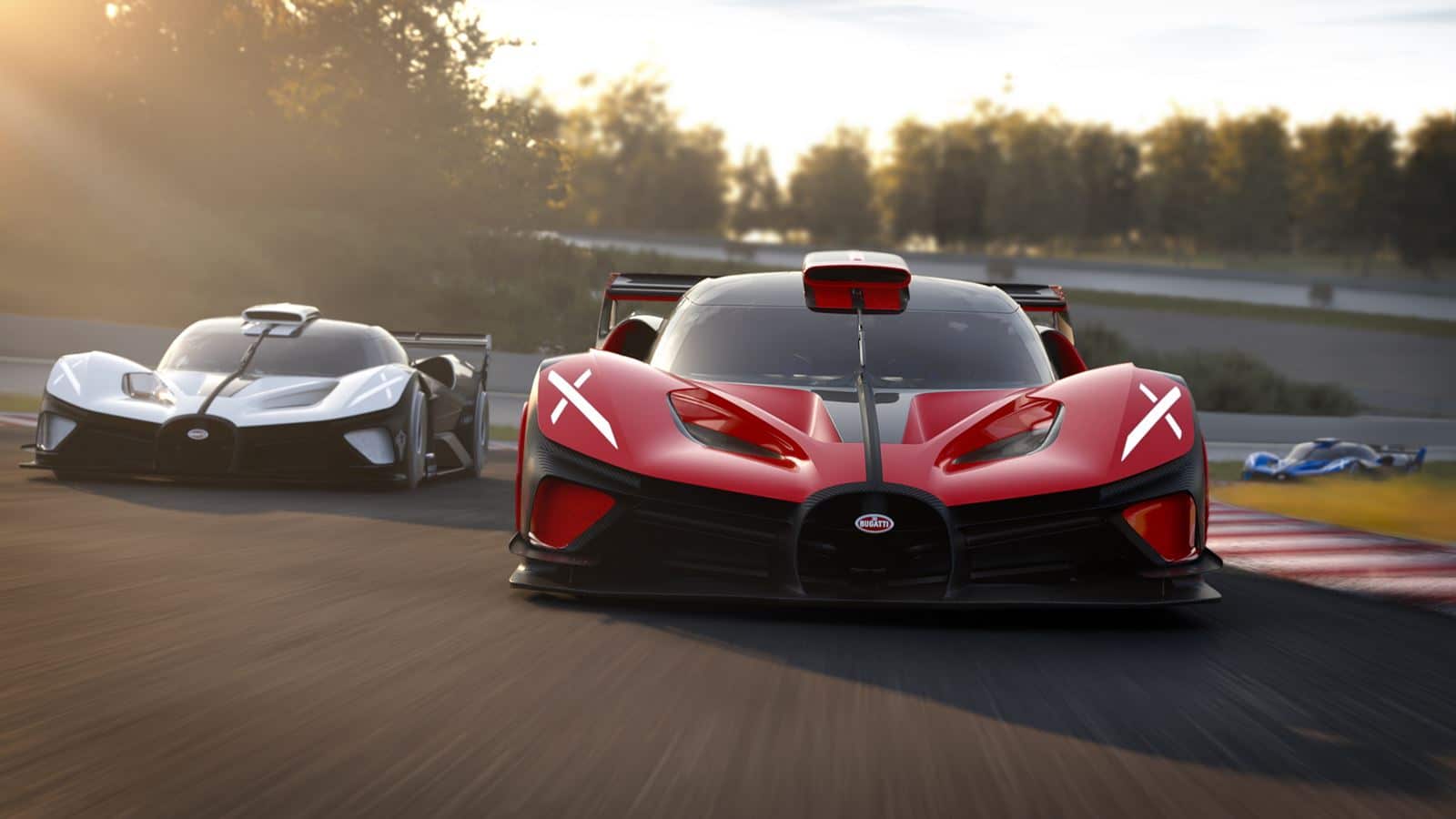 A busy 2021 for Bugatti
2021 was a busy year for Bugatti. Last year the brand started the deliveries of the Super Sport 300+. He also sent the exclusive La Voiture Noire $13.4 million to its mysterious owner. Another milestone in 2021 was the delivery of all the units of Divo. It coincided with the opening of four showrooms in Tokyo, Singapore, Riyadh and Manchester.
Looking ahead to 2022, Bugatti plans to complete and deliver the 10 copies of the Centodieci; as well as the delivery of 80 copies of the SuperSport 300. Most notable is the start of the newly formed joint venture bugatti rimac. It will start working with 435 employees. Of these, 300 will be based in Zagreb and 135 in Molsheim. There will be another 180 at the VW Group development center in Wolfsburg.