Diversity in the automotive world must always be celebrated and it is that the greater the number of manufacturers, the greater the offer of products and the greater technological advances, something that may come with the future sony electric car.
Although it has been rumored and denied for years, today we have officially learned that Sony Group Corporation and Honda Motor Co.,Ltd. agreed to deepen the discussion and exploration of forming a strategic alliance to create joint products in a new era of mobility and mobility services.
Both companies have signed a memorandum of understanding outlining their intention to establish a joint venture through which they plan to participate in the joint development and sales of battery electric vehicles (EV) and commercialize together with the provision of mobility services.
The two companies will proceed with negotiations to execute several final binding agreements, including a joint development agreement and a joint venture agreement, with the goal that this be available in 2022.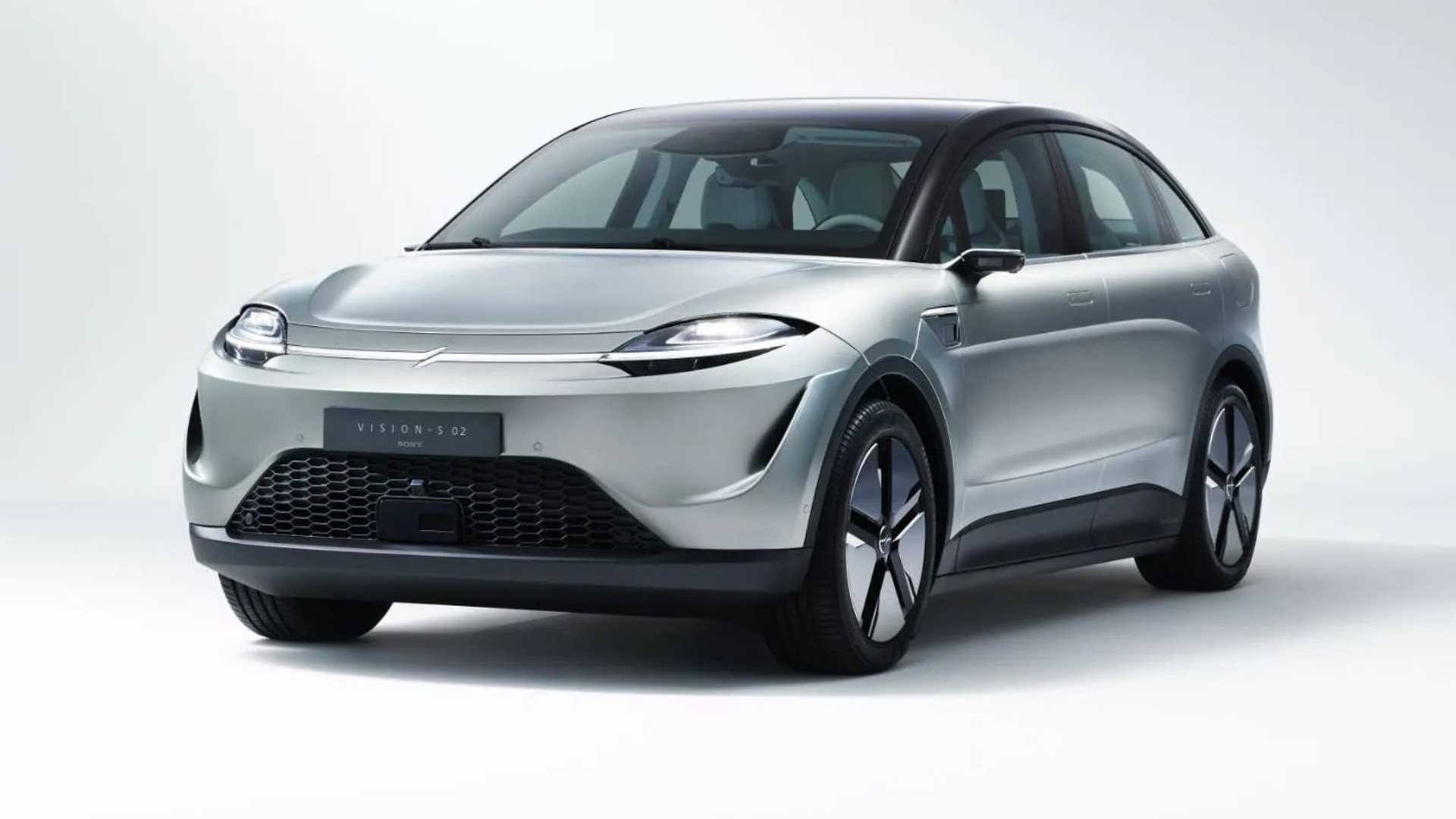 This alliance aims to bring together Honda's mobility development capabilities, vehicle body manufacturing technology and after-sales service management expertise with Sony's expertise in the development and application of imaging, sensing, telecommunications and , networks and entertainment, to achieve a new generation of mobility.
Sales of the first EV model from the new joint brand are expected to begin in 2025.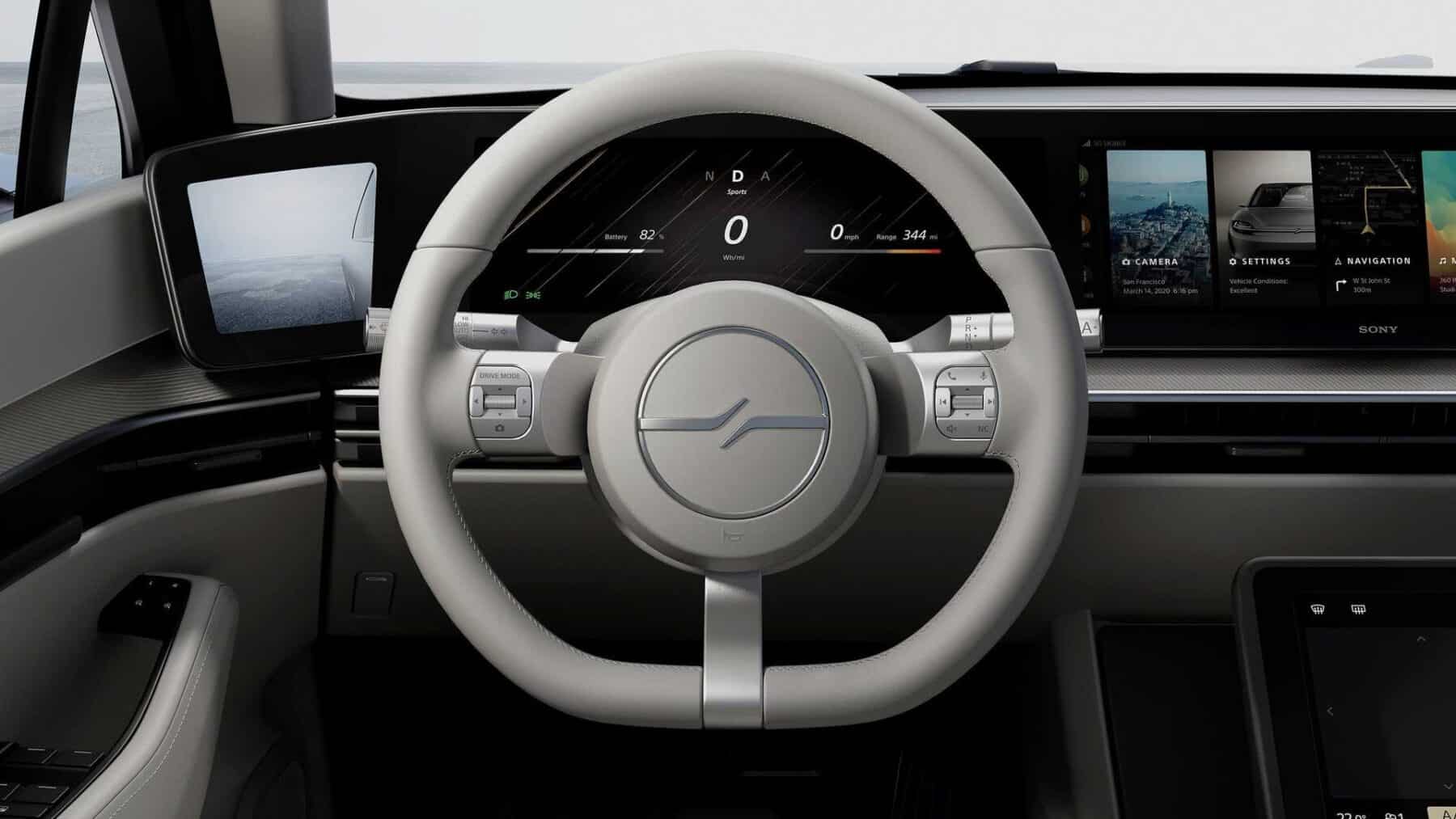 Apparently, this new joint venture will plan, design, develop and sell the EVsbut will not have its own manufacturing facilities, so it is expected that Honda is responsible in its vehicle manufacturing plants.
Although we expect more details in the coming months, we take the opportunity to ask you: Would you buy a Sony car made by Honda?
Source | Sony