We are a bit addicted to LEGO even at our age and although the problem is always the price, this time you may still be interested in making an exception …
LEGO just announced its new SET with which you can build a very special and classic Porsche collection. The LEGO Porsche 911 (10295) it is based on the Turbo model, with its turbocharged engine, or the Targa, with its iconic Targa bow and a removable roof that is collected under the hood.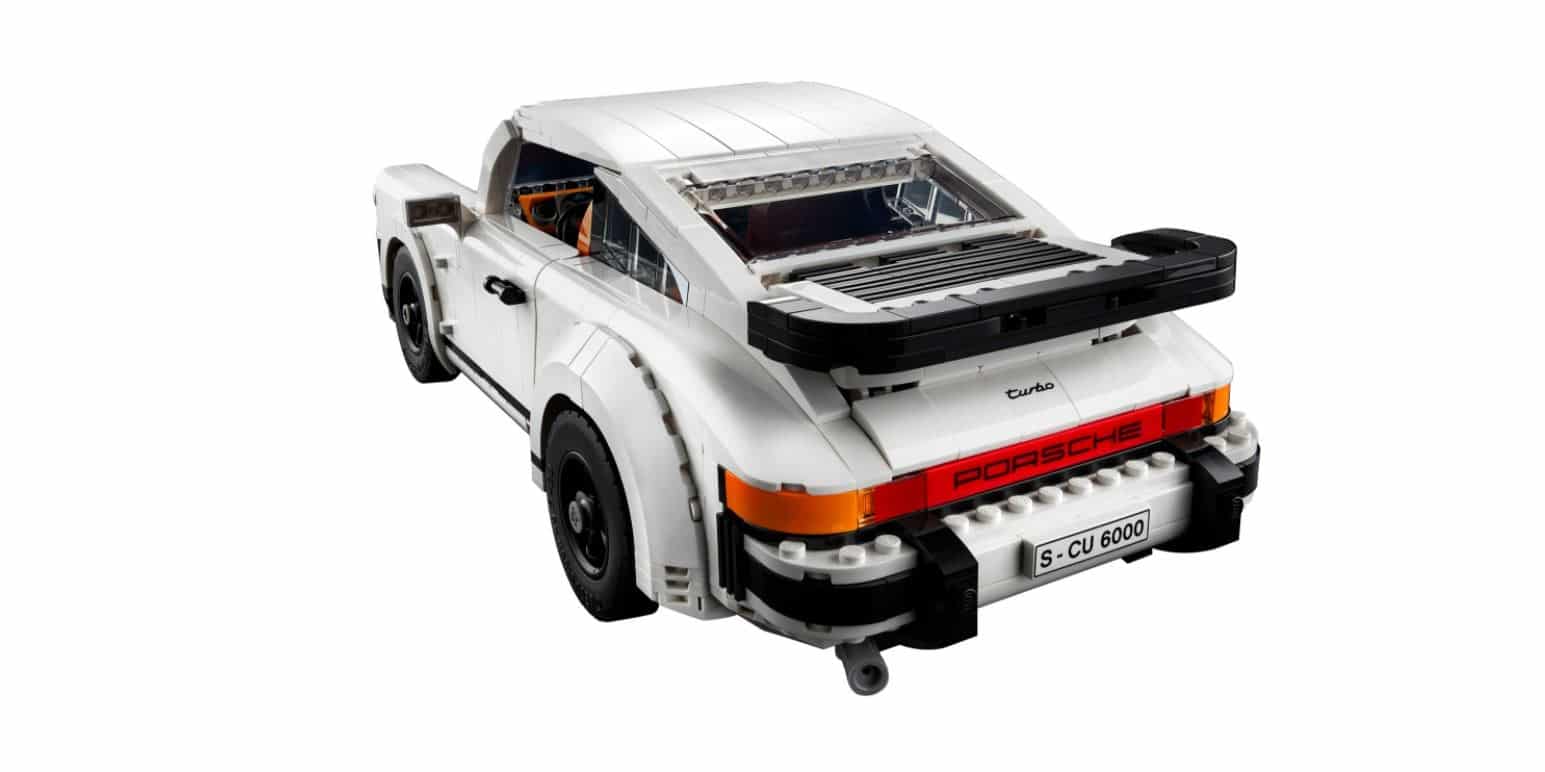 The Turbo and Targa scale models feature genuine Porsche 911 details such as iconic front and rear bumpers, angled headlights, logo and license plates.
The interior is just as impressive as it has a steering mechanism, gear lever, emergency brake, reclining seats and a harmonious dark orange and caramel color scheme.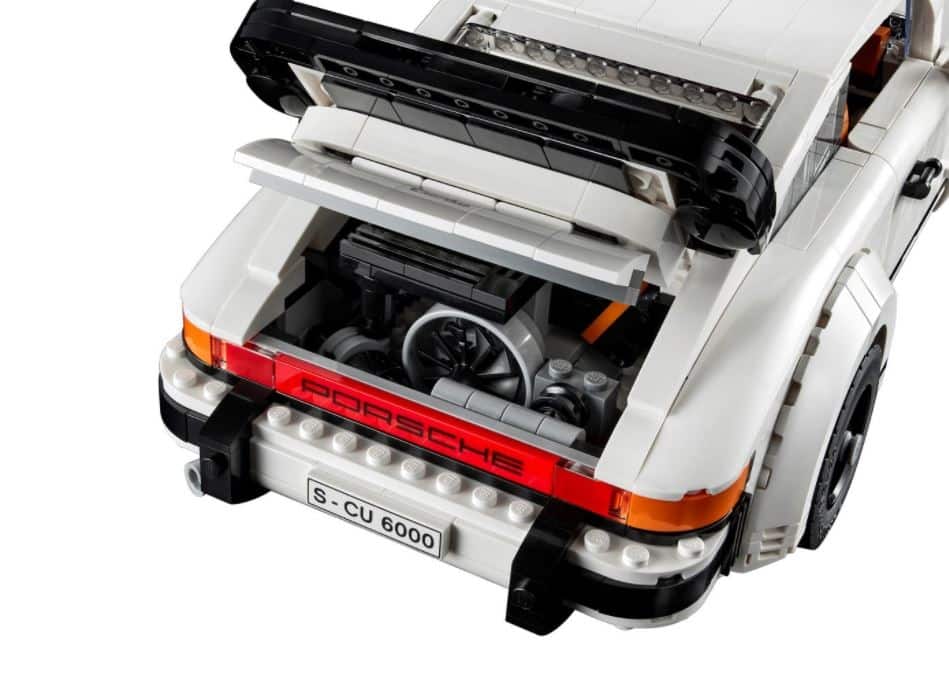 The Porsche 911 collectible model is approximately 10 cm high, 35 cm long and 16 cm wide. The set features 1458 pieces and is priced at 139.99 euros.