As is known in the cryptocurrency industry, bitcoin (BTC) mining requires a large consumption of electricity to run the equipment 24 hours a day. This is something that has been worrying the community for the past year. For this reason, different companies have sought to provide a solution using clean renewable energy for the environment, as is the case of Green Data Chain in Spain.
Green Data Chain uses an environmentally friendly and attention-grabbing method of generating cryptocurrency. The plant, which is located on a farm in Catalonia, made it known that uses pig excrement to produce enough renewable energy to cover its bitcoin mining.
The technique is doubly green because it allows, on the one hand, to eliminate pig poop, which is already polluting, and, on the other hand, to generate clean energy from biogas for bitcoin mining. In this way, it is advantageous in two ways for the activity of the farm.
Advertising

Currently, the farm has 16 ASIC machines in a specialized shed where they work thanks to this renewable energy method.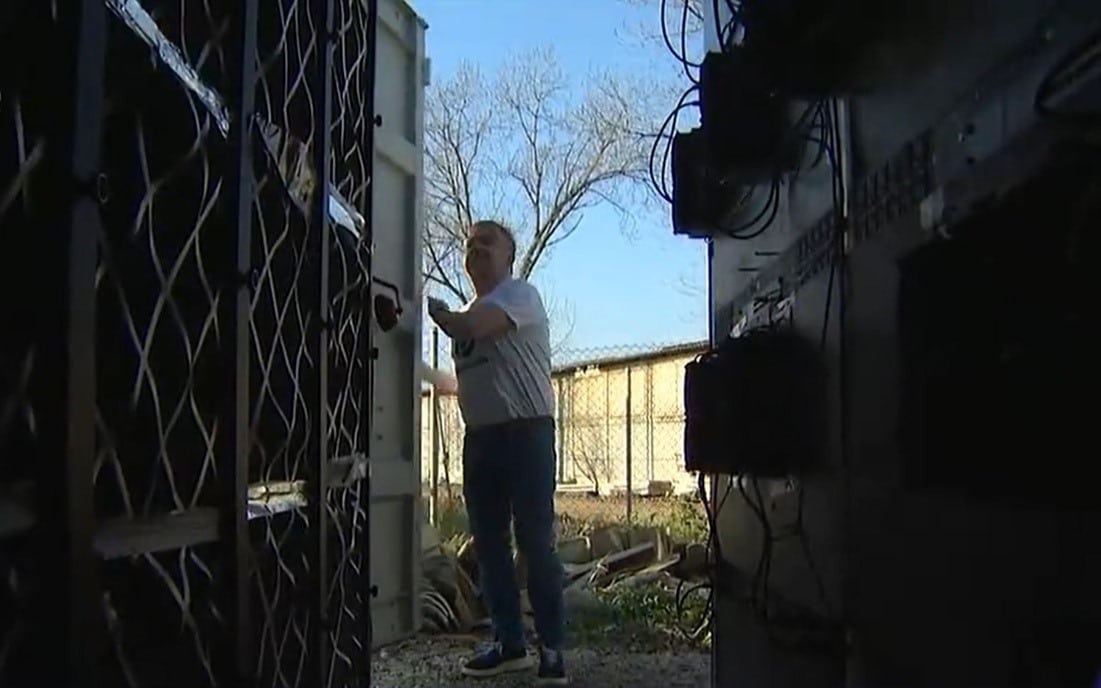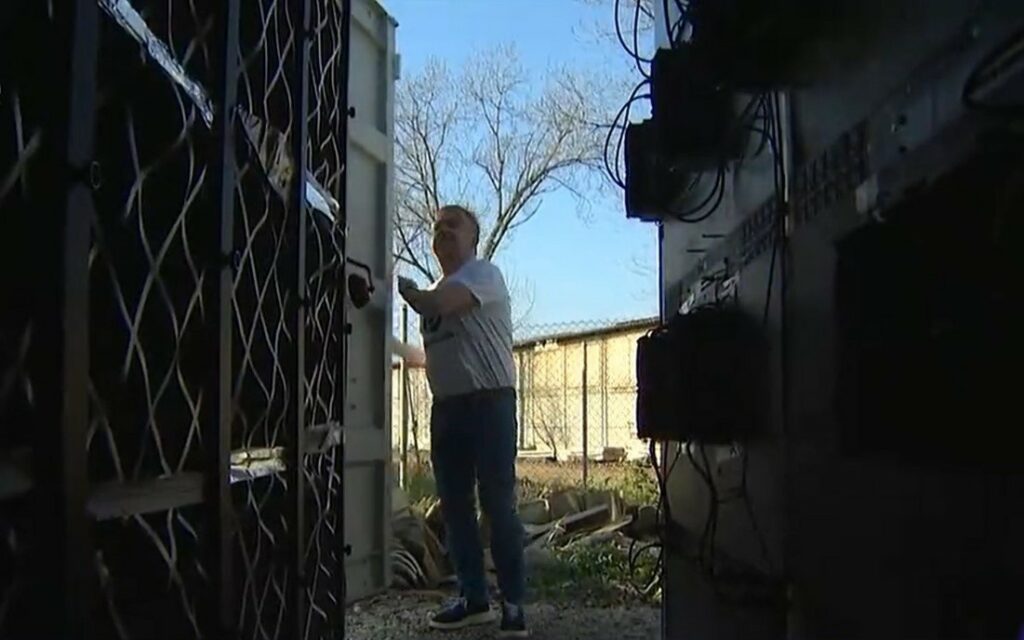 Spain may have green renewable energy for bitcoin mining
The renewable energy of biogas used by the farm is self-sufficient, so it does not require spending electricity. Jesús Royo, the CEO of the company, said: "the fact that we generate our own energy from waste, which was a problem, and we turn it into a virtue, -demonstrates that- it can be viable to mine in Spain in a way sustainable".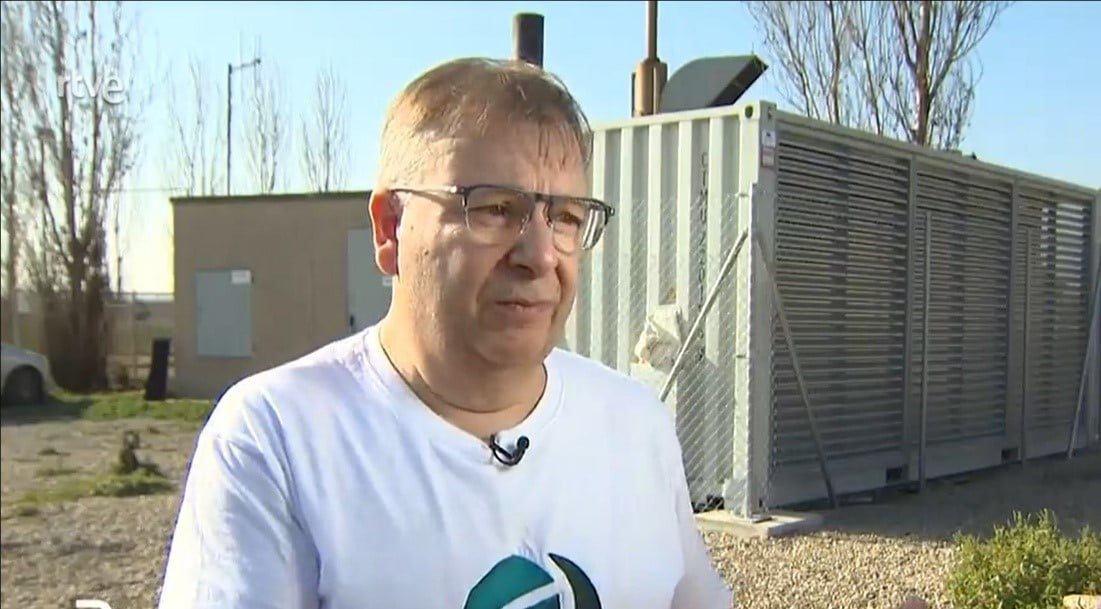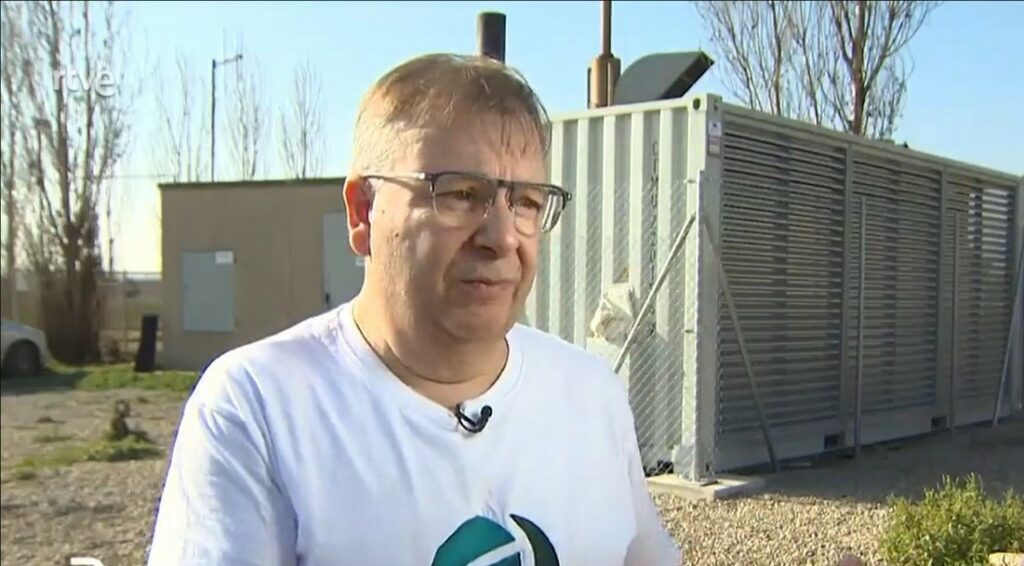 What's more, bitcoin mining based on this energy allows them to obtain a negative balance of carbon dioxide (CO2) emissions. This result meets the objective that the member countries of the UN have agreedwhich is that the global emission of CO2 is zero by 2050. This world goal would cut and prevent the negative effect of climate change on the planet.
There are countries that have considered banning bitcoin mining due to the high energy consumption that some analysts say it produces. An example of this is Sweden, which, as CriptoNoticias reported, wants to censor the activity throughout Europe. However, green alternatives like the one used by this farm in Spain could be the solution for the activity to remain.
Other renewable methods are also being developed in the world to generate clean energy in bitcoin mining farms. One of them is through the methane gas generated by cattle, as reported by CriptoNoticias carried out by the Barbour company to mine the cryptocurrency in a careful way with the environment.