The car sales They have fallen precipitously since 2020 due to the coronavirus pandemic. All automakers have had their accounts hacked, though it's clear that some have fared better than others. Among the worst unemployed is SsangYong Motor Co Ltdwho declared bankruptcy.
The South Korean company filed for receivership in December 2020 after defaulting on a loan payment of around $54.44 million. Indian automaker Mahindra & Mahindra, which has a 74.65% stake in SsangYong, had long signaled its intention to ditch the company.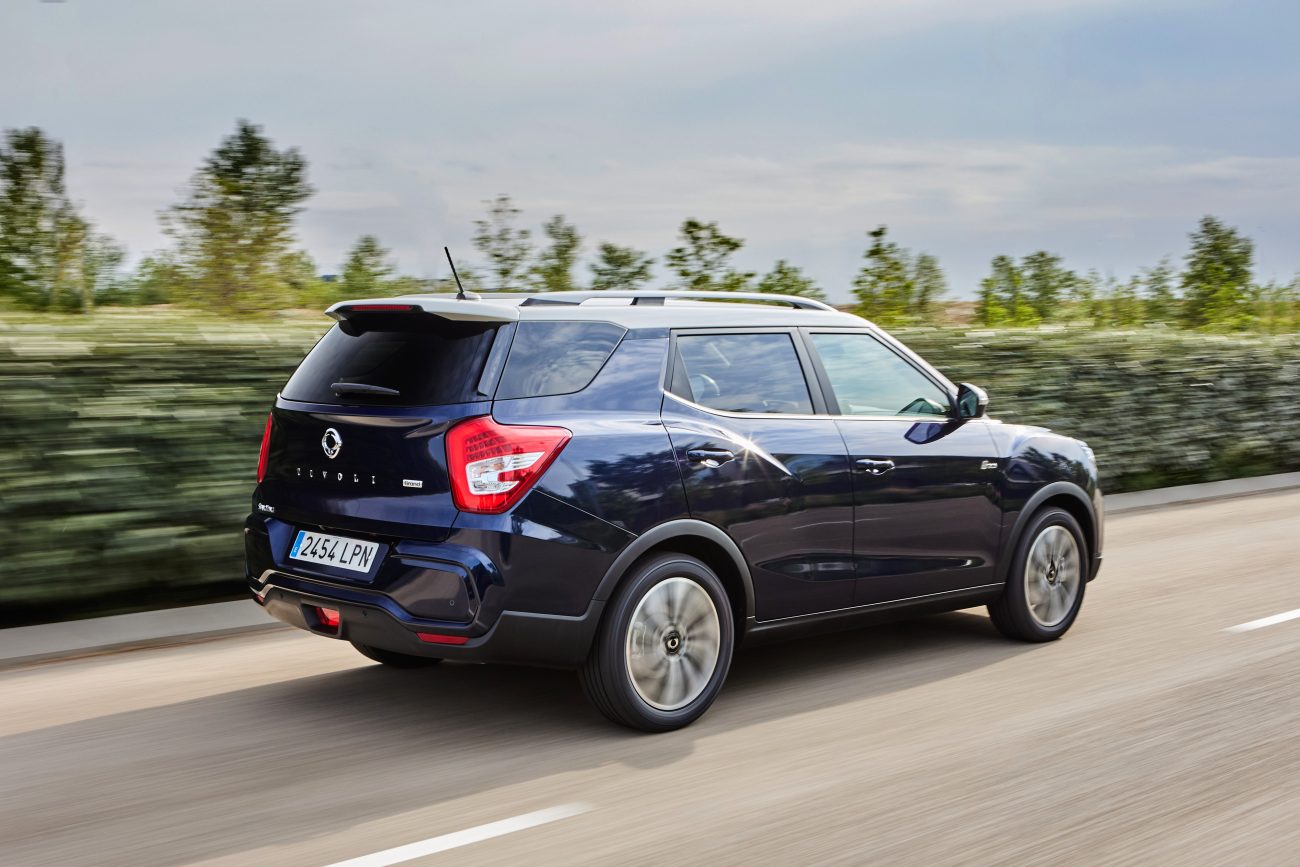 Mahindra bought SsangYong from the brink of bankruptcy in 2010, after being abandoned by SAIC.
The future of the company has been uncertain for a year to say the least. Of the 60 billion won of debtthe company owes approximately 30 billion won to Bank of America Corp.20 billion won to JPMorgan Chase & Co. and 10 billion won to BNP Paribas. This, together with the drop in sales, brought him close to bankruptcy.
The SsangYong lifeguard is not going to arrive
The debt-laden automaker was to be acquired by a consortium led by Edison Motors Co.. The consortium was to acquire the automaker in a 305 billion won deal, just over 225 million euros at current exchange rates.
However, SsangYong Motor has just announced that the acquisition agreement has been canceled by the manufacturer of electric buses. According to various news sources, the potential buyer has not completed the payment before the deadline, so those responsible for SsangYong have chosen to find a new buyer.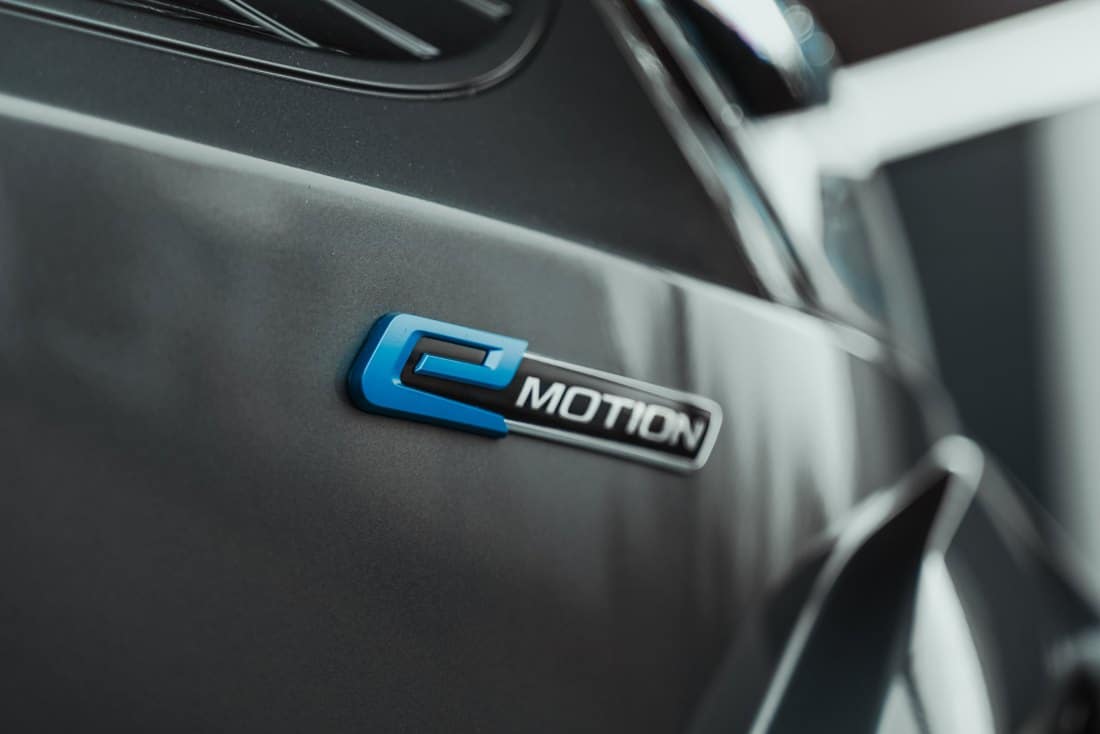 The Korean automaker could have a future as long as it can find a buyer willing to pay its debts.
More specifically, the payment of the 305 billion won was to take place in two phases. The first of these consisted of a 10% payment in advance. The remaining 274.3 billion won should have been deposited before March 25. Since this has not been the case, the terms of the contract have been breached and SsangYong withdraws from the agreement.