After the merger between Fiat Chrysler Automobiles and the PSA Group, there are many brands that are protected under the umbrella of Stellantis, some more profitable than others. As you might expect, changes and restructurings have started within the auto giant, and one of the first departments to fall has been the division. Street & Racing Technology (SRT).
The history of the SRT division dates back to 1989, when it was known as "Team Viper." What's more, that's where the production Dodge Viper was born. Team Viper soon merged with Team Prowler to develop the Plymouth Prowler and became Specialty Vehicle Engineering (SVE). In January 2002 it became Performance Vehicle Operations (PVO) and, in 2004, to SRT.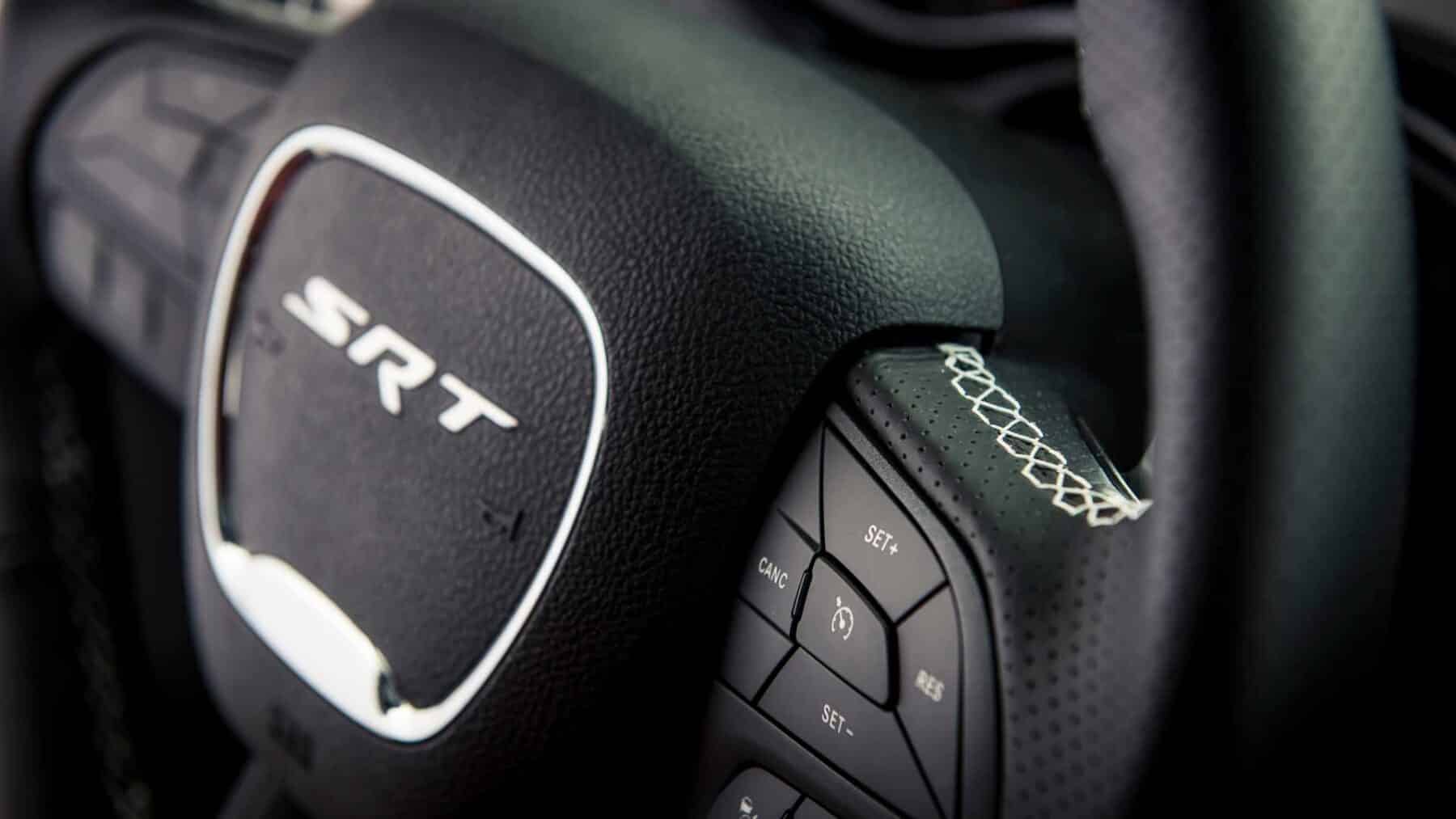 Despite the fact that SRT has brought us some wild gems in recent years, such as the Dodge Charger SRT Hellcat Widebody, the Dodge Durango SRT Hellcat or the Dodge Challenger SRT Demon, it is a reality that Dodge is not exactly the goose that lays the golden eggs Within the group. It is certainly sad news for lovers of pure American muscle.
However, it is not all bad omens, as a Stellantis spokeswoman has confirmed to Mopar Insiders that although the SRT division has already been dissolved, its engineers have been integrated into the company's global engineering organization and will be reassigned to other brands in the group to develop and create future high-performance models.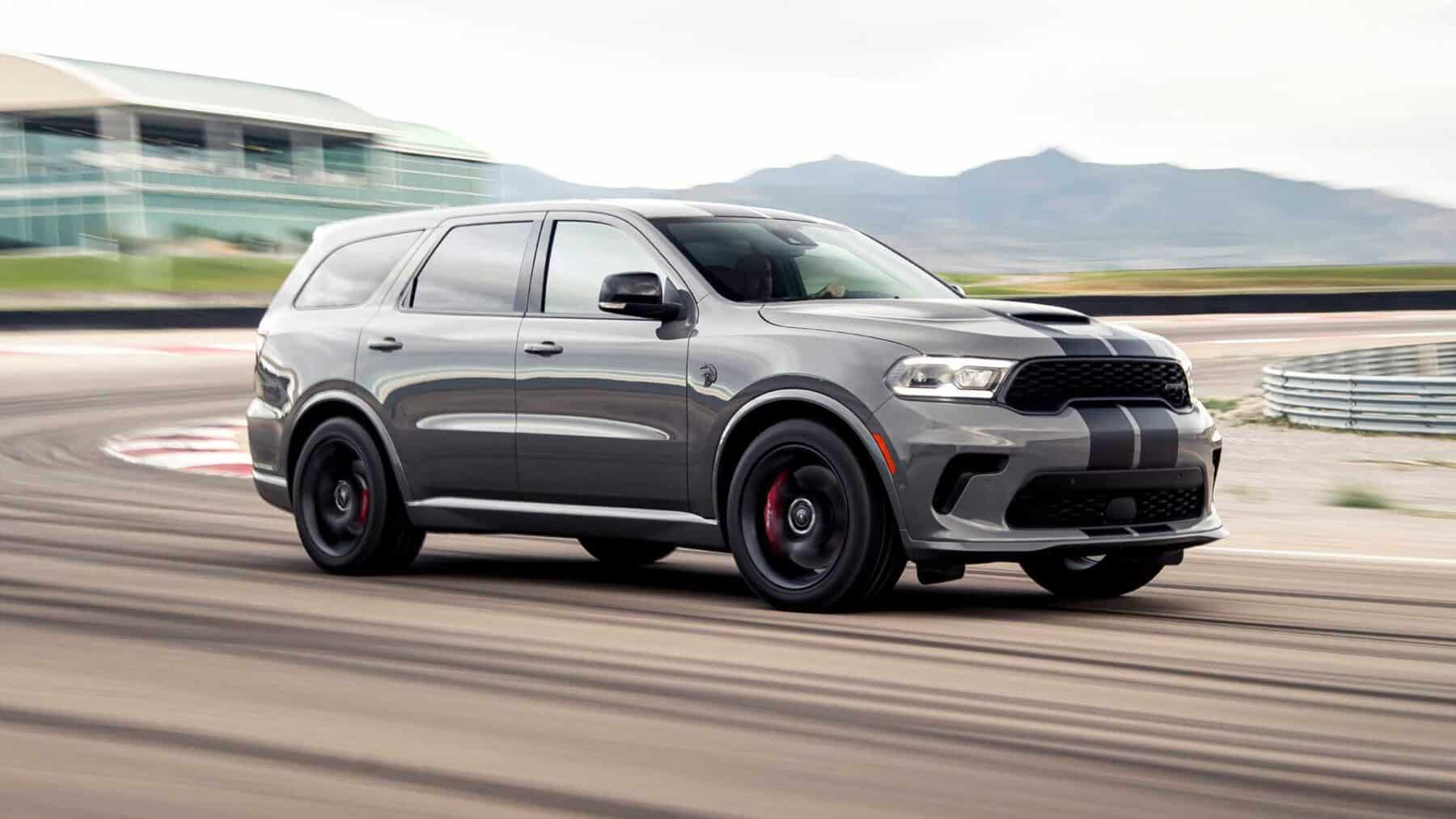 In the words of the spokesperson, "This action will have the two-way benefit of ensuring that our brands' performance-focused SRT product offering continues to meet the highest quality standards and expectations, while providing key learnings from motorsports and other technology applications from high performance in a broader mix of our company's product lines".
This ensures that Stellantis continues to sell and develop the next generation of Dodge SRT brand vehicles, as well as Jeep and RAM vehicles using high-performance SRT technology. What is unknown is what we will find under the hood of these models, as electrification makes its way by leaps and bounds Will it be the end of the V8 with more than 700 hp?