Bad news for Stellantis' Vigo plant. As the group has communicated, its successful compact and medium multi-spaces associated with gasoline and diesel engines will cease to be marketed in Europe for a time, leaving only the electric option as the only alternative.
The decision that Stellantis has made It has not been easy at all considering that both the Berlingos and the Combo Life and Rifter enjoy sensational sales in the old continent. The company has been forced to comply with the CO2 objectives, eliminating the most polluting vehicles from its offer.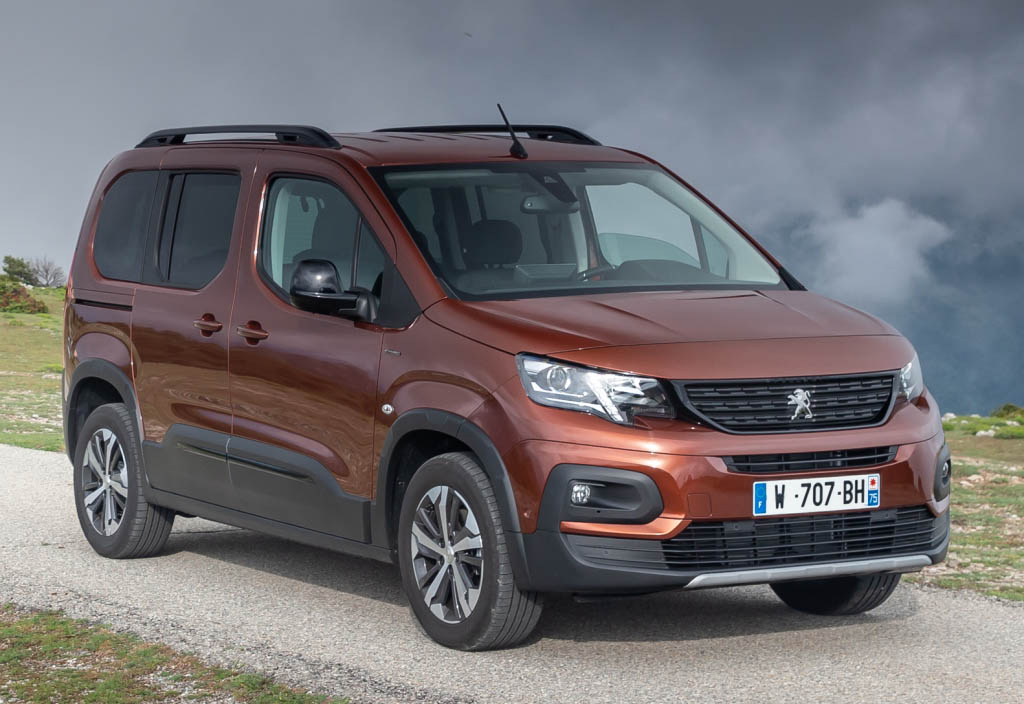 Stellantis has prioritized the commercialization of diesel and gasoline vehicles such as Peugeot 3008, Citroën C5 Aircross or Opel Grandland that with the same engines as the multispaces they pollute less. This measure will not affect industrial versions that will continue to have all known fuels.
The surprise comes from the hand of Toyota, the only brand that thanks to the hybridization of all its offer You can afford to continue marketing the ProAce City and ProAce Verso with gasoline, diesel engines and of course also with the electric one. And yes, the Spacetourer, Traveler and Zafira Life also follow the same line, remaining only with the electric motor.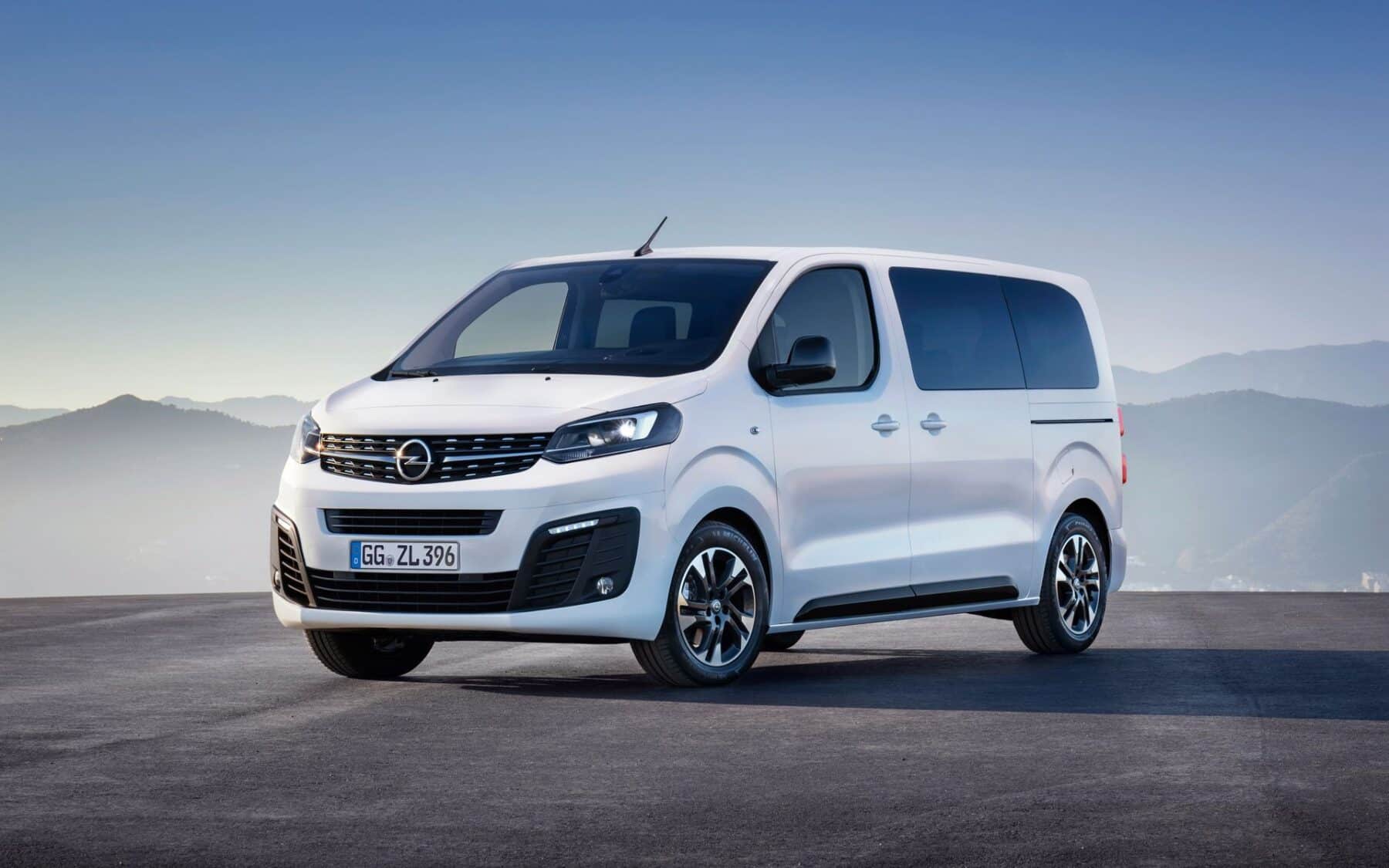 In any case, this decision will affect a significant volume of units in 2022 but the problem is expected to be solved in 2023 with the arrival of hybrid variants (we do not know if light or conventional). Now we have to wait to know what will happen to the gap left by these versions on the Vigo assembly line.