Okay, it's not going to come to Europe like Subaru BRZ Cup Car Basicbut we will have the Toyota GR86, which logically we would have to prepare for the same purpose.
That said, even if we are on a diet, we can always see the menu of other countries and it makes our mouths water just to see that Subaru Japan is offering the Subaru BRZ Cup Car Basic, a finish developed as a vehicle to participate in the one-make race «TOYOTA GAZOO Racing GR86 / BRZ Cup from 2022.
For 3338500 yenor what have been some 25,299 euros at the current exchange rateSubaru Japan offers us a BRZ with a roll cage, 6-point seat belts, an engine oil cooling system and much more.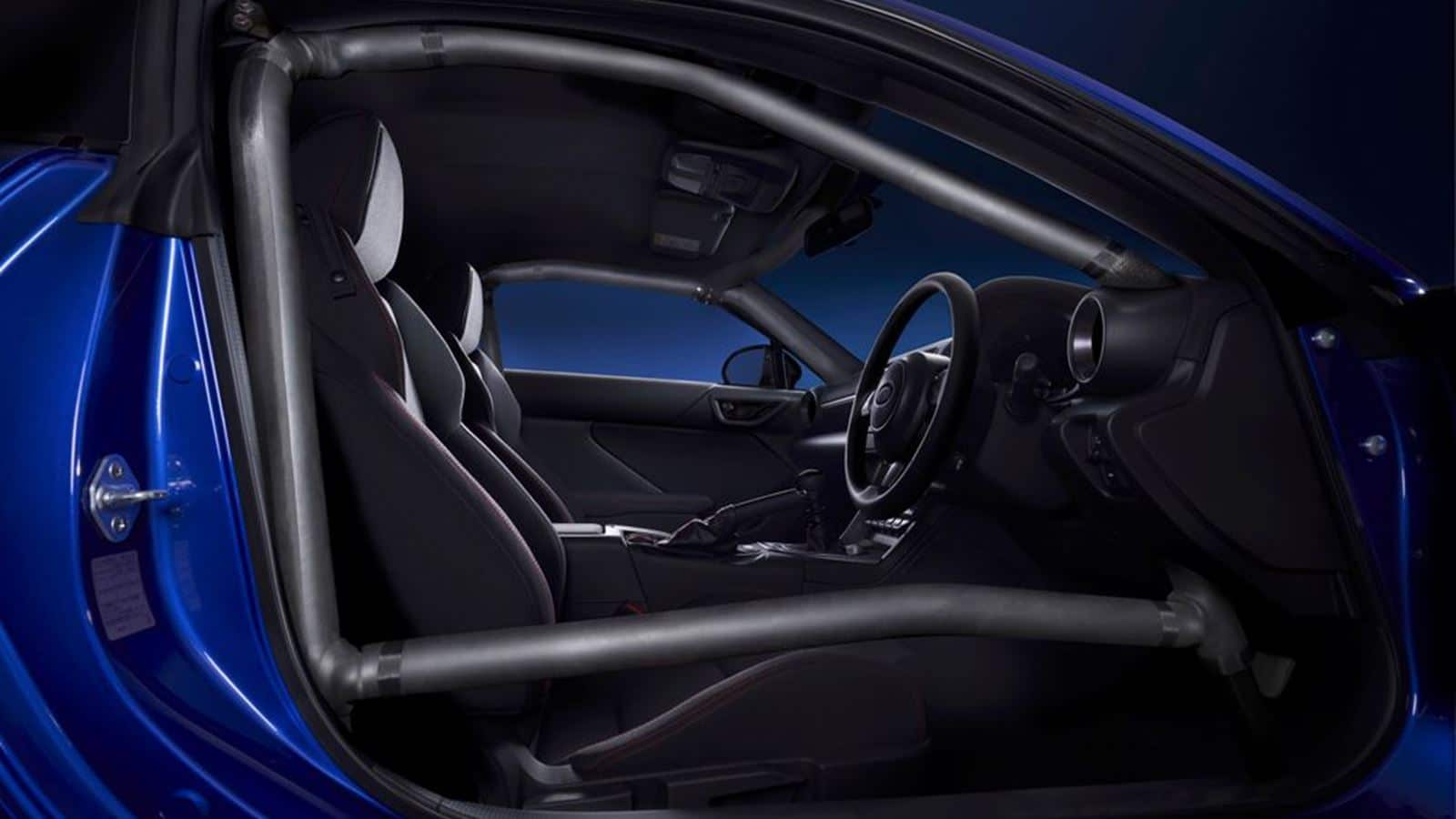 The Subrau BRZ "Cup Car Basic" is planned and sold by Subaru, and is a vehicle equipped with special equipment of Subaru Tecnica International Co.,Ltd., the Japanese brand motorsports management company.
In addition to the mentioned engine no side airbagshas a rear differential cooling system and lacks some aesthetic elements, such as alloy wheels.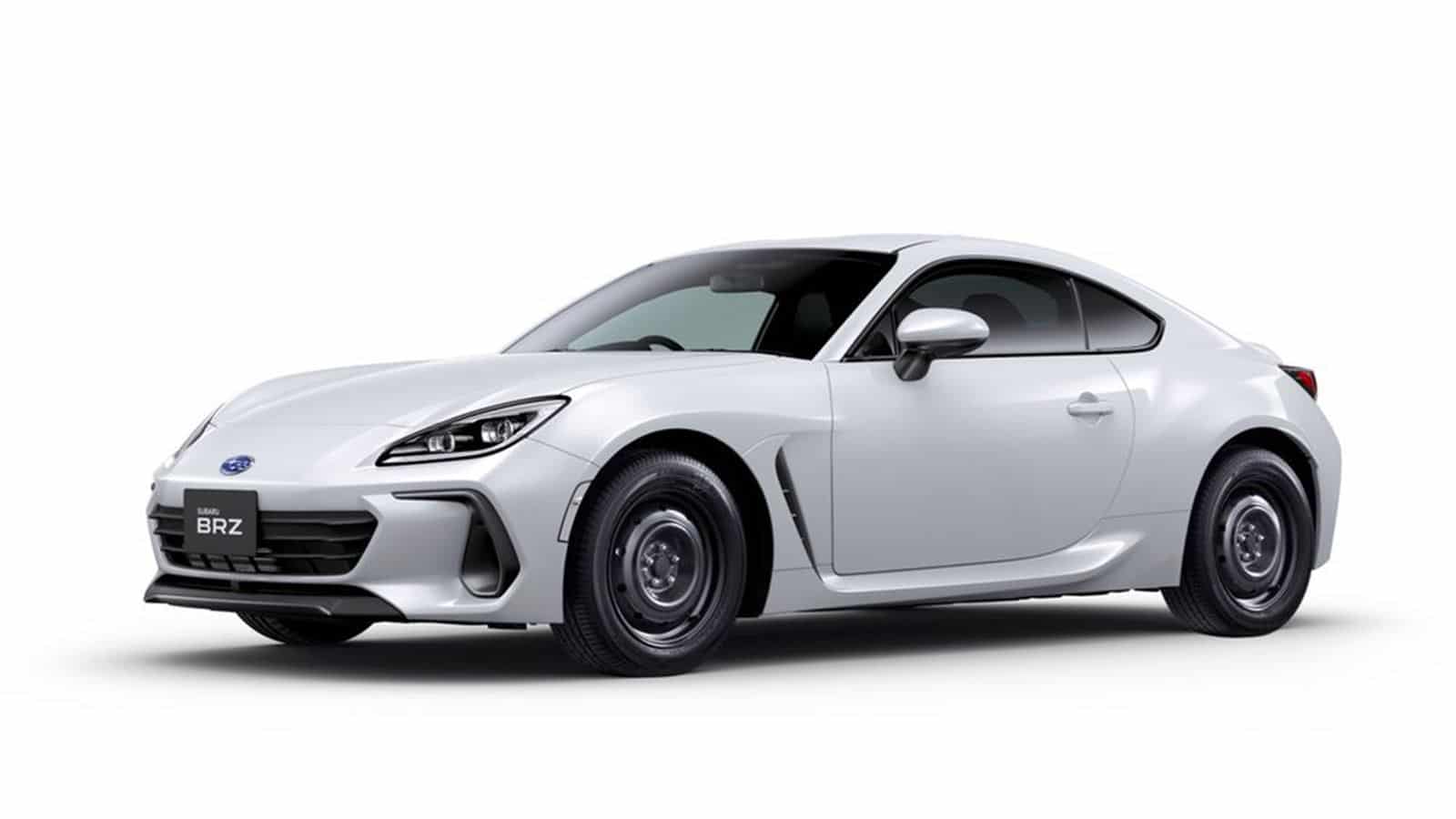 As you can see, it is a perfect base for any lover who wants to compete and is looking for a good base to improve at will without paying much more.
The model is offered in 7 different body colors and comes standard with the 2.4L DOHC engine associated with the 6-speed manual gearbox it develops. 173 kW (235 hp) at 7,000 rpm and 250 Nm of torque at 3,700 rpm.
Source | Subaru