The next generation Subaru Outback These days, it is launching a new and interesting mechanical option that stands out for its lower cost of use and for including all the advantages of the ECO environmental label from the General Directorate of Traffic.
For the development of the new version, we have started from the known 2.5 liter boxer block with 169 hp which is combined exclusively with the Lineatronic automatic gearbox and with all-wheel drive. adapted to LPG achieve autonomy of more than €1,000 with the two deposits.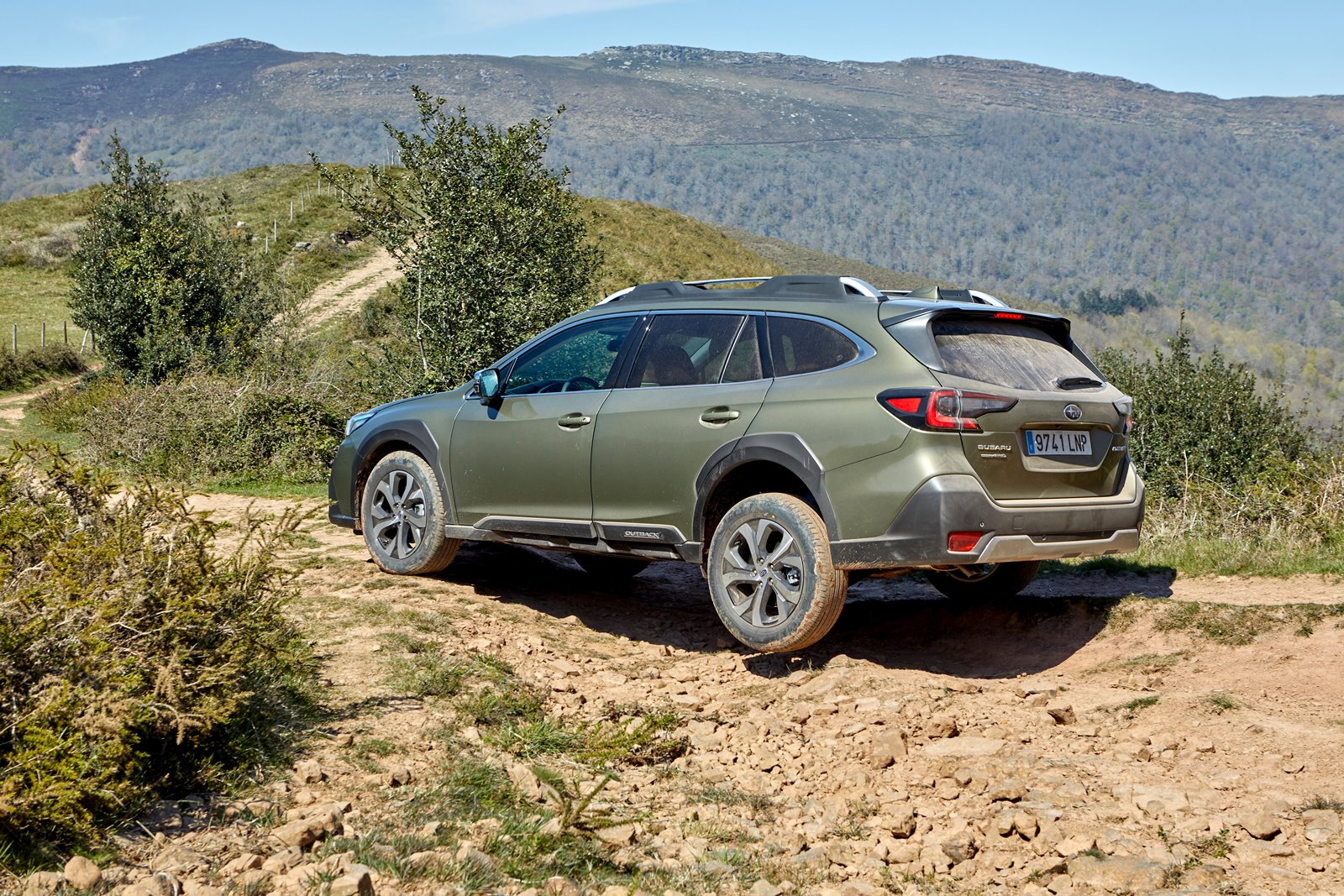 According to the brand, the cost of using the new Subaru Outback is reduced by 45% when using gas so it becomes a very interesting alternative to current diesels and in a certain way also to hybrids as they share the same environmental label.
In Spain users can choose the finishes Trek, Field and Touring same as in the simple variants. In all cases they have LED headlights, adaptive cruise control, lane alert, fatigue detectorpre-collision warning, traffic sign reader and rain sensor.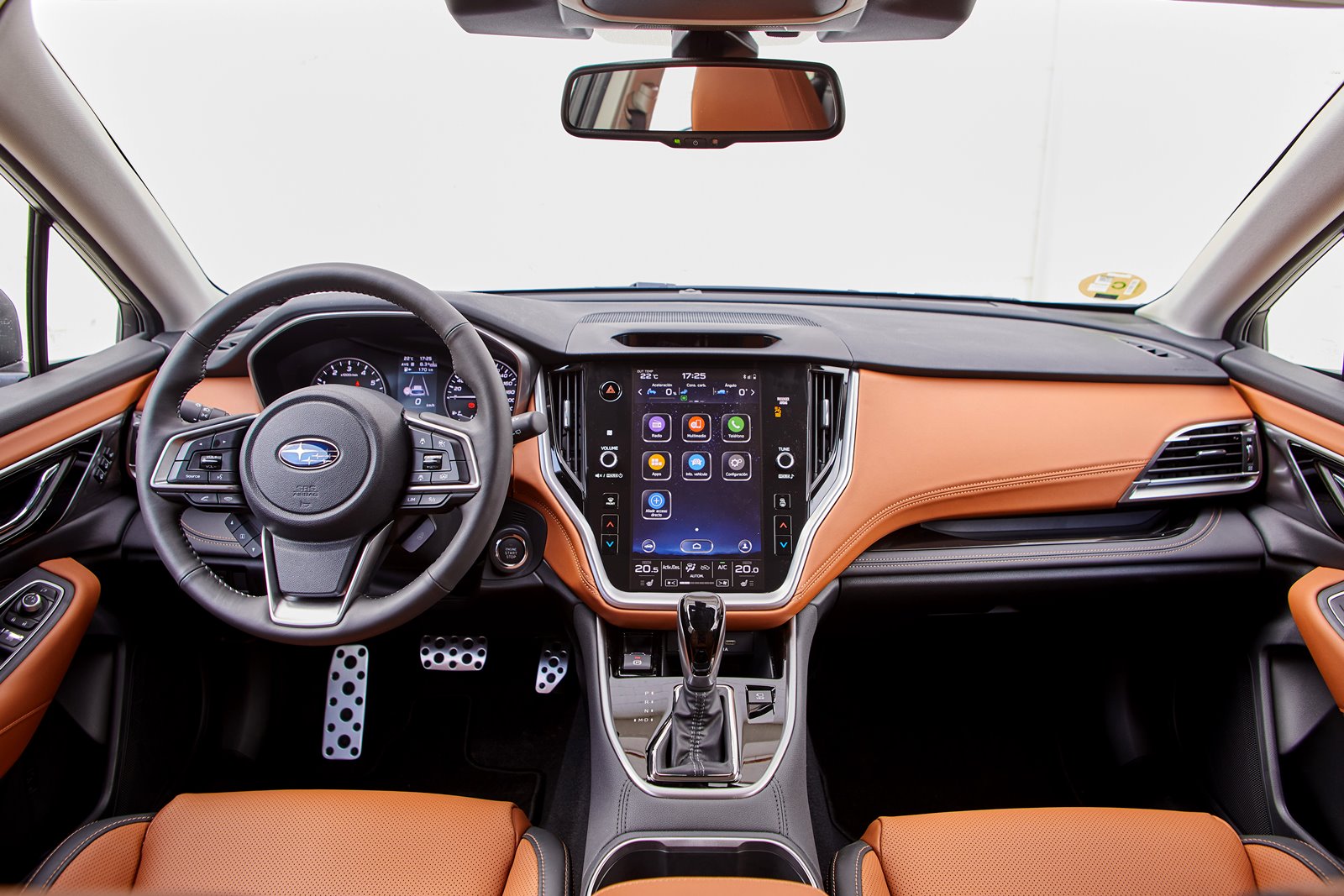 In the most complete levels they can include leather upholstery, electric seats with memory, electric sunroof with curtain, multifunction monitor, wheels of specific design. The "Field" version stands out for its more country aesthetics that will be especially liked by those who are in love with crossovers.
The recommended prices of the new Subaru Outback LPG start at €43,000 (increased by €2,500 compared to conventional gasoline) and maintain the three-year guarantee. It is interesting to mention that nothing is lost from the trunk, keeping a great 522 liters.