No, they have not gone crazy in Australia buying family cars and the people in charge of Subaru have thought about doing the "August". What the local subsidiary of the Japanese firm has developed is a very good marketing campaign to increase the sales of its Levorg by renaming it such as Subaru WRX Sportswagon.
To win over users and sell far more Levorg units than before, the new WRX Sportswagon is equipped with a powerful 2.4-liter boxer engine with supercharging and a power still to be confirmed but that should be around 275 hp.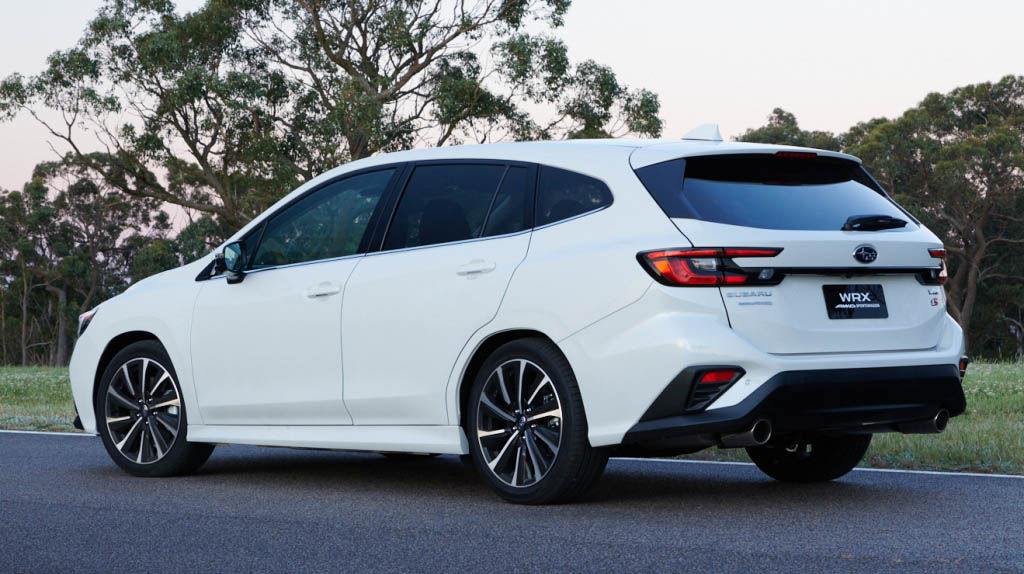 Of course the new Subaru WRX Sportswagon receives the AWD four wheel drive system as has been the norm of the house, and the exterior sports package. What does not quite convince is the CVT type automatic box that will be the only one available in this body.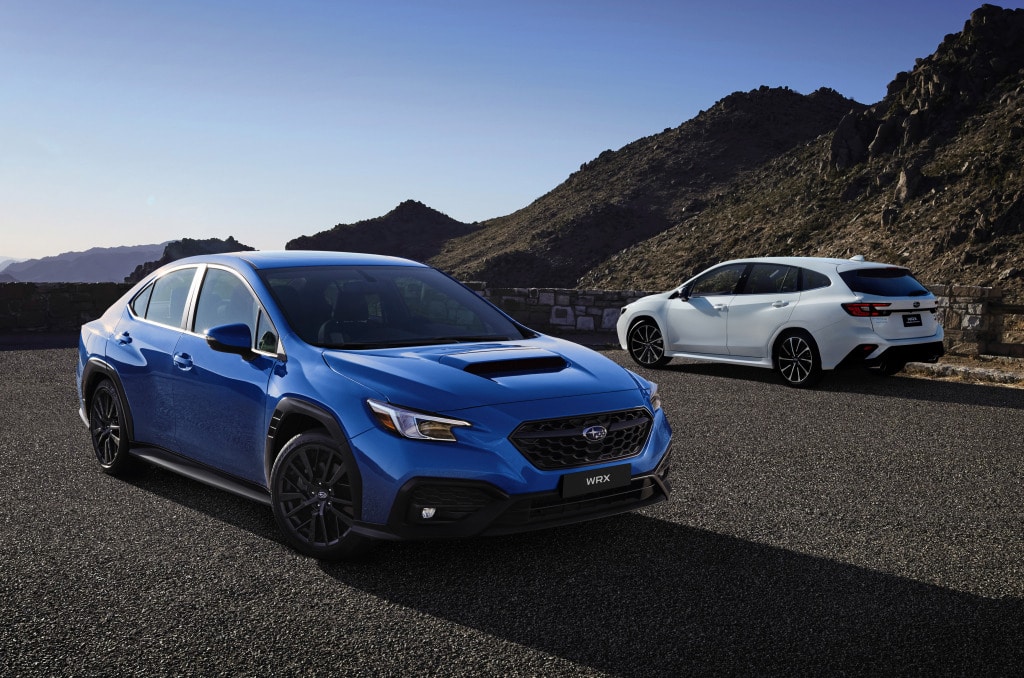 The new generation of the Subaru Levorg we are not clear if it will have a place in the European market and nothing has been said about a new installment of the WRX with a familiar body for these parts but what we do know is that we would love to be able to enjoy these two imposing variants.