The production of the Suzuki Jimny has begun today in Gurugram the export to other international markets and will serve to reduce the high workload that the Kosai plant in Japan currently has. The units produced in India maintain the usual quality standards already known in the brand.
The first 184 units produced on Indian soil have already left for Peru and Colombia, countries in which this model has long waiting lists due to high demand. At the moment they are only produced with a three-door body but it is under study that later an elongated variant with five accesses is added.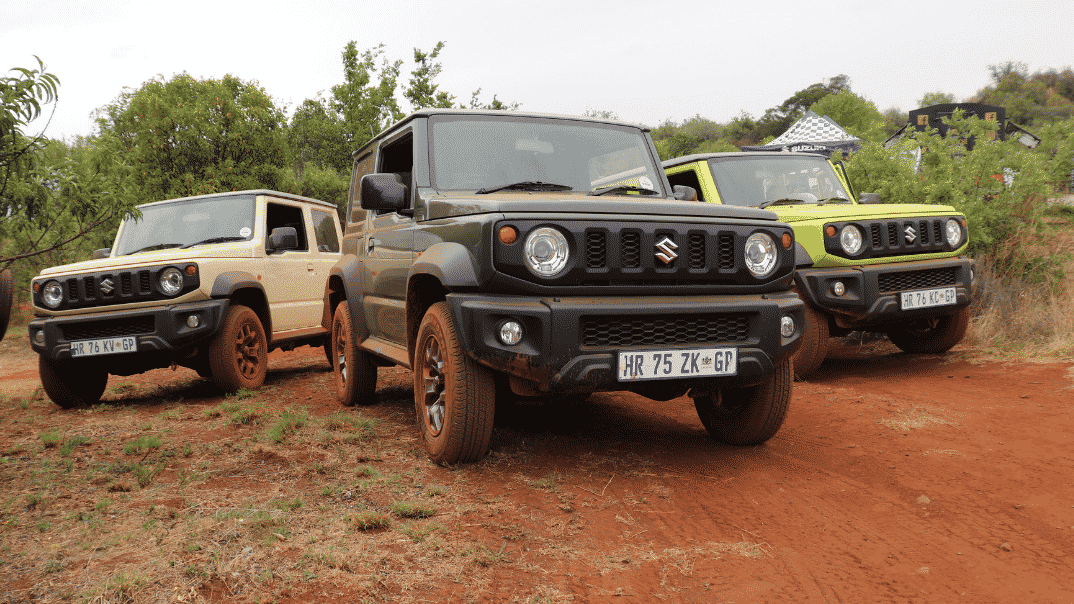 Maruti-Suzuki, in charge of production in India, is an expert in marketing its vehicles beyond local borders. Its cars and SUVs have a high acceptance in Chile, Uruguay, Mexico, South Africa, and in many countries in the Middle East and Asia.
The safety and comfort equipment available on the Suzuki Jimny «made in India» it is similar to what you might find in the Japanese versions. This does not imply that all the elements available in the local market are offered since it is tried to reduce the cost by eliminating certain security elements.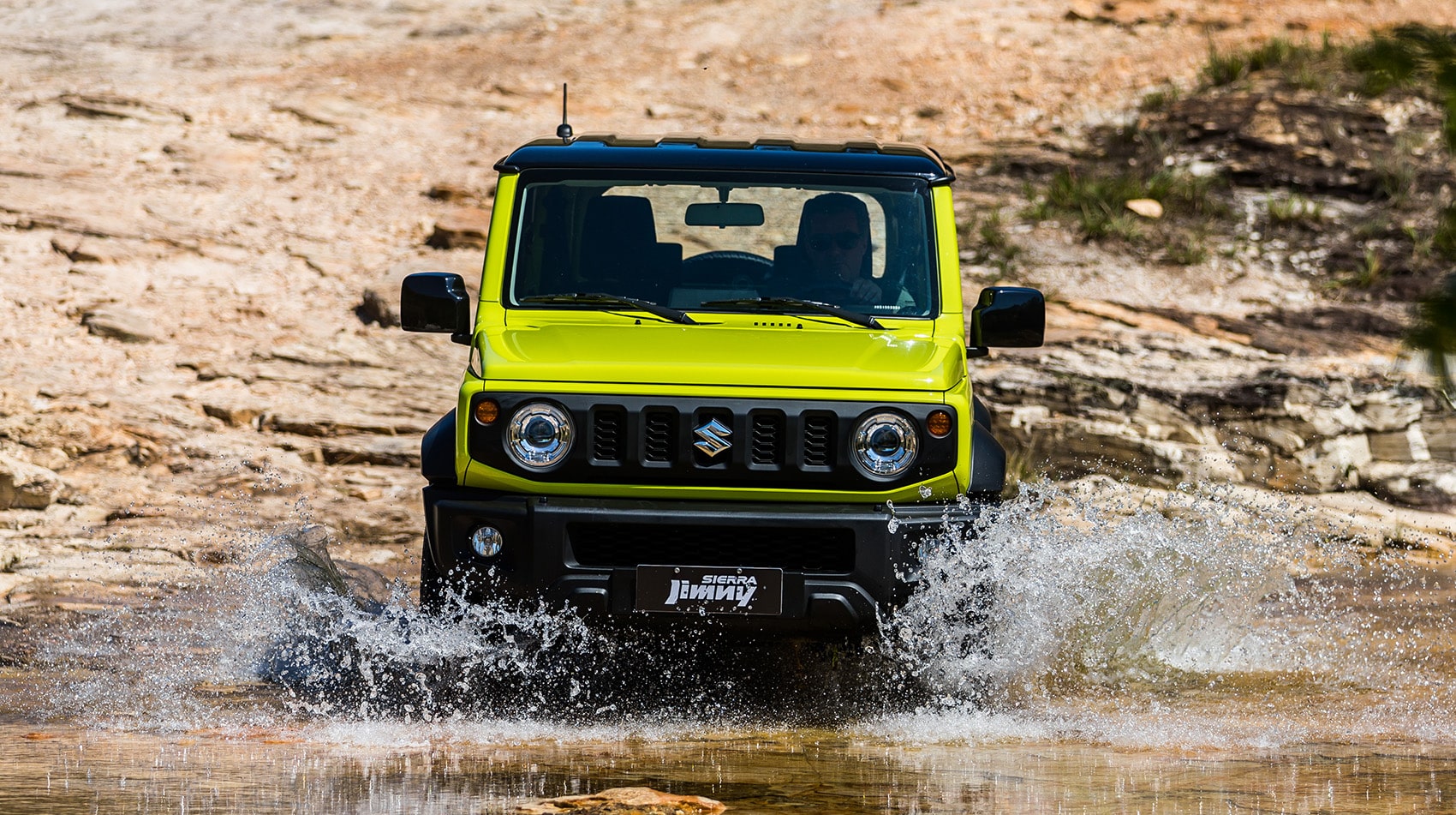 All Jimny share the 1.5-liter gasoline engine with 105 hp in combination with a five-speed manual gearbox or with a four-speed automatic transmission. In all cases they have the all-wheel drive system. Europe for now will not receive any Jimny produced in India.