As it has been a tradition that has already extended to its sixth edition, last Wednesday, Suzuki called us to attend his initiative Liters X Kilos.
With a marked solidarity character, the liters of fuel saved in a real journey over the approved consumption of the entire Suzuki range are converted into kilos of basic food that are donated to the Food Bank of Madrid so that they can be delivered to the neediest.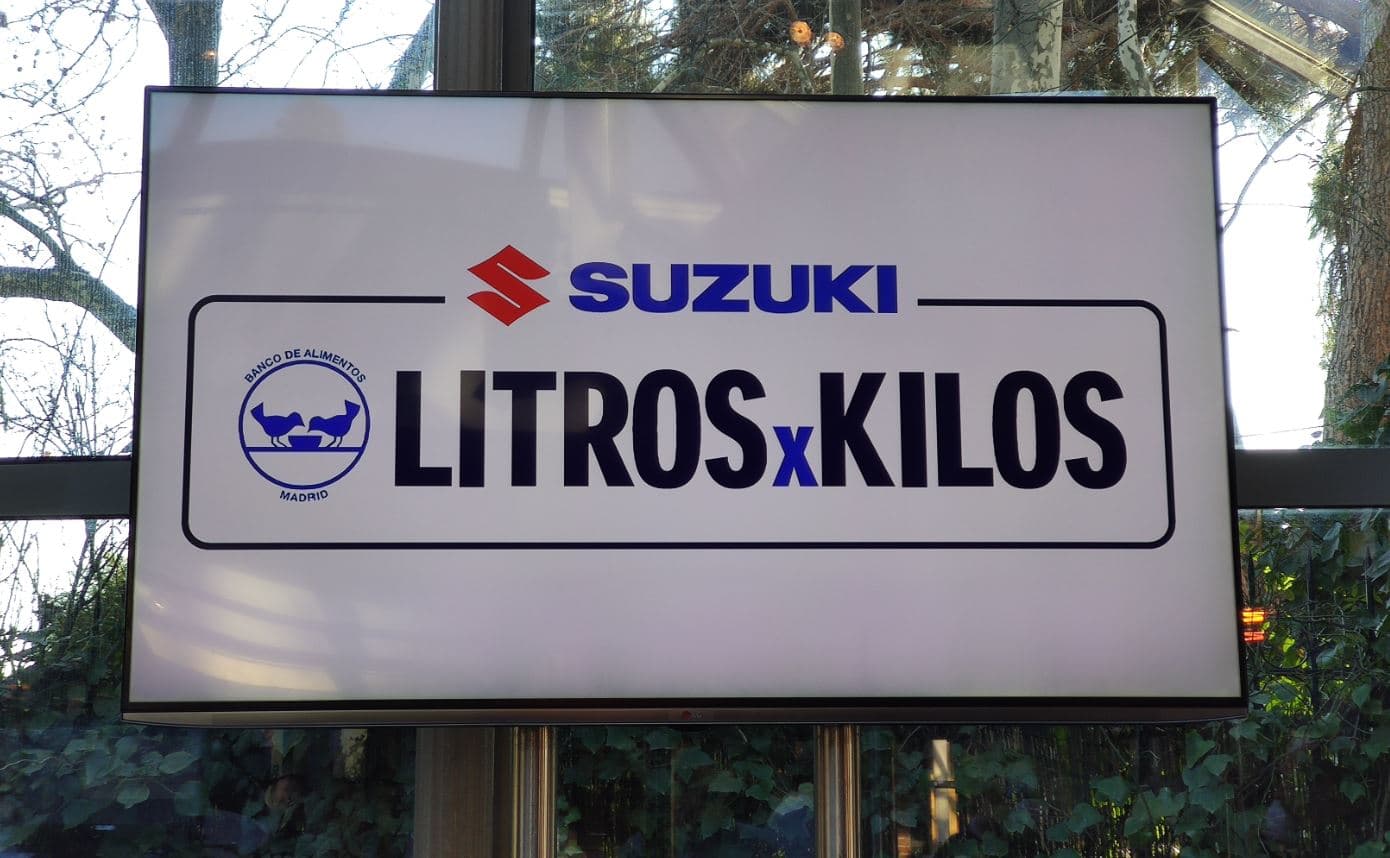 The goal of the test is simple. Several vehicles from the Suzuki range are taken and their WLTP approved consumptions are taken as reference values ​​in consumption. The objective of the participants is to try to lower the approved consumption in a indicated route and within a certain time.
Among the models used in the test we find the Vitara, the Across, the Swace, the S-Cross, the Ignis, the Swift and the Swift Sport. Through a raffle you had to go behind the wheel of the new Suzuki S-Cross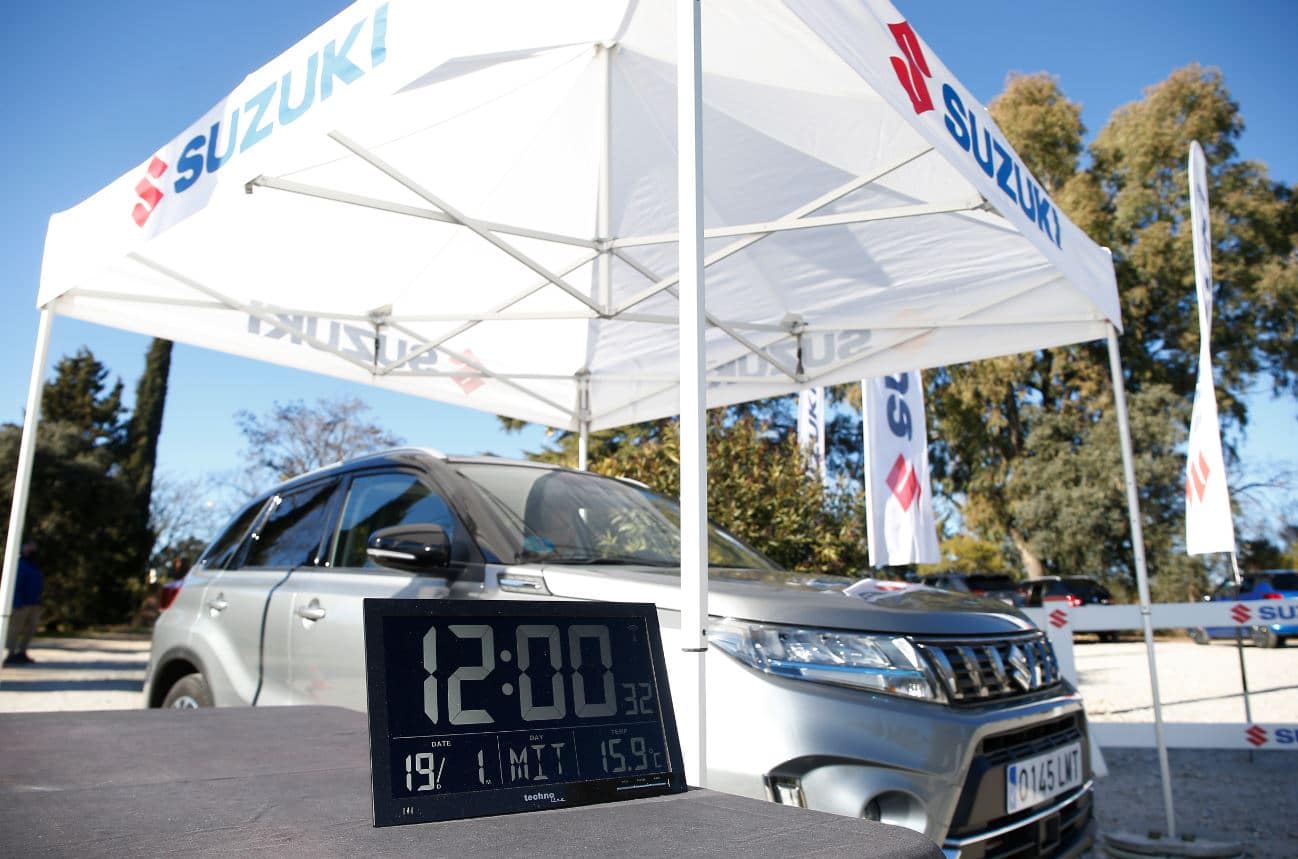 The winners, among which we are present, have managed to reduce approved consumption by more than 30%.
The winners of the test, that is, those who have managed to lower the consumption figure the most with respect to the approved figure, have been the following:
Suzuki Ignis 4×4 Hybrid / Ramiro Mansanet de Booster – 3.1 l/100 km
Suzuki Swift Hybrid / José Antonio Prados / Public – 2.9 l /100 km
Suzuki Swift SportHybrid / Luis Miguel Vitoria / Joly Group – 3.3 l / 100 km
Suzuki SwaceHEV / Cristina Muñoz / Autofacil – 3.1 l / 100 km
Suzuki Vitara 4WDHybridAut / Nacho de Haro / Motor Journalism – 4.2 l / 100 km
Suzuki S-Cross 4WDHybrid / Luis Reyes / Autonomous – 3.7 l / 100 km
Suzuki AcrossPHEV / Óscar Magro / Motor.es – 13.9 kWh / 100 km
The test ran along a route with real traffic of 57.7 km with start and finish in a farm located on the outskirts of Madrid, passing through intermediate points in Colmenar Viejo and San Agustín de Guadalix.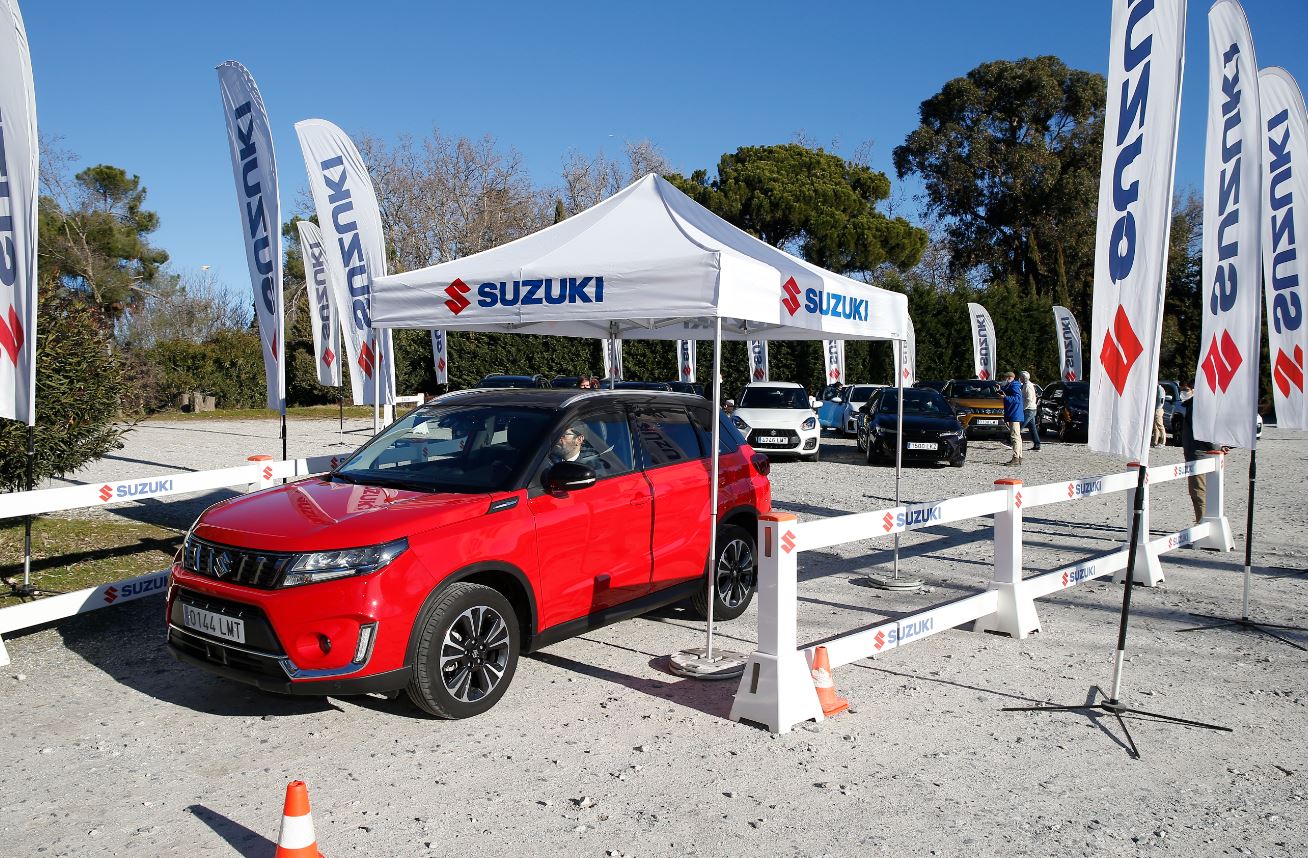 The delivery of food will be made in the facilities of the Foundation of the Food Bank of Madrid on January 25. To do this, several Suzukis will be loaded with food, among which are some basic necessities such as oil, milk, pasta, preserves and, above all, baby food, which will be distributed among legally recognized Charities of the Community of Madrid for, subsequently, be distributed among people without resources.
With this year's delivery -which amounts to 3,184.5 kilos-, Suzuki Motor Iberian has donated more than 20.5 tons to the Madrid Food Bank Foundation in the 6 editions held, a small grain of sand that helps the Madrid Food Bank serve more than 190,000 people each year (33,000 children and 10,000 infants ) at risk of social exclusion through 565 charities that have distributed more than 23 million kilos of food throughout 2021.