Hungarian Suzuki plant stops exporting vehicles to Russia from this Friday due to the armed conflict that is causing a multitude of direct sanctions. Annually, the factory located in the European country delivers more than 10,000 units of the Vitara and S-Cross.
Suzuki has communicated that the lack of parts is one of the main reasons why they have stopped exporting vehicles along with the economic uncertainty that makes it impossible to put a value on the vehicles. Yes, the current guarantees of the vehicles purchased by Russian users will be maintained.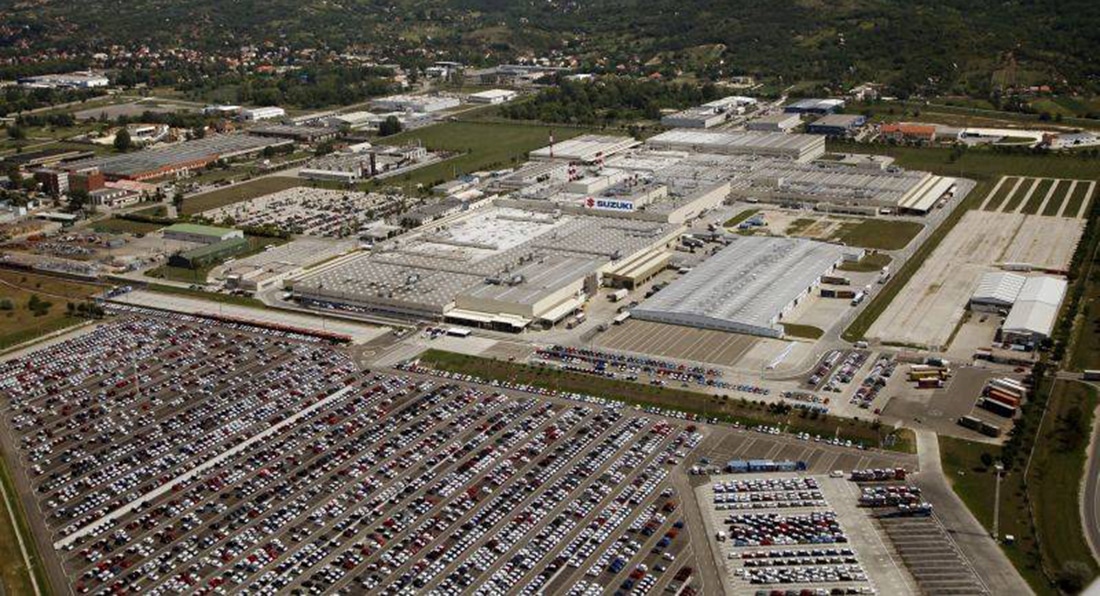 The Suzuki plant in Hungary produces the Vitara and S-Cross for the old continent and from there more than 110,000 units left in 2021. Previously, this company was also in charge of producing models such as the Swift, Splash, Wagon R and even the Opel Agila and Fiat Sedici.
The Spanish subsidiary of Suzuki has also communicated that Suzuki Motor Corporation together with the companies that make up the Suzuki Group in Europe have decided to donate one million euros to UNHCR so that that part of the population that has been forced to leave the country can be assisted.