It seems that an interesting proposal of a fun nature could soon reach the market from Japan… if the rumors that indicate a new small-size crossover developed taking as a starting point the interesting Suzuki Swift Sport.
The Japanese firm knows that small crossovers are the future both in Europe and in other regions of the world. In Japan its range worksHe has not sold well to the point of not being offered so much the Vitara (there called Shield) like the S-Cross. This is why it is urgent to offer another type of car.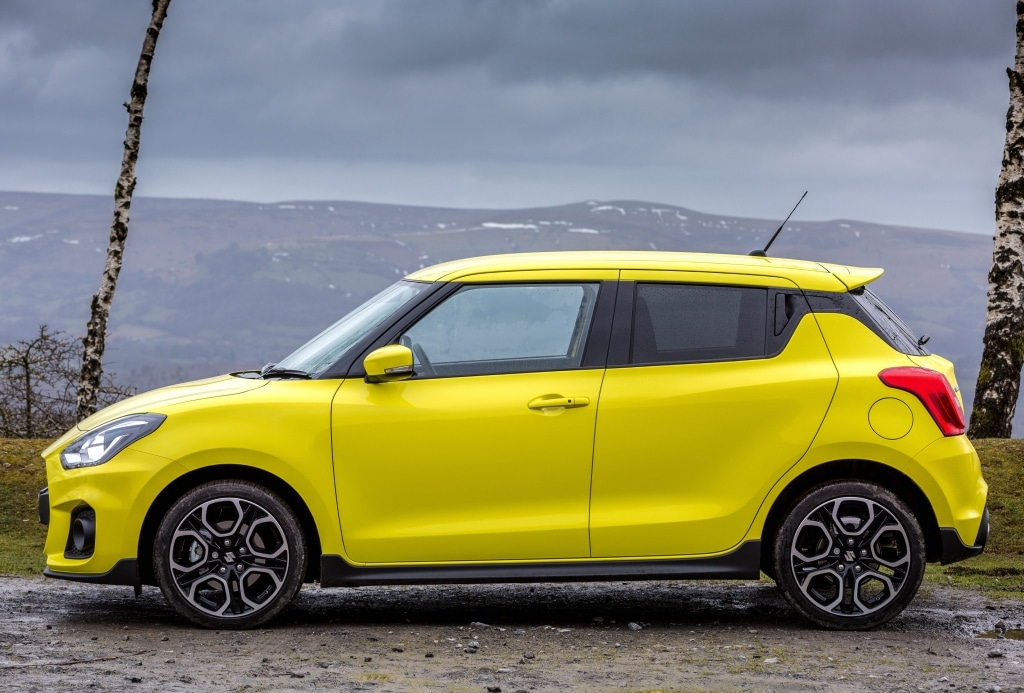 Taking advantage of the good sales that the small Swift Sport has in that country, it seems that the brand would be developing a small crossover with a fun and youthful appearance that also boasts a more agile and spirited ride. With this they would capture the attention of an audience that right now does not find a similar car.
You should not forget that the current Suzuki Swift Sport is marketed in Europe with a 1.4 Boosterjet engine with 129 hp and SHVS light hybridization system. According to the markets you can also buy in standard version with 140 hp which is precisely the one that remains in Japan.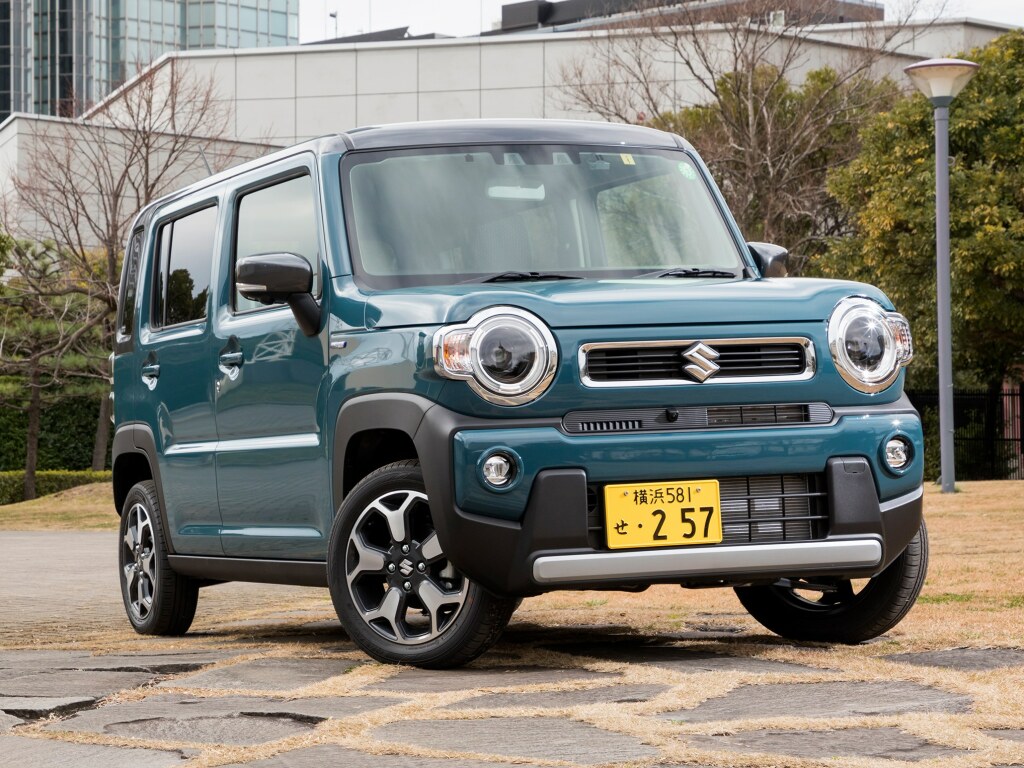 To see the new model we will have to wait yet a couple of years. In 2022 the Japanese firm will present the new delivery of the Swift and a year later it will be the turn of the Swift Sport so it is logical to think that at least until 2024 we will not see it in its final format. In any case, the important thing is that you do not lose the fun essence.