Finally the Indian company Switch will produce on Spanish soil several electric vehicles to supply the region's demand. With this good news, there will be three facilities that this manufacturer will have around the world, along with those already existing in the United Kingdom and India.
Switch Mobility Iberia will employ 7,000 people both directly and indirectly and will soon begin with the lifting of the factory that will be located very close to Valladolid. These facilities will occupy an area of ​​141,500 square meters.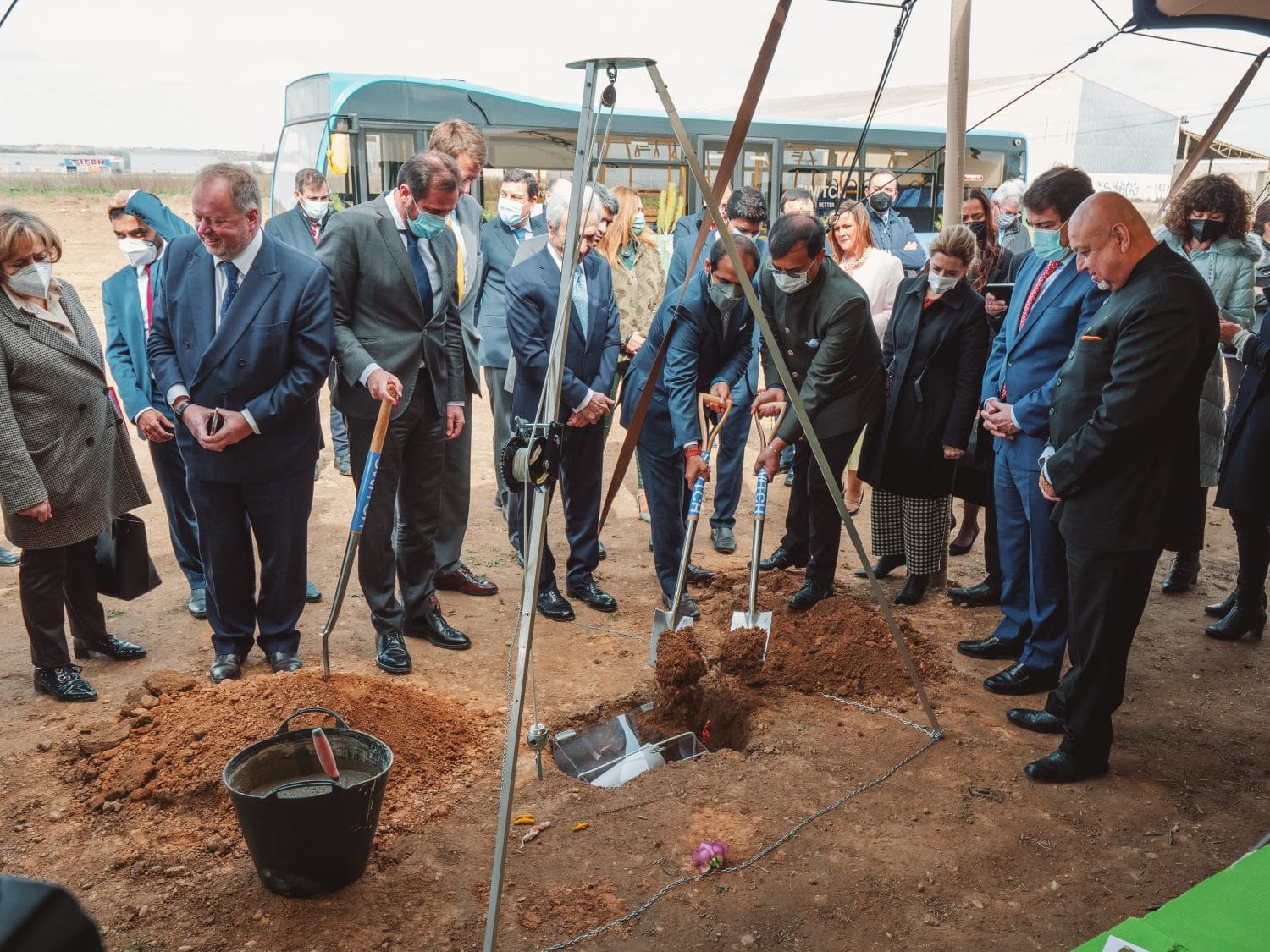 The initial idea of ​​Switch Mobility is to start with the production of 100% electric buses and a little later to also add other types of vehicles, highlighting the light commercials that should arrive in 2024 with several mechanics and batteries, and bodies.
The Switch Mobility's initial investment is 100 million euros and will considerably enrich the areas near the facilities, especially the Soto de Medinilla area. This company has been successfully producing electric buses for many years and they hope that Spain will be a key market.