We have been trying for several weeks to speak with those responsible for SWM in Spain, the Italian company in the hands of the Chinese giant Shineray Holdings since 2014. The new brand already seems to be ready to launch two of its vehicles in Spain, although the truth is that the pandemic has been able to delay everything.
With a well-developed website and headquarters in Barcelona, SWM aims to conquer the European public starting with Spain and Portugal. The idea is to do it with two compact-size crossovers with a lot of standard equipment at relatively low prices for what they offer compared to other rivals.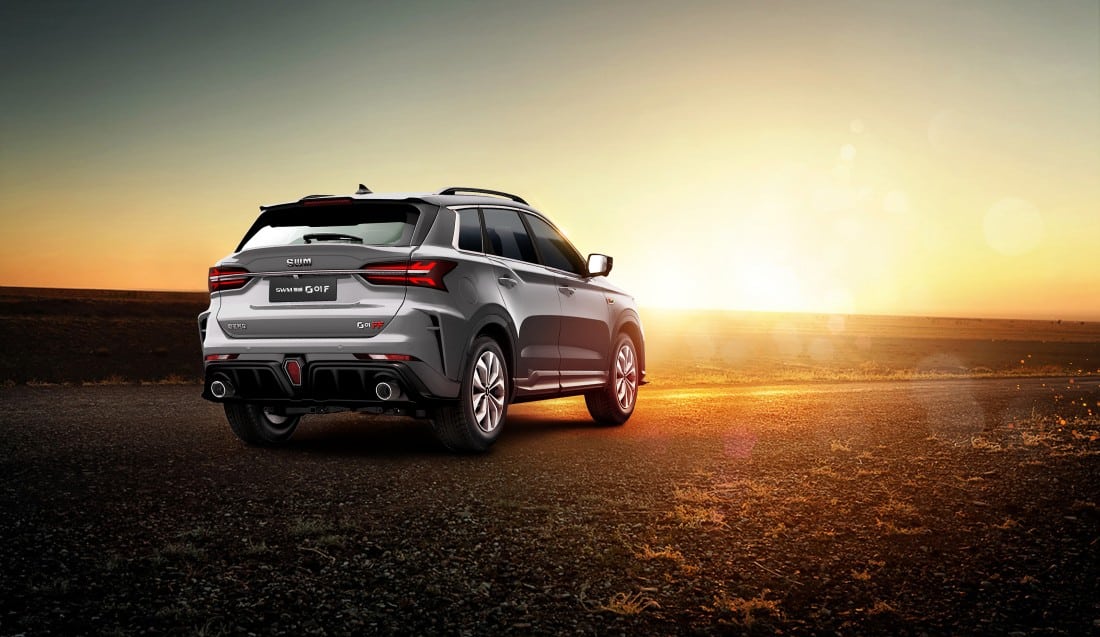 The two models available they are called G01 and G01F. Both are basically the same car, but the latter has an aesthetic kit that enhances the sportiness, adding side skirts, larger alloy wheels, specifically designed bumpers, a small rear spoiler and other exclusive details.
Security equipment is abundant. To highlight the cruise control, traffic sign reader, pre-collision warning, blind spot detector, six airbags, descent control, Hill start assistant, LED headlights, dynamic indicators, 360º camera and parking sensors.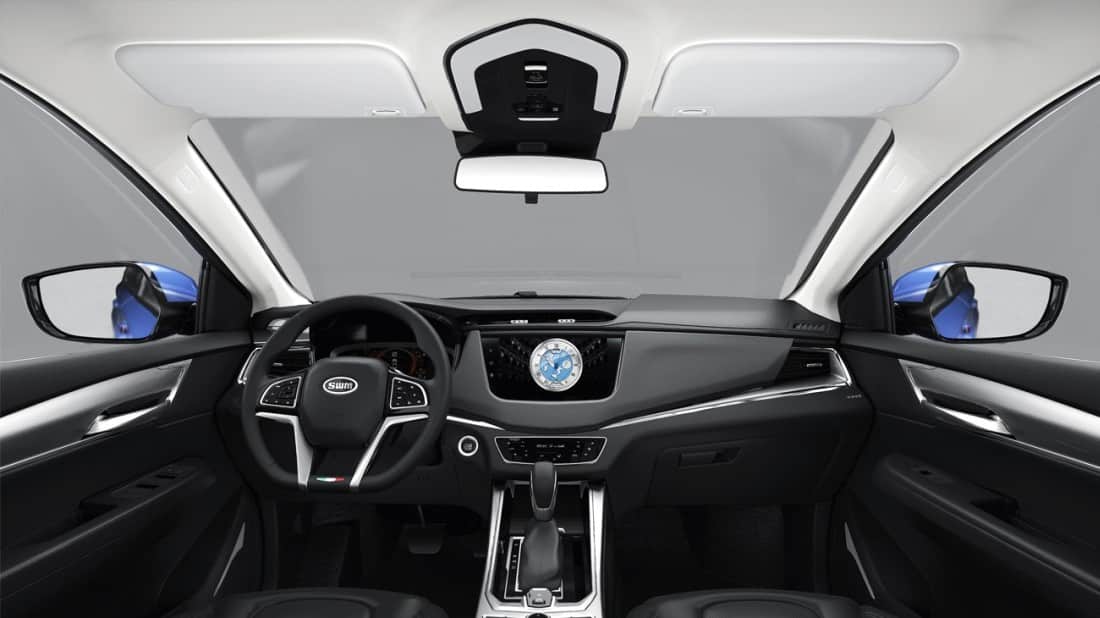 They can also have electric and heated seats, double panoramic roof, automatic climate control, instrumentation with 7-inch screen, keyless entry and start, Wi-Fi, integrated multimedia system with 10-inch screen, Apple CarPlay, Android Auto, bluetooth, eCall, induction mobile charger, upholstered in high-quality leather, etc.
Under the hood these models hide a 1.5 liter turbo sourced Brilliance engine that carry many other Chinese products. Develops 156 hp of power and can be ordered with a six-speed manual transmission or with the automatic transmission with the same number of speeds. In all cases the traction is simple to the front axle.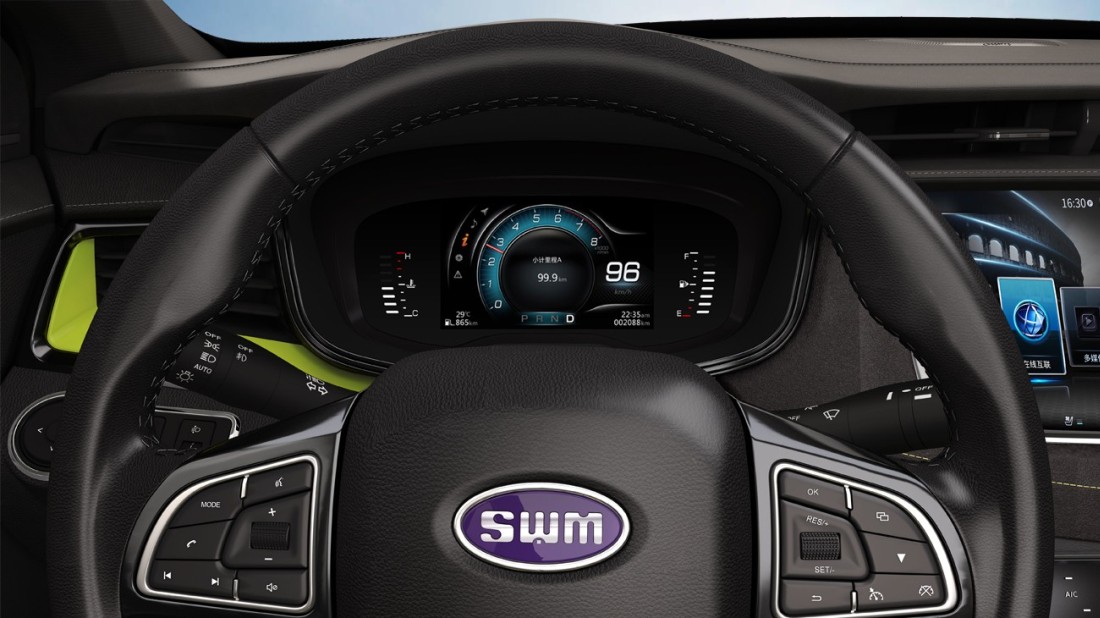 As indicated on the Spanish SWM website, Prices start at € 19,990, we assume the G01 1.5T 156 CV 6MT and up to € 23,900 for the G01F 1.5T 156 CV 6AT, including here the discount for financing with the brand (no further details). The question that remains for us now is, will the project continue or after the pandemic have they thought better of it? We hope to answer these questions very soon.