If things don't change and things go backwards, something complicated but possible based on recent events, electrification is more than assured, but beware, because things can change in "pro-electric" countries that are now very supportive of synthetic fuels.
It is not the first time that we have told you about them, but in Germany a strong support for synthetic fuels.
Major players in the industry are increasingly interested in ways to keep the combustion engine alive using alternative fuels such as synthetic fuels or hydrogen itself With a few simple and relatively cheap engine modifications, many modern engines can be used for many more years, either to save money for the general public or to give manufacturers and administrations more time to do their homework.
In recent years, many have realized that it is possible that electric vehicles do not make sense for all uses and regionswhat's more, banning the sale of non-electric cars does nothing to reduce emissions from the millions of combustion engine cars that still exist, roll and will roll on our roads for a couple of decades at least.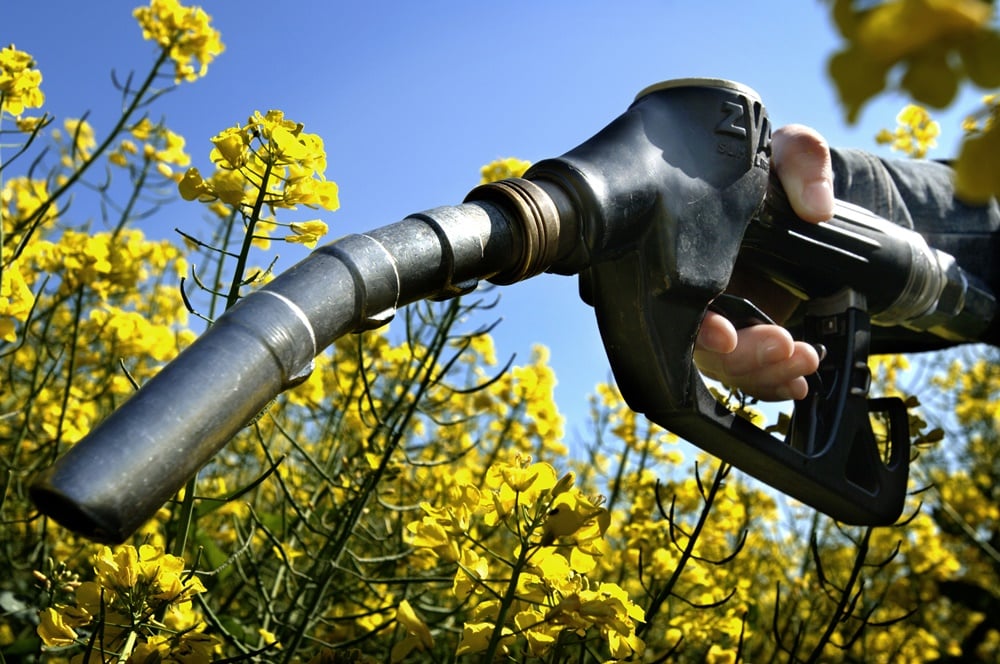 Interestingly since Tesla, the very Elon Musk has declared that electric models with 1000 km of autonomy do not make much sense.
From Germany and despite the efforts of the automobile industry to electrify, Volker Wissingthe Minister of Transport, seems to agree that electric cars alone are not enough to save the planet.
From Motor 1 Italia they reveal that in a meeting near Paris, the Minister commented: "we cannot rely only on electric or hydrogen mobility for the future… we need to remain technologically neutral".
The Minister himself also confirmed that: "We do not have enough electric vehicles, so we must scale their availability". think that the European Commission ban set for 2035 on the sale of new gasoline and diesel cars should have an exception. "We want to allow combustion engines even after 2035… only if cars can run exclusively on synthetic fuels".
In the case of synthetic fuels, many engines do not need modifications to work and we have talked about biodiesel and 100-octane e-gasoline.
The Volkswagen Group already manufactures engines that run on synthetic fuels, while Toyota, Subaru, Yamaha, Mazda and Kawasaki are collaborating on various projects to use carbon-neutral fuels with biodiesel from algae and hydrogen.