This week we welcome Stéphanie Jeremie, a passionate image consultant who takes care of mothers who have forgotten themselves. Through her experience, she helps moms come to terms with their looks and feel feel good about themselves! Because to be a fulfilled mom, you also have to take care of yourself, which she suggests you see in this article.
Mom's life is a real challenge! Circus balancing acts are nothing compared to what you experience. Between the children, the job, the life of a couple, there is hardly any time and energy left for yourself!
The more you do, the more there is to do, and you start to wonder if you really are such a good mother.
What if be a Super Mom, was it something other than what you imagine?
Relaxation? Free time? You don't know what that means anymore.
You are overwhelmed, on the verge of exhaustion, not to mention the guilt and fear of breaking down in front of your children.
Rest assured, the fear of not being a good mom is common to almost all mothers, and it is understandable. Women are already under a lot of pressure in our society, and it tends to get worse when you become a mom.
We all have educational models that still stick to our skin, and we tend to put a hell pressure to do as well or better. And then, we are also more or less sensitive to the judgments that emanate from those around us.
Result? You forget to take the youngest's toy, he cries and you tell yourself that you are really not good!
So with all this, how do you stop torturing your mind while being a super mom?
Let's see together 3 essential points to release the pressure without feeling guilty.
When you're a mom, you always want to do well, whatever the level of fatigue.
They are your children, you wanted them, you cherish them, so you have to be operational at all costs!
Only here, doing everything well all the time would make you … a robot.
The first step in relaxing is to accept that you are human, that you are a woman with your emotions and an energy that has its limits!
Yes, you have the right not to always be a good little soldier who thinks of everything, always at attention, always benevolent.
Take the time to think about it: are you doing so badly as you imagine? Is it really a crime to get angry last night? Are your children unhappy?
No, of course; with them you are surely doing in the best way possible: your best.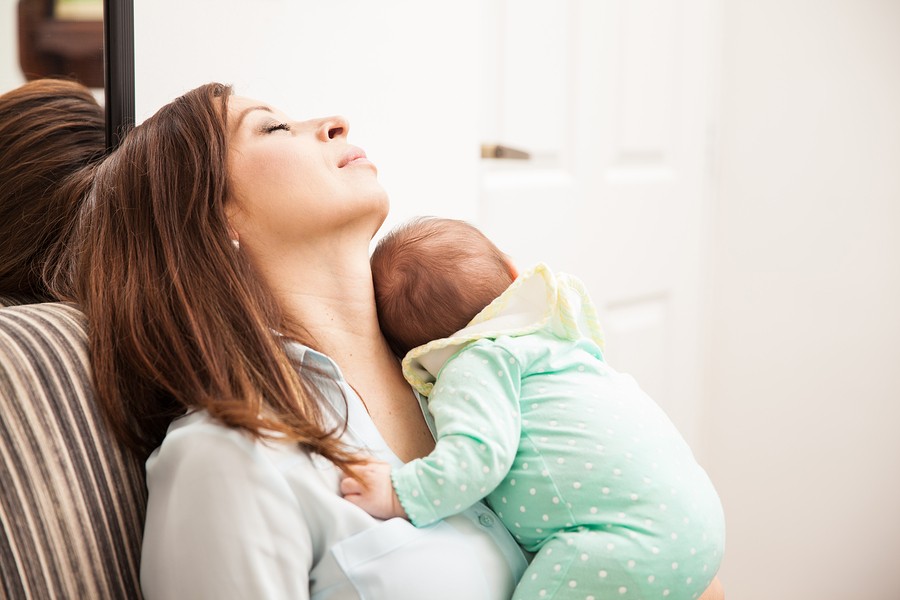 Perfection is the enemy of happy moms! We are often so busy managing everything that we forget that the most important thing is having a happy family.
The laundry basket is overflowing? it happens, it doesn't make you a bad housewife! Don't have time to make the dinner you imagined? It's nothing. Kids won't blame you for changing the menu.
Tell yourself this: in 5 or 10 years, will they think of you as the one who dared to change the menu and let the laundry overflow, or as a loving mother who takes care of their little ailments and reads them stories?
Do not hesitate to delete or delegate tasks, if you really do not get by. It's okay to ask for help or talk about your limitations, it doesn't make you a bad mother: on the contrary!
We all agree: it's really not easy to take care of yourself when you're a mom, especially with young children.
And yet, taking time for yourself is essential for successful parenting.
When the glass of emotions is full, you need some time and calm to let go relieve the pressure. Emptying yourself, taking stock of yourself, your feelings, resting or spending time with your partner, these are the keys to being a super mom.
To be a super mom for your children, you have to think… to you.
does that surprise you? It's normal. As humans, we all need rest, soul-searching and take care of our bodyotherwise it is very difficult to provide for the needs of others.
You want some ideas to take care of yourself without feeling like steal time from your children?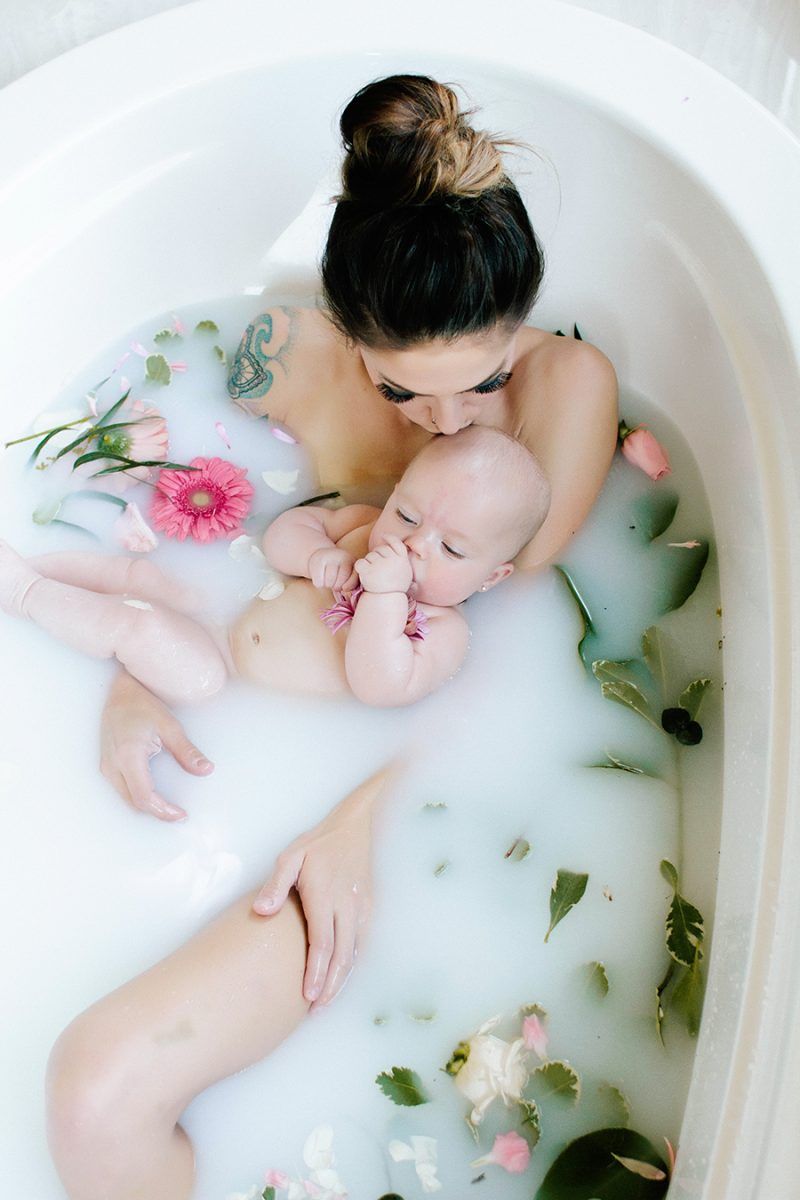 The family spa
Go to the bathroom with your kids having fun in the bath. You chat with them while you give yourself a facial mask, a little scalp massage or a body scrub, and they'll ask you lots of questions about what you're doing, and it might even become a ritual.
Little pleasure
Spend some time alone, even a short time, and do something that makes you happy. Like eating a pancake or ice cream after work, or at lunch break. A little more daring? Go see a thread alone, yes alone! Even if you do fall asleep, it will have been a while for you.
A little beauty
For your mental balance, it is important not to neglect your physical appearance. We tend to neglect ourselves a bit, yet all the care you give to your body and your look works wonders in the mirror and affects your self-esteem.
Take a lunch break from shopping, or order something online that you like. While making you happy, you will delight your darling and your children will tell you how pretty you are!