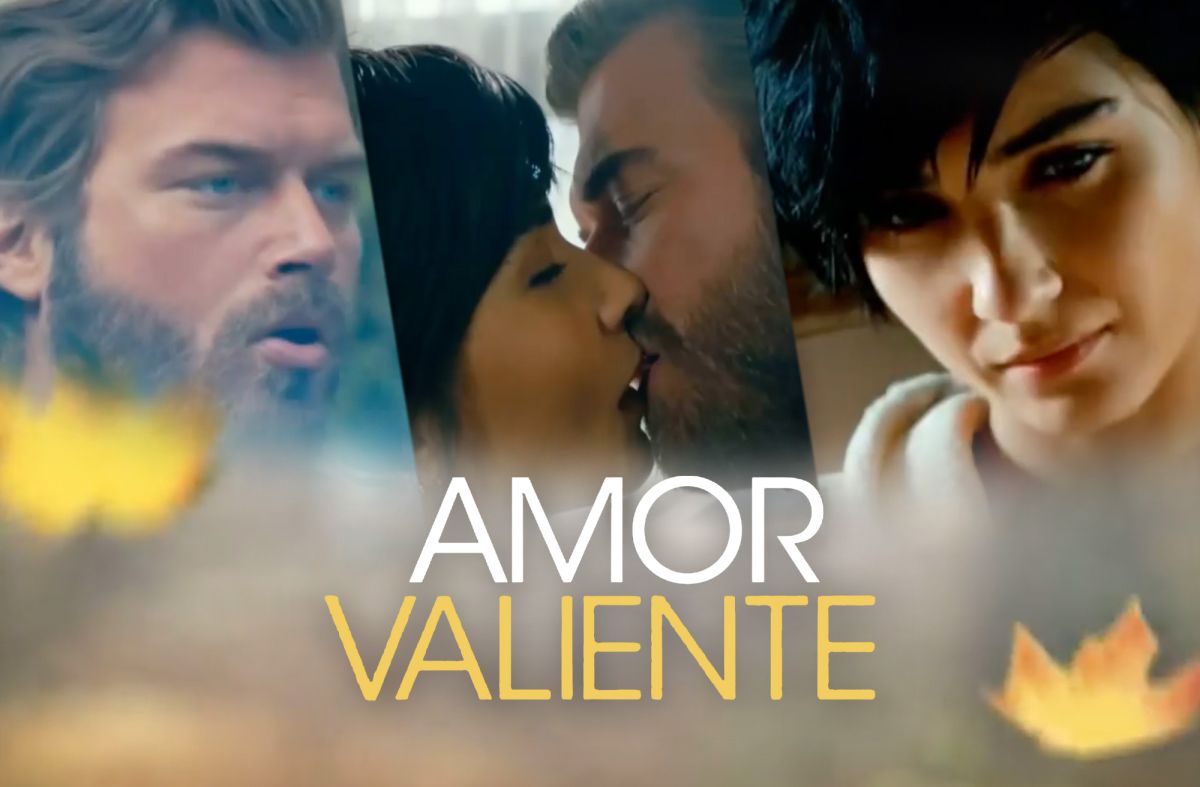 Turkish telenovelas have been a complete success with the Latino audience in the United States and Telemundo will continue betting on these productions. After great successes such as "Todo Por Mi Hija" and "Hercai: Amor y Venganza", the Hispanic network confirmed the premiere in May of "brave love".
This melodrama is a production that took place in 2016 and starred the heartthrob Kıvanç Tatlıtuğ and the beautiful Tuba Büyüküstün. The latter is the same protagonist of the last part of "The Ambassador's Daughter" who replaced Neslihan Atagül who had to leave the soap opera due to health problems.
Originally titled, "Cesur ve Güzel", the story begins when a handsome and mysterious man named "Cesur" (Kıvanç) falls like a bomb in a quiet and peaceful village called "Korludağ". The moment he enters he meets a beauty named "Sühan" (Tuba). Their extraordinary meeting is followed by an irresistible attraction. But there is something they both don't know. Their dream of happiness will turn into an impossible love with the opposition of their families, enemies for a long time.
It is not a surprise that Telemundo continues betting on Turkish productions since they are the most successful. On the channel itself, "Hercai" is the most watched and night after night it dominates home productions such as "Exatlón" and "Pasión de Gavilanes 2". On Univision, "Madre" is the most watched telenovela and this Turkish production has the majority of the audience hooked.
Keep reading
• 'Hercai: Amor y Venganza' is Telemundo's unbeatable Turkish telenovela
• 'La Hija del Embajador 3': The last season already has a premiere date on UniMas, Univision's sister network
• 'La Reina del Sur 3': Telemundo launches the first teaser for the third season