Finally, the Tesla gigafactory in Berlin will begin its productive activity in large series next Thursday after several weeks fine-tuning the assembly line. From these facilities, orders for the old continent of the Model Y will be served.
So far the most demanded models of the brand, the Model 3 and Model Y arrived from China usually at the end of each quarter. Now the number of deliveries can be regulated much better each month without so much concentration of orders in specific periods, although for the moment only the crossover.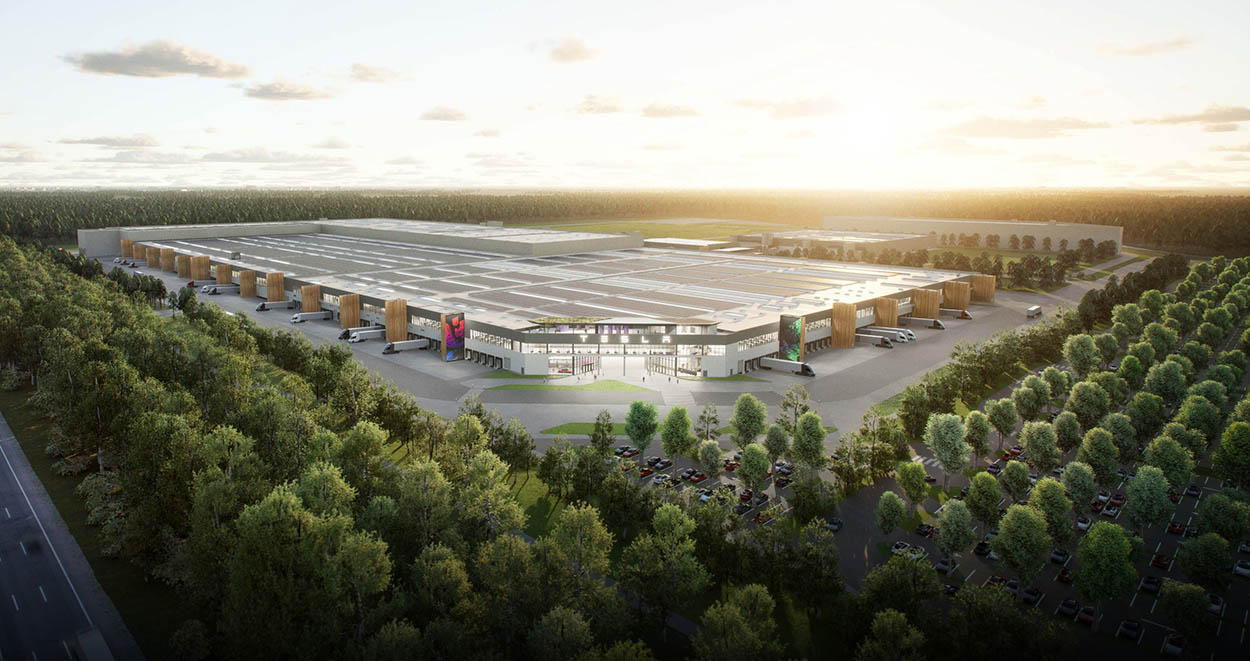 With an investment of 5,000 million dollars, this facility will be capable of producing up to half a million units once production is stabilized and there are no problems with the supply of certain parts. The Model Y should be joined by the Model 3 although we do not know the exact date.
The first users who have purchased a German-made Tesla Model Y they will receive the car in the presence of Elon Musk in those same facilities. In addition to the plant's inauguration ceremony, personalities from the country will attend, such as Foreign Minister Olaf Scholz.